Mix
Dry hair care routine.. Repairs damage and moisturizes it deeply
Amman Today
publish date 1970-01-01 03:00:00

The problem of dry hair afflicts many people, because the hair appears brittle, untidy, and unhealthy despite the care it takes, and the hair strands do not contain the nutrients to be moist, soft, and shiny. This report is of interest to dry hair owners, to take care of it, and how to deal with it, according to the "wikiHow:
Dry hair repair
Those with dry hair should avoid excessive shampooing, because it makes the hair dry, but it must moisturize the hair greatly, because moisturizing makes the hair moist and shiny.
– A serum should be applied to the hair after showering, to leave the hair moist and soft, and it may be sprayed in the form of a spray bottle, and the hair may be dried with a towel to become moist. The serum is applied and left on the hair until it dries from the natural air.
– An intense moisturizing cream can be purchased to moisturize dry hair twice a week to make the hair attractive. This can be done by applying the cream to the hair from the roots to the ends, covering the hair with a head cover and leaving it for at least an hour, then rinsing it off.
Using natural alternatives:
Natural alternatives that can be used by the owner of dry hair and benefit his hair naturally, for example coconut oil, avocado oil and olive oil.
No more than washing hair with shampoo
The frequent washing of hair with shampoo leaves the hair very dry and brittle more than the first, and for this natural oils are what contribute to making the hair lively and healthy from breakage and dryness of the hair strand.
Use a sulfate-free shampoo
You must use sulfate-free shampoo to wash your hair, because chemicals, especially sulfates, make hair devoid of natural oils, and greatly affect hair health, and make it fall out and dry.

Avoid styling with high heat
Try not to expose the hair to high temperatures, because dry hair cannot withstand high temperatures, which weakens and damages it, and for this reason it must be left to the natural air to dry on its own.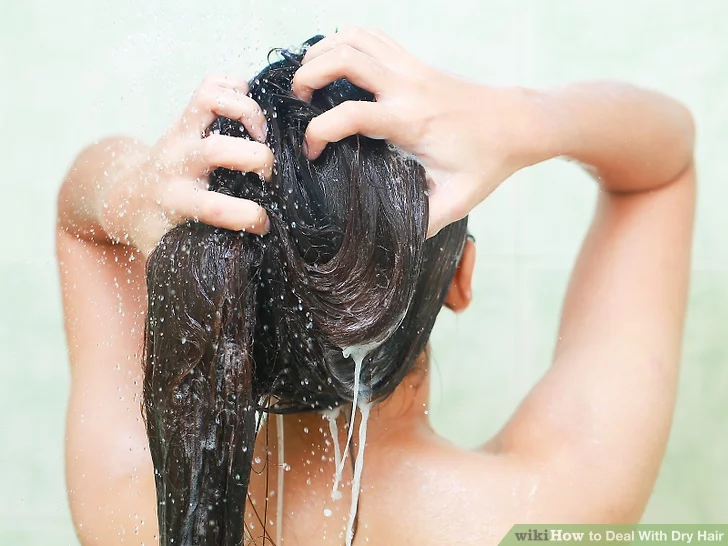 Dry hair care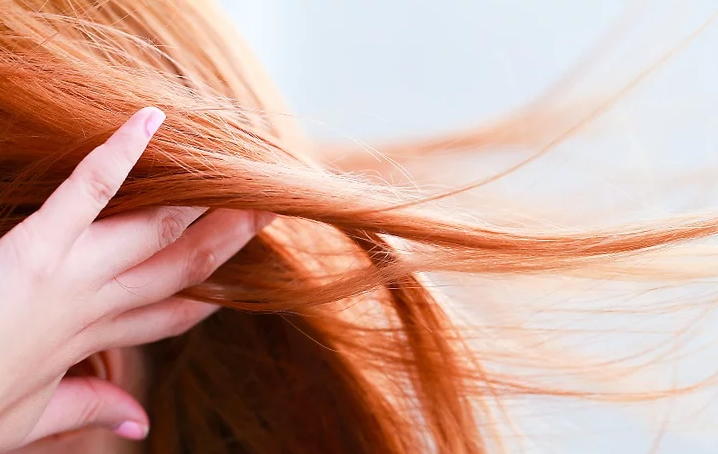 dry hair
.
#Dry #hair #care #routine #Repairs #damage #moisturizes #deeply
Jordan Miscellaneous news
Source : اخبار الاردن