Mix
4 home remedies to get rid of dandruff naturally
Amman Today
publish date 1970-01-01 03:00:00

There are several ways to try to get rid of dandruff, from medicated shampoos to alternative remedies like tea tree oil and baking soda. Dandruff, which are white flakes of skin on the inside of your scalp, is annoying and embarrassing to deal with. This may cause other symptoms than itching and harm, such as greasy patches on your scalp and tingling of the skin.
However, it is easy to treat from simple ingredients in every home's kitchen.healthline"
Here are 4 simple home remedies to get rid of dandruff naturally.
1. Tea tree oil
As usual, tea tree oil is used to treat diseases such as acne and psoriasis. It has also been shown to have powerful antimicrobial and anti-inflammatory properties, which may help relieve dandruff symptoms
In an older study, 126 people with dandruff used a shampoo containing 5% tea tree oil. After 4 weeks, tea tree oil reduced the severity of symptoms by 41% and improved greasiness and itching.
2. Aloe vera
Aloe vera is a succulent plant that is often added to skin ointments, cosmetics, and lotions. When applied to the skin, it helps treat skin conditions including dandruff, and according to one study, the antibacterial and antifungal properties of aloe vera may protect against dandruff.
Aloe vera has antibacterial and antifungal properties that may reduce inflammation and reduce dandruff symptoms.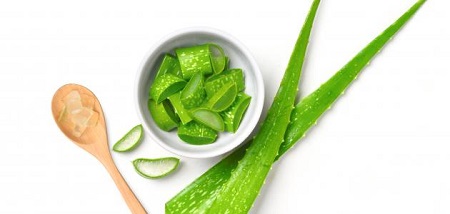 Aloe vera benefits for skin and how to use it
3- Apple cider vinegar
Apple cider vinegar has been associated with a variety of health benefits and is often used as a natural remedy for dandruff.
This is because the acidity of vinegar is believed to help stimulate the excretion of dead skin cells on your scalp. Apple cider vinegar is also said to balance the pH of your skin to reduce fungus growth and thus fight dandruff. To use, add a few tablespoons to your shampoo or mix with essential oils and spray directly into your hair.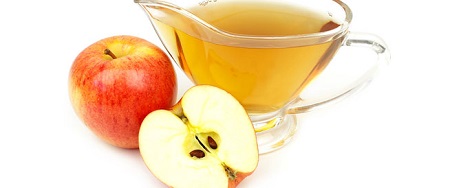 Apple cider vinegar
4. Aspirin
Salicylic acid is one of the primary compounds found in aspirin and is responsible for its anti-inflammatory properties. It works by helping to slough off scaly skin and loosen flakes so that they can be removed. For an easy dandruff remedy, try crushing two aspirin tablets and adding the powder to your shampoo before shampooing. Wash your hair.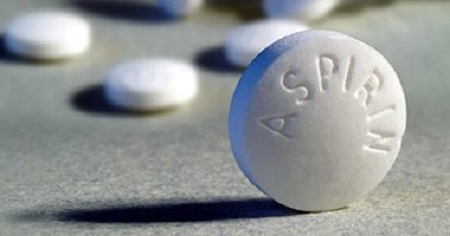 aspirin
.
#home #remedies #rid #dandruff #naturally
Jordan Miscellaneous news
Source : اخبار الاردن