Mix
For those with a strawberry body shape.. 5 tips for choosing outfits that give you a consistent look
Amman Today
publish date 1970-01-01 03:00:00

Often, a woman wants to be elegant, no matter what it takes, by choosing elegant clothes, applying makeup that suits her face, or doing a new and attractive hairstyle to make her the focus of everyone's attention. However, the woman may find some problems when wearing some clothes on her body, as she may have coordination problems, such as being wider in the upper half than the lower half, and this is known as the strawberry body shape. And certainly every woman wants to appear slim and attractive, and there are some tips that can be followed to look beautiful, according to the website.timesofindia".



girl from above
Important tips for the broad-shouldered girl
1- It is possible to choose shades and dark colors, which creates a slim appearance in the upper part, because light colors give a large volume to the body, and for this reason it is preferable to use dark color in clothes from above, such as black color, because it gives a slim and elegant appearance to the body, and blue, brown and purple colors from The best colors that hide excess weight.
2 – The woman should avoid large prints that cover the horizontal part, and large prints give a large area, which makes the volume from above wide and this is what the owner of the strawberry body does not want. Small prints can be tried, because they are good for those who find themselves wide in size from above, with Choose differently printed clothes, but it should be small.
3 – You can try on dresses, wrapped fabric, and wrapped skirts, because they cover any visible defects in the body, while giving more confidence and comfort, while falling on the waist to give a suitable shape and size to the body, with more femininity and softness.
4- One of the best things is that the neckline is deep and in the shape of a letter Vto try to divert attention from the neck to the chest, while making the neck shape slimmer, to create the illusion of height.
5 – Do not forget the sleeve part. A woman who has broad shoulders and heavy arms should design the sleeves she wears appropriately on her, according to the length and size of the sleeves. Long sleeves make the arm look more slender and slender, with the possibility of wearing sleeves that are structured for a beautiful shape.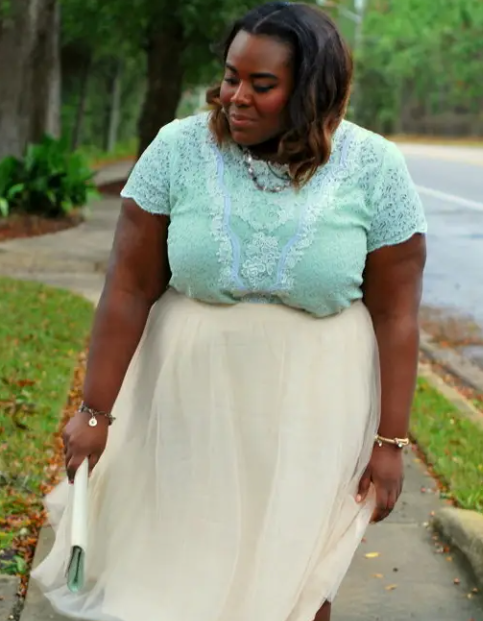 wide girl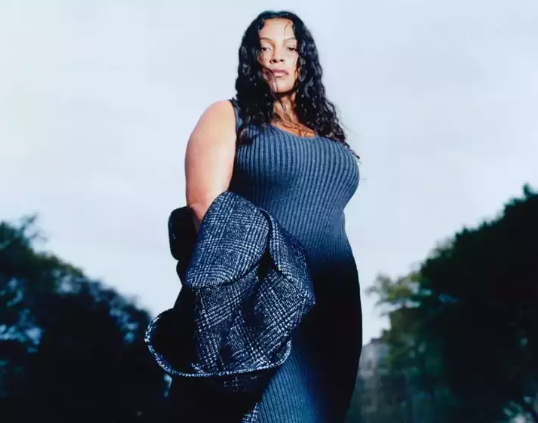 broad shoulder
.
#strawberry #body #shape #tips #choosing #outfits #give #consistent
Jordan Miscellaneous news
Source : اخبار الاردن