Mix
The most beautiful winter honeymoon destinations in Egypt.. from Aswan to Sahl Hasheesh
Amman Today
publish date 1970-01-01 03:00:00

The newlyweds plan before the wedding for the honeymoon, so they look for different places that are characterized by a romantic nature, that helps to feel calm, and the newlyweds can take memorial photos in different places, and for this we review in the report, the most beautiful places in Egypt where they can spend their honeymoon, in the winter season.
Winter honeymoon destinations
Aswan
Aswan governorate enjoys picturesque landscapes, archaeological sites that testify to the greatness of our ancestors, in addition to recreational places that can be visited, in addition to its warm climate and golden sunshine.
Luxor Governorate
It is also recommended to travel to Luxor Governorate in the winter season to spend the honeymoon, because of the beautiful landscapes that the governorate enjoys and distinctive artistic performances inspired by the Saidian heritage, distinctive archaeological sites and hotels whose windows overlook the most beautiful places in the governorate, in addition to the various recreational places, and strolling with the independence of the stagecoaches. And sit in the gardens.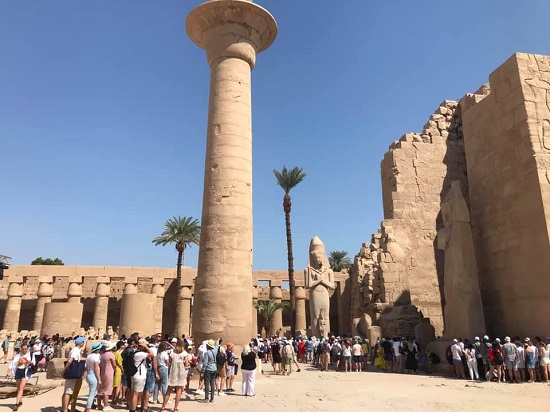 Another photo of Luxor Governorate
Dahab city
The city of Dahab is located in the South Sinai Governorate, and it is characterized by its picturesque natural scenery and pure air, where you can take distinctive memorial photos, enjoy watching the sea and relax on the golden sands to be warmed by the rays of the golden sun, and practice fishing, surfing and other distinctive recreational activities.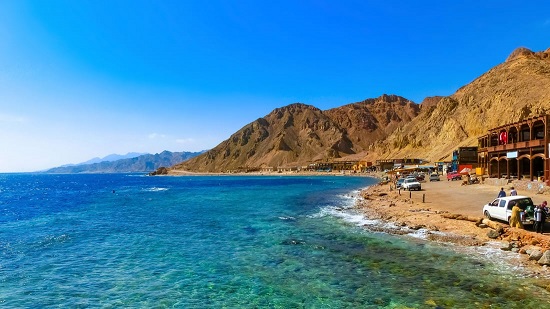 Dahab city
Hurghada city
The city of Hurghada is located in the Red Sea Governorate, and it is characterized by its distinctive weather, and it contains beautiful landscapes, and it is possible to practice recreational activities such as surfing, and diving at the bottom of the sea to see the coral reefs, and the city contains entertainment places.
Hurghada
Siwa Oasis
It is recommended to travel to Siwa Oasis for those looking for calm and relaxation and want to return to the bosom of nature, where you can spend your honeymoon in Siwa among the picturesque landscapes that characterize the oasis, lie on the golden sands to feel relaxed, enjoy the fresh air, and take distinctive souvenir photos and warm air.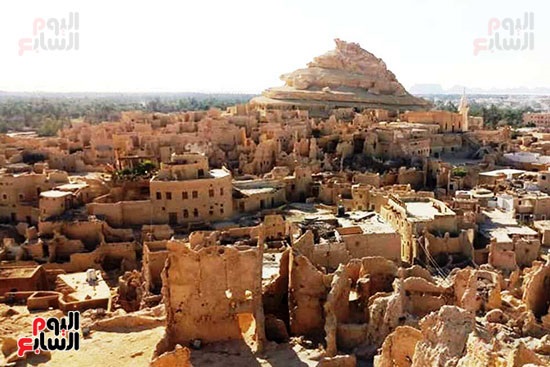 Siwa Oasis
Sahl Hasheesh
The city of Sahl Hasheesh is located south of Hurghada, and it is characterized by its picturesque landscapes, and there are places for practicing recreational activities and water sports, and distinctive tourist places, and sitting in front of the sea to enjoy watching it and taking memorial photos.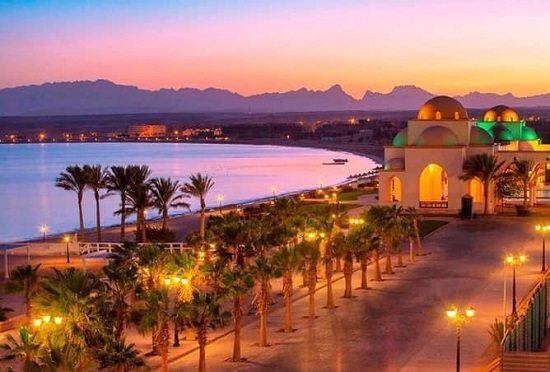 Sahl Hasheesh
.
#beautiful #winter #honeymoon #destinations #Egypt #Aswan #Sahl #Hasheesh
Jordan Miscellaneous news
Source : اخبار الاردن