Mix
The favorite foods of 5 presidents… ice cream, quail eggs and pasta are on the menu
Amman Today
publish date 1970-01-01 03:00:00

Presidents and leaders of countries get their share of luxurious meals during official ceremonies, whether they are attending or hosting international events and conferences, but most of the time many of them have favorite foods of fast food or sweets.
Joe Biden:
It's no secret that Joe Biden is a fan of ice cream. The US president said in 2016 during his then-election campaign: "My name is Joe Biden, and I love ice cream.. Don't think I'm joking. I eat ice cream more than three people at a time."
In fact, according to campaign finance disclosures, the Biden campaign spent $12,546 on the Columbus, Ohio-based ice cream treat alone during a one-year period between August 2019 and September 2020.
In the same year, Biden revealed his favorite meal, which was pasta with marinara sauce, and in an interview with his wife, Dr. Jill Biden, she revealed that "Parmesan Chicken" was on his menu.
Barack Obama: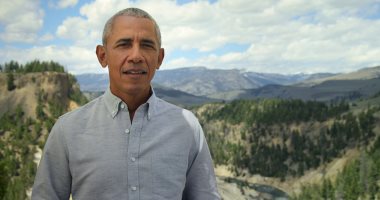 President Barack Obama served as the 44th President of the United States. From January 2009 to January 2017, that is, 8 years in the White House, during which he ate fairly healthy food. Some of his favorite food items during his stay in the White House were spinach, nachos, guacamole, burgers, chili, pistachios, almonds, apples, and broccoli.
Donald Trump:
Trump revealed that he is a fan of fast food, primarily burgers, fried chicken and pizza, which he has always repeated until he tweeted a picture of himself enjoying a meal of fried chicken from one of the fast food chains on board his presidential plane.
He also loves to eat steak and taco salad and does not drink alcohol, but he always gets an extra dessert dish, and his favorite drink is sugar-free soda, and he never eats breakfast.
Rishi Sunak: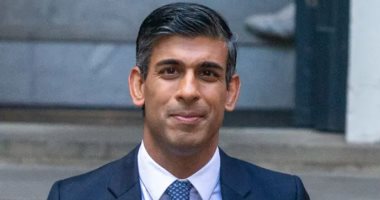 British Prime Minister Rishi Sunak admitted that he loves sugar and that he eats cinnamon bun every day, and a video clip that emerged recently from 2019 showed that the chancellor considers himself a "total addict" to a variety of Mexican soft drinks sweetened with cane sugar, and said that he reduced his consumption of soft drinks but continued In eating a lot of sugary goods, he likes chocolate chip muffins for breakfast, and cookies and cake in the afternoon.
Vladimir Putin: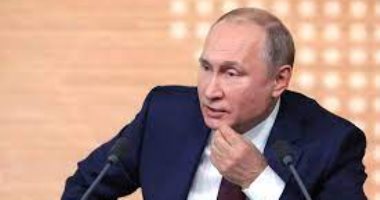 Putin eats porridge, tivorog (cottage cheese) with honey, and also drinks raw quail eggs for breakfast. He also likes to drink a cocktail of beetroot and radish juice. The Russian leader told reporters that he likes rice, vegetables such as tomatoes and cucumbers, and salad.
He also prefers fish rather than meat, and he said before adding that he does not like sweets – although he enjoys ice cream from time to time, and when he travels he likes to eat local food and does not only eat dinner. He drinks green tea and fruit in the middle of the day.
.
#favorite #foods #presidents #ice #cream #quail #eggs #pasta #menu
Jordan Miscellaneous news
Source : اخبار الاردن