Mix
Be smart and have no problems.. 7 ways to develop emotional intelligence within the work environment
Amman Today
publish date 1970-01-01 03:00:00


There are many pressures and crises that a person may face in the work environment, which require him to be patient, flexible, and emotionally stable so that these pressures do not affect his psyche and professional competence. Therefore, the seventh day reviews during the following lines the best methods that help in developing emotional intelligence within an environment Work according to what Reham Abdel Rahman, a psychological researcher and family counselor, indicated.
Ways to develop emotional intelligence by action
Ways to develop emotional intelligence within the work environment:
Earning the respect of others:

Dealing in the work environment requires the individual to appreciate the other, adhere to the values ​​of commitment and take responsibility within the work environment, and this is what makes others cling to you and appreciate your efforts..
Crisis Management:

Managing difficult situations within the work environment requires continuous training in the art of decision-making and stress management, so that he can solve any problem that he may face..
Leadership:

The individual's acquisition of the skill of leadership begins when he learns how to be influential in others, how to succeed in providing assistance to his colleagues, and to understand the nature of the different personalities around him..
self motivation:

Self-motivation begins when a person succeeds in practicing self-compassion, and not constantly flogging himself in pursuit of perfection. Motivation is promoting positive thoughts and avoiding negative thinking and ruminating on painful past memories..
Negotiation:

One of the most necessary skills to acquire the skill of emotional intelligence is the individual's ability to negotiate, by delegating tasks that others can accomplish for them, and thus he can manage his priorities and get rid of unnecessary tasks that pressure him psychologically and hinder him in managing work tasks..
Overcoming failure:

When an individual acquires emotional intelligence, he can overcome failures and setbacks that he may encounter in the work environment, when he recognizes the real reasons for failure and sets himself goals that are compatible with his physical and psychological capabilities..
Anger management:

Emotional intelligence does not mean the absence of anger and emotional venting, but what it means is how to manage anger in the right ways, away from intolerance and hasty in making decisions that may People will regret taking it one day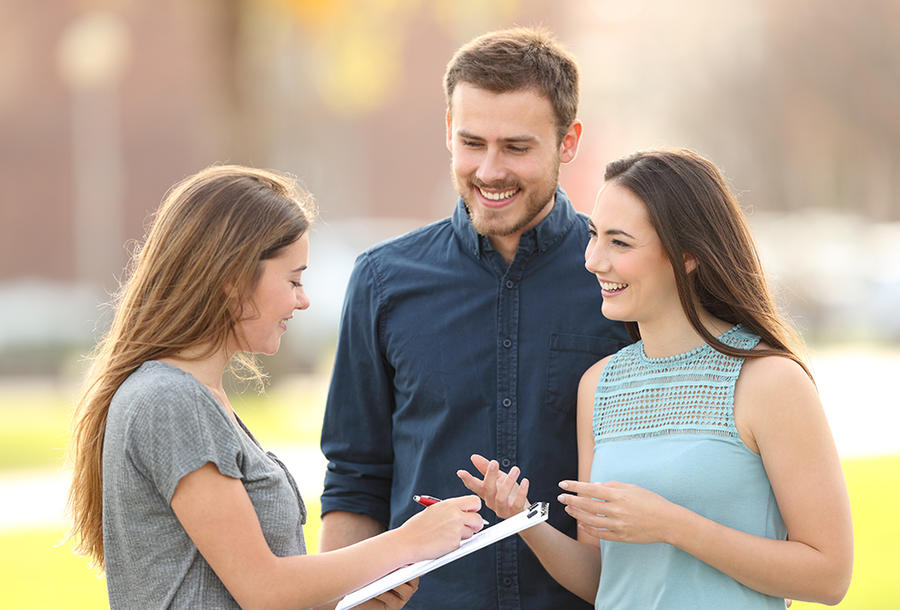 Emotional intelligence skills
.
#smart #problems #ways #develop #emotional #intelligence #work #environment
Jordan Miscellaneous news
Source : اخبار الاردن