Mix
Singles' Day.. 6 advantages of celibacy that married people do not enjoy
Amman Today
publish date 1970-01-01 03:00:00

Some may feel despair and frustration at their failure to find a suitable life partner, despite their search all the time and their many attempts to enter into romantic relationships that ended in failure.Singles DayAccording to the website,insider".
Advantages of celibacy
space to think
The bachelor can take advantage of the time he spends with himself to identify his needs and re-calculate again, by recovering from the failed emotional relationships he went through, and thinking about forming many social relationships and searching among them for a suitable life partner.
The period of celibacy can be used to explore new places, experience different and distinctive experiences, and identify and practice appropriate hobbies.
Enjoy good health
There is some evidence that singles can exercise more than married people, according to a study published in the Journal of Marriage and Family.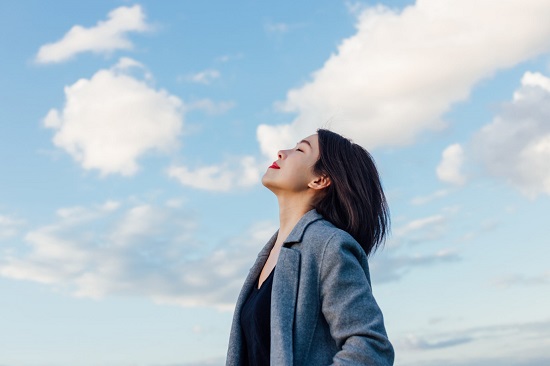 Enjoy the freedom
keep friends
Found a study published in the journal Contexts Unmarried people were more interested in their friends and family than married people, according to research published in the journal Science. Information, Communication & SocietyUnmarried people have a lot of different friends, and they have strong relationships with their siblings.
save money
Another advantage of being single is saving a lot of money. Debit indicated that 21% of singles have credit card debt, compared to 27% of childless couples and 36% of married couples with children. Money for singles.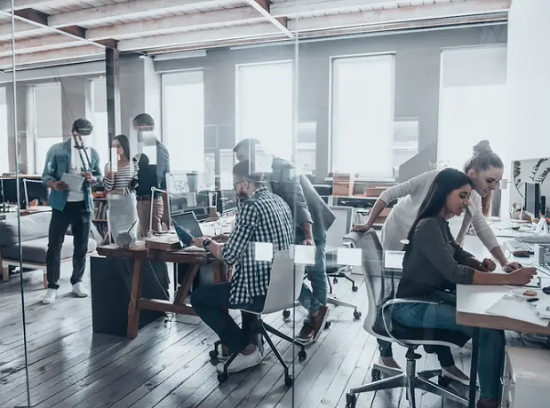 Attention to work
Attention to work
Singles appreciate meaningful work, and are always interested in their work and present many distinctive ideas, as well as the ability to accomplish tasks that require them to travel to different countries, unlike married people who cannot travel or be creative in their work more because they are preoccupied with the matters of their family life.
Less fatigue and stress
A single person can feel tired sometimes, but he certainly feels less anxious and stressed than a married person who carries the concerns of his life partner in addition to the problems he suffers from as well.
.
#Singles #Day #advantages #celibacy #married #people #enjoy
Jordan Miscellaneous news
Source : اخبار الاردن