Mix
Radwa El-Sherbiny at the Sharjah International Exhibition: I hit a man and wait for me with more daring episodes
Amman Today
publish date 1970-01-01 03:00:00

The Sharjah International Book Fair hosted the media, Radwa El-Sherbiny, presenter of the "She and Bess" program on the CBC satellite channel, and held a dialogue session with the same title as her famous program, during which she spoke about several topics related to women and their family relations, and stressed some of the misconceptions that were established in The minds of some in society is such as violence against women, which some justify as the aim of disciplining women and that her husband has the right to punish her in this way.
Radwa El-Sherbiny during the session
The presenter of the "She and Wes" program indicated during her dialogue session, which was moderated by the media, Elie Nakhle, that there are some men who are characterized by kindness and deal with their wives with tenderness and kindness.
The meeting witnessed a great turnout from the audience, and some of them asked various questions to Radwa El-Sherbiny, including whether: Was she forced to hit a man one day?, and Radwa replied that she was forced to do so when she was subjected to a "confrontation" from one of the men.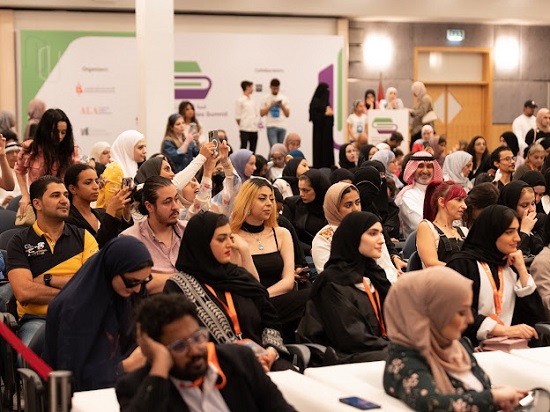 part of the audience
She stated that her youngest daughter Tamara is similar to her in many of her characteristics, stressing that she is her successor, unlike her eldest daughter, who is calm, and at the end of the dialogue she sent a message to the man where she said: "Please understand me right. Be merciful to the woman and the girl in your house, blah."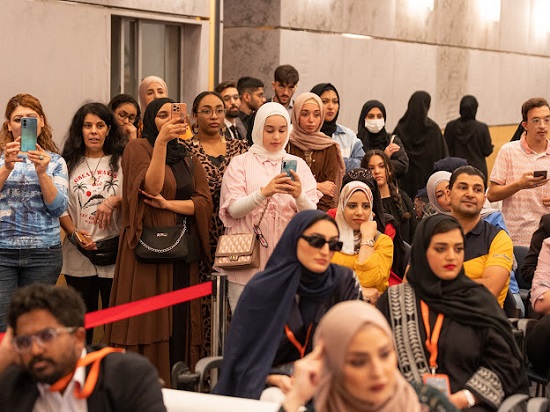 some attendees
In her television statements, she promised that the upcoming episodes of her program will witness discussions of more daring topics than before.
Radwa El-Sherbiny expressed, through her personal pages on the social networking site, how happy she was with this meeting and the dialogue session that she had with the audience of the exhibition.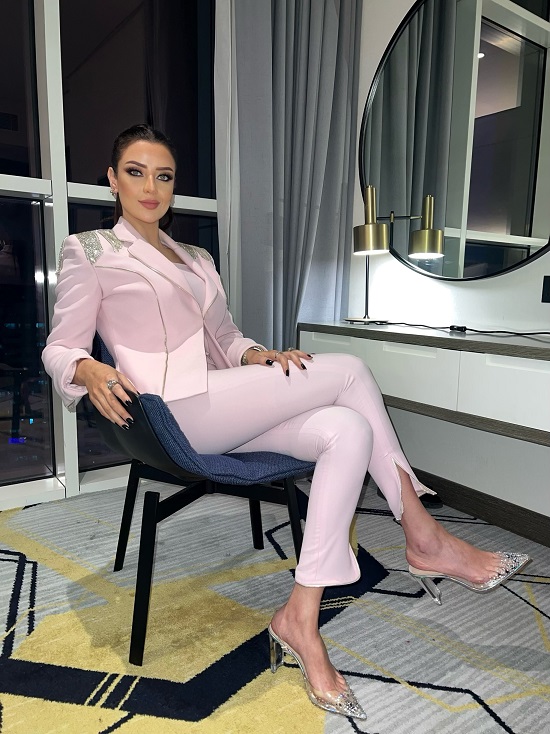 Radwa El-Sherbiny
It is worth noting that the Sharjah International Book Fair was launched on November 2 and will continue until November 13, at the Sharjah Expo Center, under the slogan "A Word to the World", in which a group of Arab social media stars participated.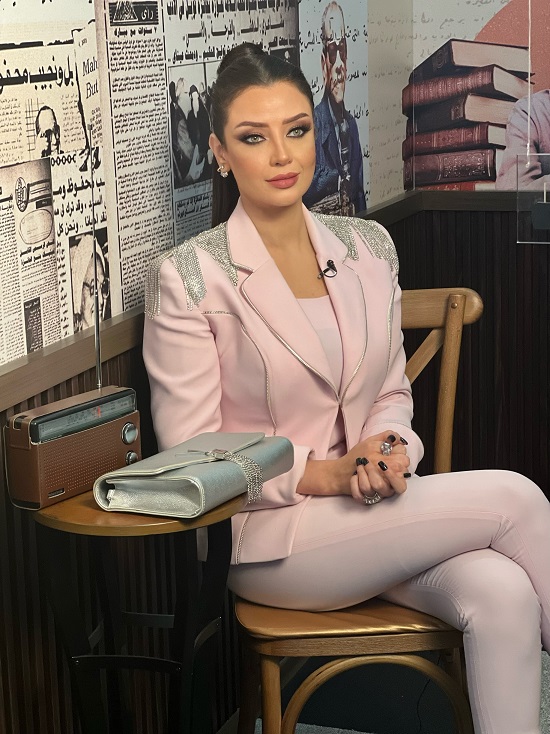 Radwa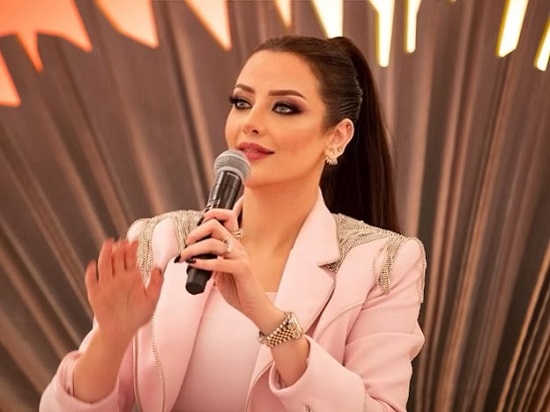 Radwa El-Sherbiny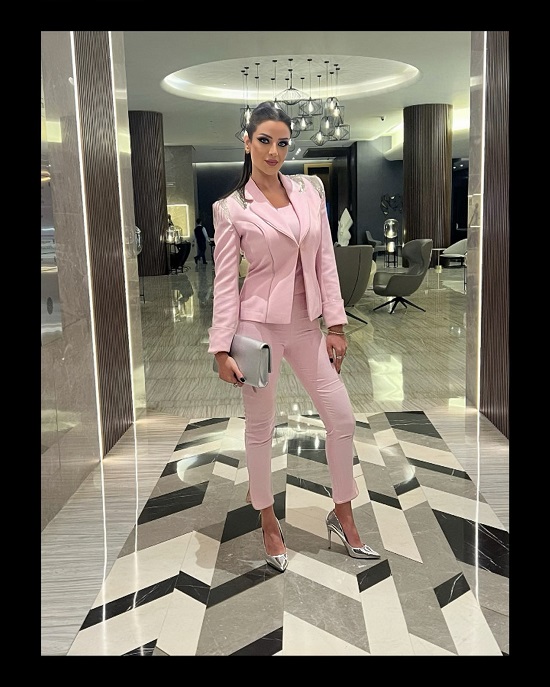 Another image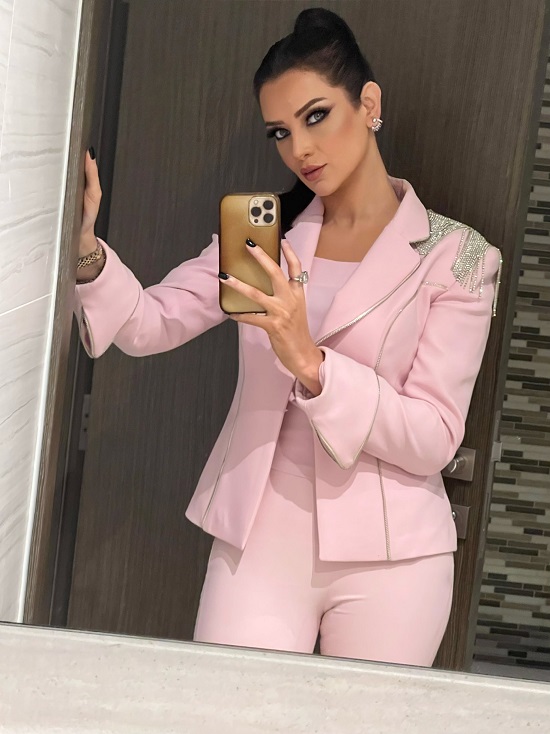 Radwa El-Sherbiny
.
#Radwa #ElSherbiny #Sharjah #International #Exhibition #hit #man #wait #daring #episodes
Jordan Miscellaneous news
Source : اخبار الاردن