Mix
Pamper your child with the mind.. Various tips for raising a happy child and good manners
Amman Today
publish date 1970-01-01 03:00:00

It is natural that parents seek to make their children happy in all different ways, but there are parents who try to make their children happy in a wrong way, whether by buying everything they need or not, and this makes children suffer from many problems that parents do not notice at the same time, which with age It is difficult to solve, and Dr. Salma Abu Al-Yazid, a consultant psychiatrist, told Al-Youm Al-Sabaa that providing requests to children does not lead to their feeling of happiness, but on the contrary, this leads to an increase in requests, and parents only need to provide them.
How do you make your child live happily?
The key to happiness in a mother:
The consultant psychiatrist said that the key to happiness is always and most of the time with the mother. If she is aware of her child's abilities, needs, and hobbies, and what he loves or hates, if all of that is available to the mother, then she has possessed the happiness of her son throughout his life.
Child experiences on his own:
She stressed the need to let the child go through everything alone, according to his age and abilities, he must try, succeed and fail, and repeat the experience in all aspects of life, and this makes him happy and learn from his mistakes, and added that the mother and father should make their children feel safe and bond, and that they are always grateful for their presence in their lives, and always proud of them.
Set financial rewards:
She added that the material and moral reward are complementary to each other in many times, but the reliance on moral rewards must be the tyrant, so that the child does not get used to the financial reward for any action he does, especially in the pre-adolescence stage, completing her speech by saying that motivation, encouragement and gratitude make The child is always happy, and feels his importance in the universe.
Not to be compared to others:
And the psychiatrist warned that one of the most things that makes the child sad and can lead him to depression is comparing him with other children, whether of the same age or from different age groups, this always makes him feel less than everyone, and less confident in himself, so parents should instead From comparing their child to others, knowing what distinguishes this child from the rest is to show him in front of him and praise him in front of those close to him.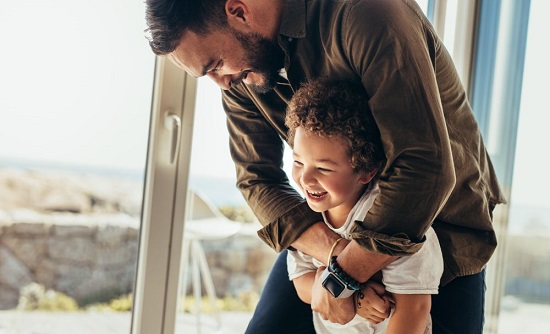 Child rearing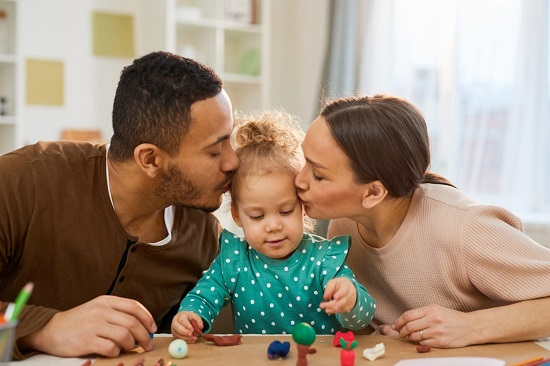 child's behavior
.
#Pamper #child #mind #tips #raising #happy #child #good #manners
Jordan Miscellaneous news
Source : اخبار الاردن