Mix
Not any method works.. Know the appropriate exfoliation methods according to the type of each skin
Amman Today
publish date 1970-01-01 03:00:00

Skin peeling is one of the most common treatments that specialists in skin care resort to, to treat it from many problems, given the many benefits of peeling through cell renewal, cleaning and getting rid of black pimples and pigmentation. The appropriate peeling for your skin, so "The Seventh Day" reviews different ways to exfoliate the skin according to its type, from normal, oily, dry or even mixed, according to the "healthy-skin" website as follows:
normal skin
Normal skin can be exfoliated two to three times a week, in addition to using many methods with it without worrying about the appearance of problems, but the sure damage is to increase exfoliation, if you exfoliate too much, it will do more harm than good.
You can exfoliate manually with a scrub, brush, or cloth in addition to chemical products that include granulated sugar, ground apricot kernels, walnut shells, or you can resort to chemical peeling, which is safe and effective.
Oily skin
It is necessary to exfoliate oily skin regularly so that pimples, blackheads and clogged pores do not occur, and the method of peeling with acids is very suitable for it, such as salicylic acid, which is the best for oily skin care, with the need to make sure not to exaggerate its use and consult a specialist doctor, and it is sufficient to implement it once every two weeks so as not to You strain your skin.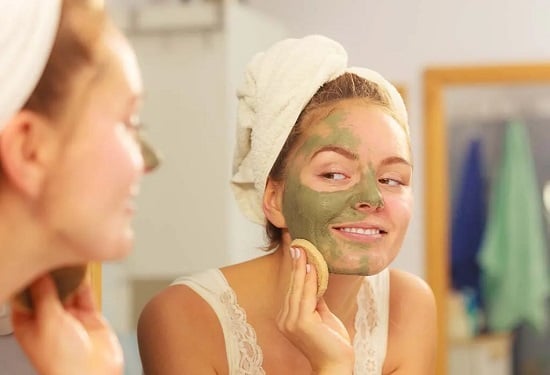 Skin care masks
dry skin
Exfoliation is essential for dry skin. If you don't exfoliate your skin regularly, layers of dead skin cells will remain on top of your skin, making it difficult for other skin care products to penetrate and do their job, such as moisturizing. Dry skin doesn't need harsh exfoliators or aggressive products to glow. Therefore, you should avoid mechanical exfoliation on dry skin.
Combination skin
If you have combination skin, you should keep exfoliating the T-zone, which is around the forehead and nose, constantly, with a moisturizer placed on the dry area, and a little on the oily area, and people with combination skin often benefit from chemical peels.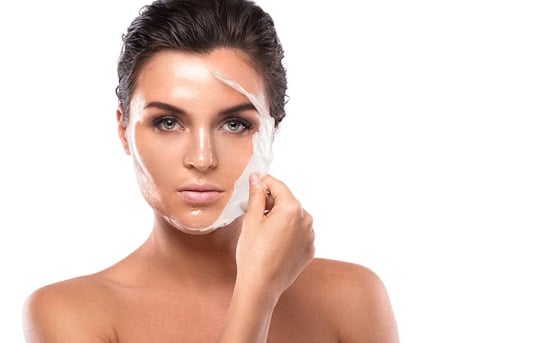 Combination skin
sensitive skin
Make sure you exfoliate gently once or twice a week, since sensitive skin can quickly become red and dry, so look for a product that contains lactic acid, as it is a gentle exfoliator for sensitive skin.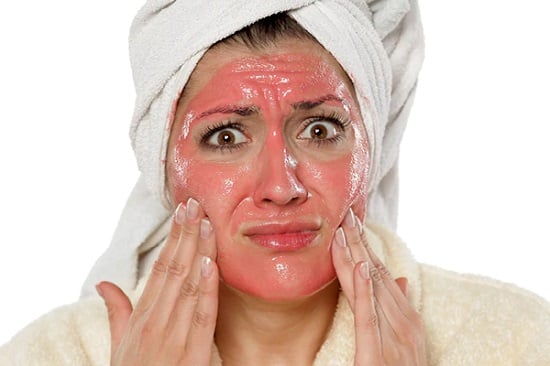 sensitive skin
.
#method #works #exfoliation #methods #type #skin
Jordan Miscellaneous news
Source : اخبار الاردن