Mix
Away from political life.. 8 similarities between Tiffany Trump and Naomi Biden
Amman Today
publish date 1970-01-01 03:00:00

Many around the world are waiting to see pictures of Naomi Biden's wedding, the granddaughter of US President Joe Biden, which is scheduled to take place in the White House, but there is another bride who will marry in the same period as Naomi's marriage, which is Tiffany Trump, the daughter of former US President Donald Trump, who she brings with Naomi There are many commonalities that we review in this report.insider".
Similarities Between Tiffany Trump and Naomi Biden
Tiffany Trump and Naomi Biden are set to marry this month.
Trump's daughter and Biden's granddaughter attended the University of Pennsylvania and graduated from law school in 2020, and both announced their engagement in 2021, and they will marry in November in one week.
At the University of Pennsylvania, Tiffany Trump majored in sociology with a concentration in law and urban studies, while Naomi Biden majored in international relations..
Donald Trump, then a presidential candidate, and Joe Biden, then-Vice President, attended Tiffany and Naomi's graduation party in 2016.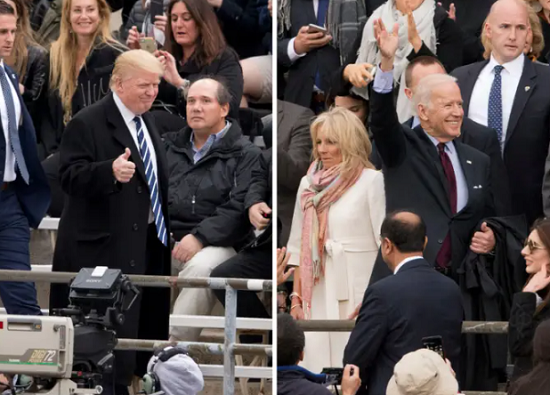 Trump and Biden
Tiffany studied law at Georgetown University, while Naomi attended Columbia Law School, both graduating from law school in 2020..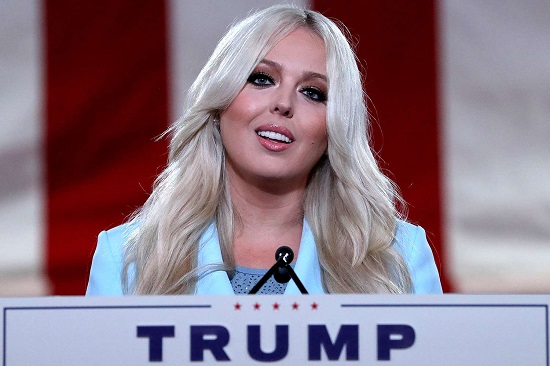 Tiffany Trump
In 2018, Tiffany Trump shared a photo with Naomi Biden on her Instagram page, adding two intertwined hearts to a black and white photo while sitting together by the sea in the Hamptons, People magazine reported. .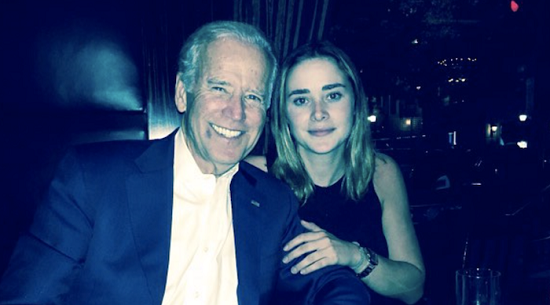 Naomi with her grandfather Joe Biden
– Tiffany will marry one week apart from Naomi Biden's marriage, as Tiffany intends to marry her fiancé Michael Paul at the Donald Trump Club Mar-a-Lago On November 12, while Naomi Biden celebrates her wedding to fiancée Peter Neal at the White House on November 19.
.
#political #life #similarities #Tiffany #Trump #Naomi #Biden
Jordan Miscellaneous news
Source : اخبار الاردن