Mix
Our beautiful morals.. Simple ideas to help the homeless on the street
Amman Today
publish date 1970-01-01 03:00:00

In all countries of the world there are homeless people, as a result of many reasons, such as losing a job or psychological problems, and helping them is a duty of everyone, and they must be treated with respect, and every person must do what he can to help them, financially and provide them with some time and resources, The people around us must be made aware, to spread the slogan of our beautiful morals, and to care for the homeless, several tips that we review in this report must be implemented, according to the website.Contiki".
1- Show respect for them:
A person living without a home should not be treated with disregard. People passing by can communicate with him and greet him with a smile, which does not cost anything, but it means a lot to the homeless, and makes him feel that he is a human being and has dignity.
2- Donate seasonal clothes:
The person without shelter must be donated with clothes that protect him from the fluctuations of the weather, especially when the temperature drops and in the winter, as staying for a long time outside poses a danger to the body, and for this, clothes, blankets, socks for heating and food must be provided, and in the summer the homeless can be cared for by providing a bottle Water, clean clothes, and appropriate shoes for them, with the possibility of contacting charities to find out the people who need care most in order to live in these associations or provide them with a place to live.
3- Spend time with them.
Anyone can volunteer their time to help the homeless, by knowing what they need and how they can be helped.
4- Don't forget the pets.
The homeless person may have a pet that sleeps next to him, such as a dog or a cat, when you go to him can feed them and the two will be very grateful to you, and for your kind feelings.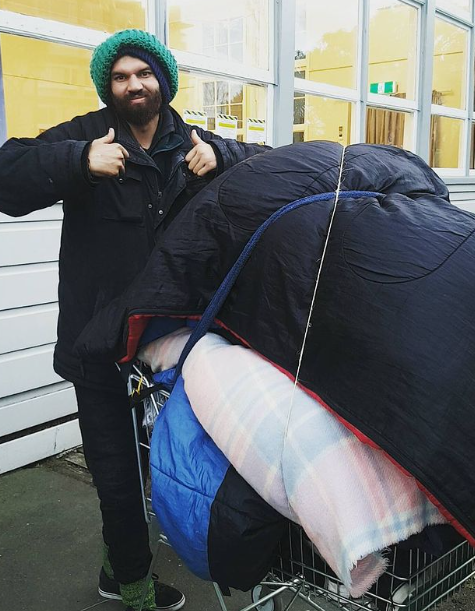 help the homeless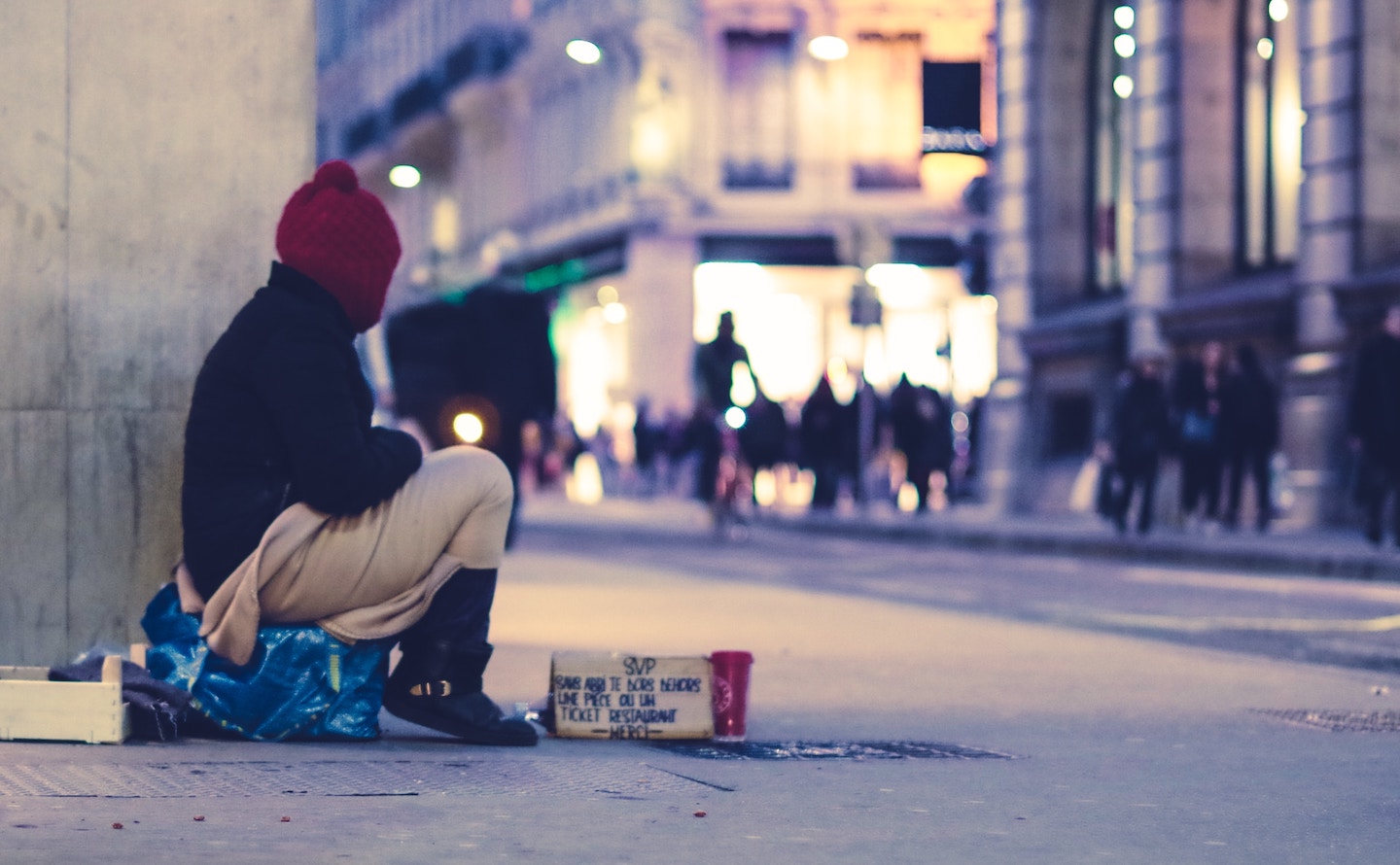 homeless
.
#beautiful #morals #Simple #ideas #homeless #street
Jordan Miscellaneous news
Source : اخبار الاردن