Mix
The most beautiful brunettes competing for the title of Miss America 2022.. Photos
Amman Today
publish date 1970-01-01 03:00:00

51 women compete for the title of Miss USA 2022, who differ in their skin colors, as happened in past years, and this year some women with brown skin, who were mentioned by the site "", are also participating.insider ", and they are:
Black women compete for the Miss America title


Alexis Glover


A contestant named Alexis Glover, 22, who works as a real estate agent, graduated from the University of Northern California with a degree in journalism and political science..
Faith Porter


Contestant Faith Porter, 23, works as a hotel manager and graduated with a BA in Arts and Leisure Management from Pace University..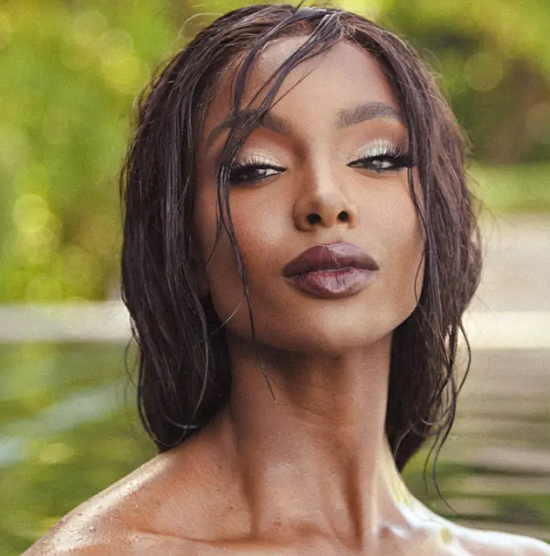 Faith Porter
Scarlett Ramirez


Contestant Scarlett Ramirez, 27, immigrated as a child with her father from the Dominican Republic to the United States and did not speak English, and went on to pursue an undergraduate degree in communication from Fitchburg State University. Ramirez hopes to develop her platform on YouTube and develop her career as a fashion model.
Scarlett Ramirez
Michel McGee


Contestant Michelle McGee, 28, is a sports broadcaster and news reporter. She holds a Bachelor's degree in Communications from George Mason University and a Master's degree in Criminal Justice, Law and Administration from the University of Florida Gulf Coast..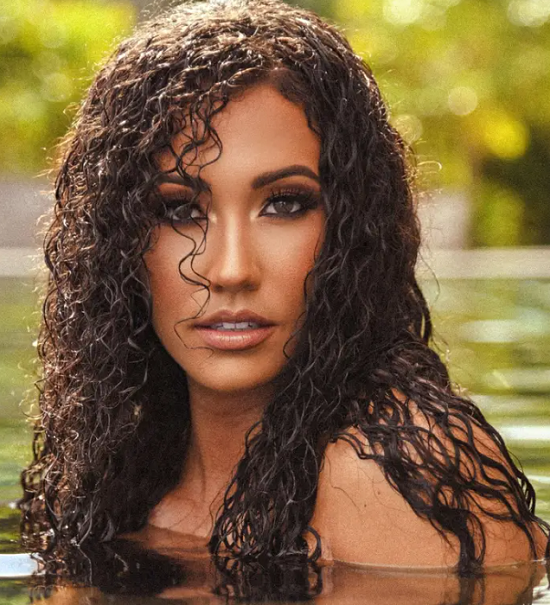 Michel McGee
Cora Carol
Contestant Cora Carroll from Ohio, 23, is a full-time model and hopes to open her own agency in the future. Carol grew up with eight siblings and an imprisoned father. She loves voice acting, cooking, and travelling. She once visited Jamaica and worked as a volunteer teacher.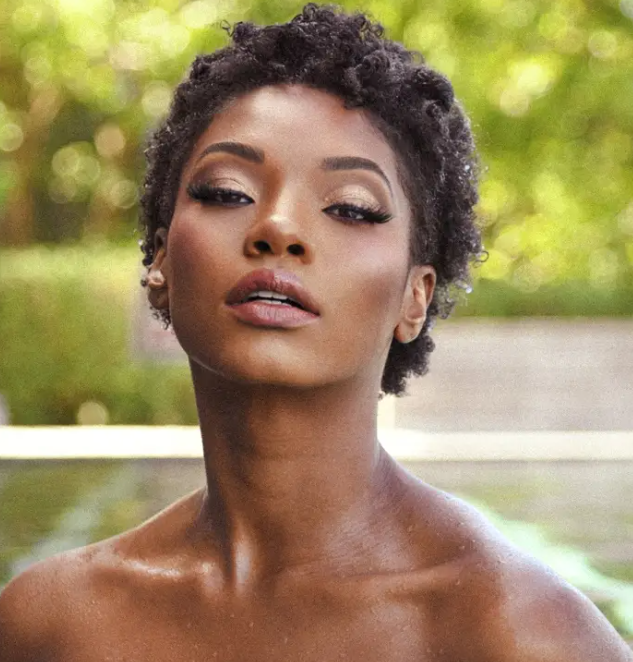 Cora Carol
Billy Larry Owens
Contestant Billy Larry Owens lives in Pennsylvania and is 26 years old. She works as a broadcast journalist and earned her BA in broadcast and digital journalism from Syracuse University, after being rejected twice from the show. Owens continues her career working with Marka.Being Billie".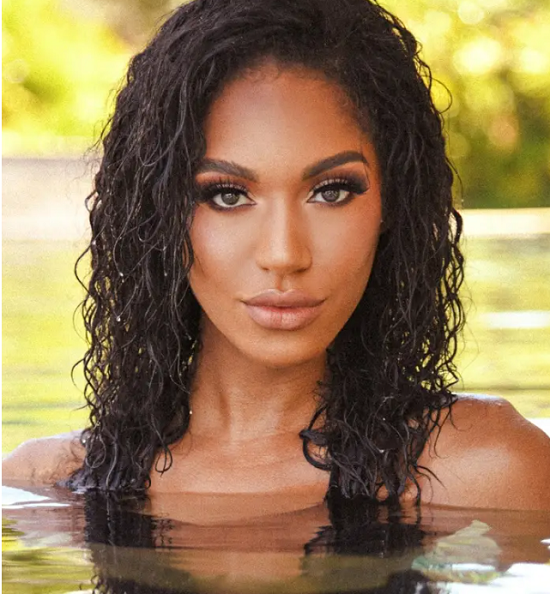 Billy Larry Owens
Eileen Collado
Elaine Collado, 27, founded a non-profit organization called Abba Hope and lives in Rhode Island. Through her organization, she aims to help homeless families in Rhode Island and Los Angeles, according to her bio in Miss USA. Colado Recently another chapter in the Dominican Republic, in addition to helping homeless families, Collado dreams of becoming an actress, screenwriter and Emmy Award winner.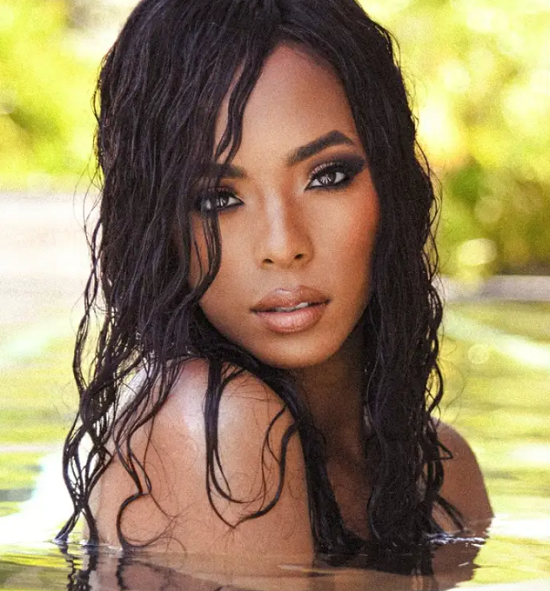 Eileen Collado
Hollis Brown
Hollis Brown, who lives in Wisconsin, 26, works as a broadcaster through her podcast on the Internet and through it reaches more than 20 countries around the world, and she has also partnered with Milwaukee Bucks To raise awareness of sexual assault.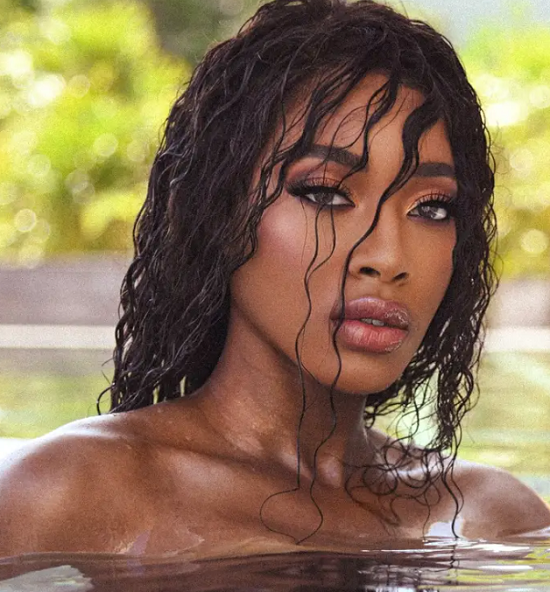 Hollis Brown
.
#beautiful #brunettes #competing #title #America #Photos
Jordan Miscellaneous news
Source : اخبار الاردن