Mix
Our beautiful morals.. How do you teach your child to appreciate and manage time?
Amman Today
publish date 1970-01-01 03:00:00

Although time is the most important principle of dealing with anyone, whether close or stranger, you rarely find anyone who appreciates the value of time. Old and young people waste time without dividing it and benefiting from it, and here comes the role of parents, they must teach their children from a young age the value Time and that the missed minute does not return again, so "The Seventh Day" reviews some of the skills that parents must provide for their children so that they learn to manage time and enjoy these good manners that make them, when they grow up, force those around them to respect them, according to the website verywellfamily As follows:
Make time management fun
Learning time management should be fun for kids, use colors to color your calendars, what to do in the day and activities related to dates like holidays etc, with some different stickers like stars and pictures of their favorite characters, make it as a game to see who can complete simple tasks around the house Which usually takes a lot of time in return for the child to be able to enjoy his vacation without pressure or tasks, as well as making the time for brushing their teeth, putting on their shoes or preparing backpacks for a specific time no more than what you put in, the more fun time management for your children, the easier it is to make them They understand the importance of time and how to manage their day well.
Start before they reach their teens
The earlier you start with your child, the better for them and the easier your days will be. Your preschoolers can learn through small tasks that get done in short periods of time, such as getting dressed or cleaning their toys, and your school-age children can begin to identify The start and end times they need to complete their homework and simple, age-appropriate chores around the house.
Show your kids how to measure time
Even children who know how to measure time, you should help them by setting a timer during a period of time in which they are supposed to complete a task, keep a watch close to you and give them a verbal countdown with the minutes so that they can begin to get an inner sense of these parts of time.
Create a family calendar together
The whole family should participate in creating one document "agenda" to organize their time smoothly, and you can also make it an activity with your children while listening to their suggestions to see what they can do in their spare time or in the early hours of the morning.
Our beautiful morals..Learn the value of time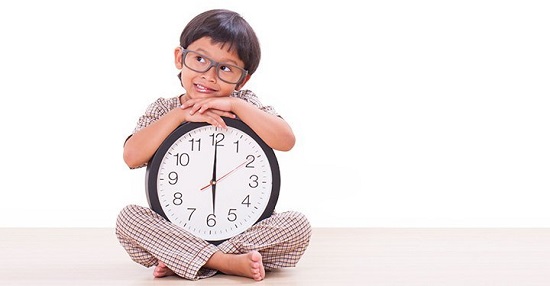 Estimating the value of time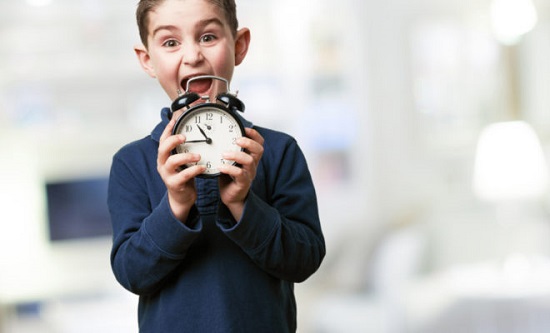 time value
.
#beautiful #morals #teach #child #manage #time
Jordan Miscellaneous news
Source : اخبار الاردن