Mix
Blouse, coat and cap..a must-have in the winter wardrobe
Amman Today
publish date 1970-01-01 03:00:00

As winter approaches, thinking about new clothes that fits the new season, but before buying, you must sort your closet first, and then think about the new pieces that can be purchased later. in your winter closet, according tomerricksart":
Blouses and shirts:
Sweaters for girls and shirts for guys are a must during fall and winter, even if you live in a temperate place. Sweaters include sweaters, cardigans, turtlenecks, and long jackets.


linen shirt
elegant coat:
Have a coat, at least one elegant piece for occasions and one for casual wear, to match all your clothes, preferably a long puffer coat to keep you warm in the winter.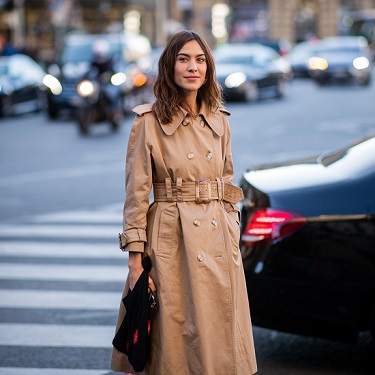 winter coat
jeans:
It is preferable to choose skinny jeans in the winter because it is great and suitable for long shoes such as boots and half boots, in addition to making you feel warm, but recently appeared the fashion of 2023 printed and unprinted "boyfriend" jeans as a strong fashion this year and until next winter.



jeans
Winter shoes and tassels:
Boots are very necessary during the winter, whether they are very long or half, as they are considered one of the wonderful essential items for this season, and also it is necessary when doing shopping to give an opportunity to buy some socks, socks are necessary in the cold winter months, they can be worn under Dresses, or under pants to also feel warm.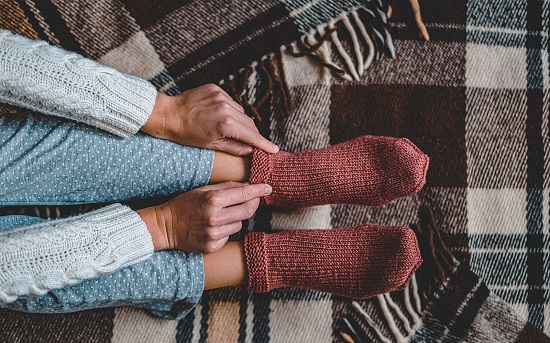 winter socks
Long-sleeved shirt:
It is preferable to have a few good layered plain shirts to wear under jackets for extra warmth, or plaid to wear mainly over trousers, they are a great option and suitable for formal outings and business meetings.
Long sleeve shirt
hats:
Hats are definitely a must in winter in all its forms, whether they are casual hats, or ice caps, all of which are supportive of warmth in the cold winter.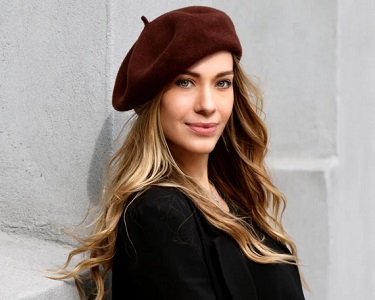 winter hats
.
#Blouse #coat #capa #musthave #winter #wardrobe
Jordan Miscellaneous news
Source : اخبار الاردن