Mix
3 fashion mistakes that make you look older.. stay away from black
Amman Today
publish date 1970-01-01 03:00:00

To appear younger than your age is something that all women strive for, but we may make some mistakes that make us look older for unimaginable reasons. Therefore, "The Seventh Day" reviews these mistakes in order to avoid them in your appearance, according to the "Seventh Day" website.awellstyledlife" As follows:
Avoid wearing soft colors:
Everyone knows that with age skin color fades and may change and become dull, so wearing softer clothes can be more flattering, but wearing a lot of pastels will make you look older, choose pale neutrals like light gray or beige, mix blue Light with soft pink is a classic combination and a strong trend for fall-winter 2023.
Avoid black:
Black is known to be the king of colours, but by making it your own, it makes you look older, as black is such a big part of women's clothing, but if you decide to wear it you should wear a nice colored scarf near your face, with earrings or a necklace Colored with colors that make you attractive.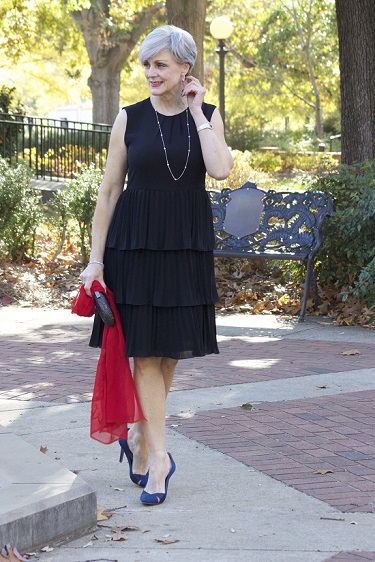 Black Color
Outdated glasses:
If your glasses are old, you will look older. If you haven't changed them in several years, it can make you look older. On the subject of glasses, there are very few rimless glasses that do not make you look older, especially the big ones with prominent frames. It helps you cover wrinkles under the eyes and camouflage dark circles.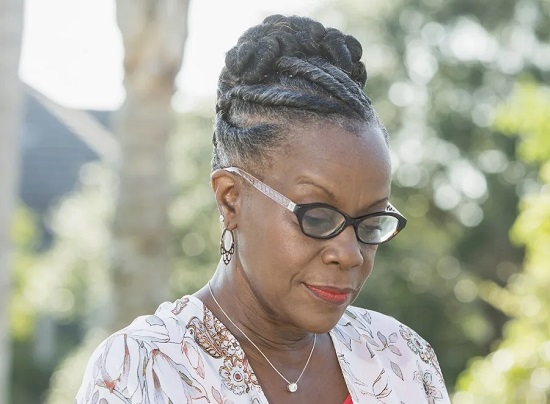 wear glasses
.
#fashion #mistakes #older #stay #black
Jordan Miscellaneous news
Source : اخبار الاردن