Mix
University etiquette..no heels and maintain personal hygiene
Amman Today
publish date 1970-01-01 03:00:00

The university stage is one of the best stages in the life of young people, during which they move from adherence to the strict rules of schools to being more open to society and life according to their own rules, but it is necessary to know some rules of etiquette for the university from the first stage to the fourth stage, according to what Hala Al-Azab, an expert in etiquette and human relations, pointed out. To avoid some common mistakes some girls may make.
Etiquette for getting dressed for college

The girl must take great care of her personal hygiene, given her presence in the midst of a large compound of males and females, and she must not emit anything but beautiful things from her. Taking care of daily bathing is a necessity, also maintaining the use of special deodorants, it is not acceptable to use deodorant or perfume on an unclean body, it is not acceptable to wear clothes that have been worn before, even if they were for a few hours, but are worn after washing Well.
Dressing etiquette

Appropriate clothing must be worn for the university, provided that it is suitable for the body, preferably from cotton fabrics of pastel colors and colors that are calm. As for the trousers, it is not correct to wear it from the type of multiple cuts on the knee and thigh area, it is not correct to wear it on the university campus, and also it is preferable to wear the long pocket, as the short pocket is not suitable on the university campus, and it is preferable for girls to make sure that the outfit is varied between casual and semi-casual .
Headwear etiquette

In the university, it is not correct to wear head coverings in fiery colors, or phosphorous colors, but rather they must be in calm colors and with simple patterns that do not harm the eye. It is preferable to wear covers that are made of cotton.
University hairstyle etiquette

For girls who do not wear the hijab, there must be an interest in doing calm, flowing hair styles, or raising the hair seriously and committed without putting any shiny or stereoscopic hair accessories.
Etiquette of wearing shoes and using bags

Many girls prefer to wear classic high-heeled shoes, believing that this makes them interested in elegance and femininity. Care must be taken to wear the kochi, and leather or thick fabric shoes can be worn with flats or small heels that allow the student to walk and ride public transportation easily. with the type of shoe.
First year university etiquette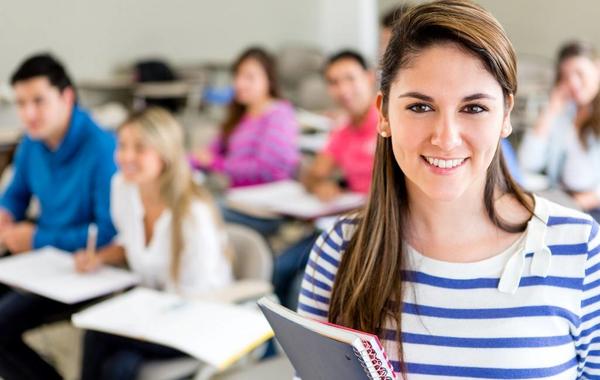 University etiquette and important rules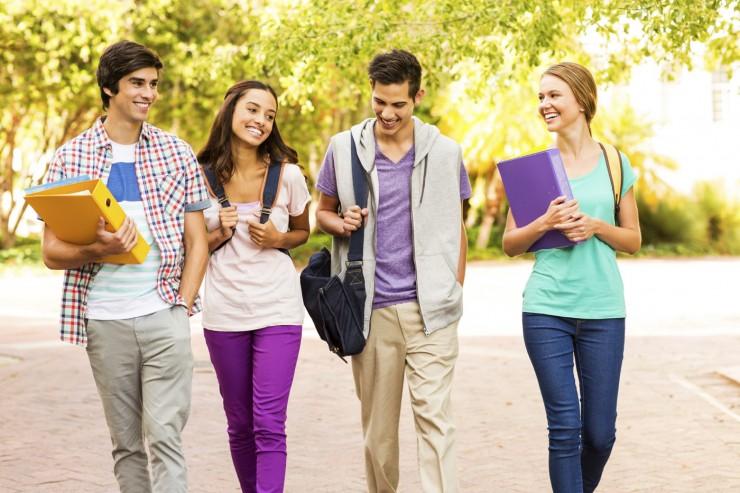 University etiquette
.
#University #etiquetteno #heels #maintain #personal #hygiene
Jordan Miscellaneous news
Source : اخبار الاردن