Mix
If you are a bride and get ready.. know the different types of iron and how to choose the best
Amman Today
publish date 1970-01-01 03:00:00


The iron is one of the basics in the house that is indispensable in the marriage necessities, but in front of the various options and different shapes of the iron, girls feel confused and do not know the difference between the different types, so we review in the following lines the best types of steam irons according to the website goodhousekeeping.
Ceramic Steam Irons
When buying an iron, you must take into account and make sure that the iron contains a ceramic base. The ceramic base is able to soften clothes that are difficult to straighten, such as linen, or some woolen fabrics, etc., and ceramics are scratch-resistant and easy to slip on fabrics, and it is also preferable to The iron is chosen with a foldable cord.
Cordless Steam Iron

The cordless steam iron is one of the best options that can save time, as it can be heated up in less than 25 seconds, and also has many advantages, there is a feature that is able to tell you its temperature, and in the event that the iron loses a degree, you can return it to its base to reheat, The base actually attaches to the back of the iron.
Portable Steam Iron

The portable steam iron is easy to carry for travel and can be used for the small jobs of straightening a shirt, pillow case, and any other handy fabrics.
Infrared steam iron

The infrared steam iron is considered one of the best smart irons. It contains many features. It is possible to control the volume of steam and also control the automatic shutdown. It has many features that combine ease of portability and the individualization of all types of fabrics.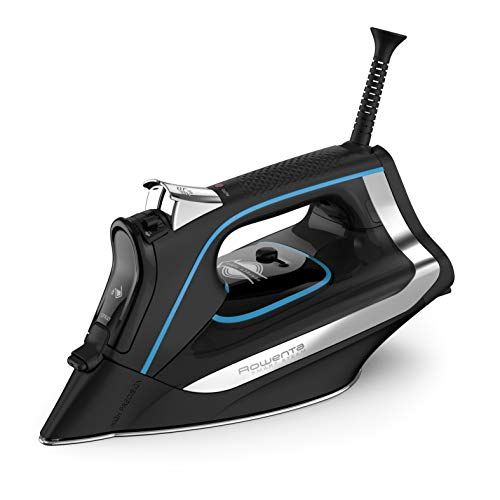 Best steam iron for beginners
.
#bride #ready #types #iron #choose
Jordan Miscellaneous news
Source : اخبار الاردن