Mix
For men and women.. Hair care tips to avoid hair loss
Amman Today
publish date 1970-01-01 03:00:00

Hair loss is one of the most common problems that affect everyone of all ages, and it has many reasons mentioned by many dermatologists such as genetics, psychological and nervous stress, or even a wrong diet devoid of vitamins that the body needs, today we do not provide recipes for hair loss treatment Rather, the seventh day presents two lists with the titles I do and do not do, to care for hair before it falls and to help the scalp that suffers from the same problem to reduce this crisis that many girls and some men suffer from, who may develop early baldness as a result, according to the website.dhiglobal" As follows:
What to do
First: Gently dry your hair
Using stiff or coarse towels on your hair can cause weak hair to break and may damage new follicles. Be gentle when drying your hair.
Second, keep your hair short
Longer hair tends to accentuate areas that get thinner or lighter, keeping it short will help blend it in, make it look voluminous, and hide split ends until it's treated.
Third: Avoid stress.
Stress is one of the main causes of hair loss, so instead of exercising violently, replace it with yoga and relaxation sports, to reduce stress levels.
Fourth: Eat well
A poor diet that lacks essential nutrients, minerals and protein deprives your hair of the necessities it needs for strong growth, as well as smoking and consuming soft and stimulating drinks such as coffee and tea.
What not to do:
First: the fear of hair loss
See a hair restoration expert to get the correct diagnosis and treatment instructions, whether by performing tests, analysis and administering the appropriate medications for your condition.
Second: Avoid washing hair:
Washing your hair more frequently will not make it fall out more. Some who avoid washing their hair feel excessive loss due to a buildup of shedding hair. Washing your hair every two to four days with a gentle shampoo and conditioner and rinsing in between is ideal.
Excessive styling:
Using too many products on your hair can cause your scalp to become dry or inflamed and will not benefit your hair, and styling your hair excessively can damage your hair, especially if you use a plastic comb or stiff brush.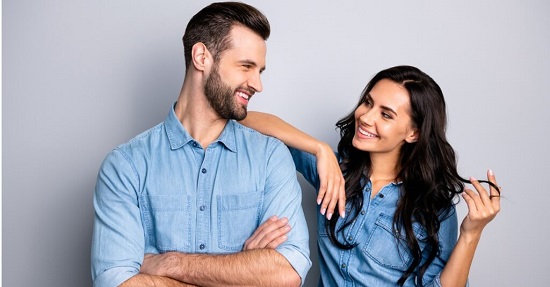 hair care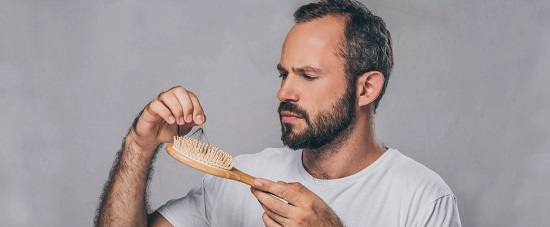 hair loss in men
.
#men #women #Hair #care #tips #avoid #hair #loss
Jordan Miscellaneous news
Source : اخبار الاردن