Mix
Fashion and its clients.. Watch Kim Kardashian jump up the stairs because her dress is tight
Amman Today
publish date 1970-01-01 03:00:00

The American reality TV star, Kim Kardashian, is keen to follow the most prominent fashion lines, affiliated with top fashion designers, even if this makes her have to lose a lot of weight or make her stumble in walking and have to jump while climbing the stairs, and this is what she did recently, as a clip spread to her. A comic video on Monday of this week as she jumped the stairs because she was wearing a tight dress that made her stumble in the walk and could not climb the stairs easily, according to the British newspaper "Daily Mail" website.
In keeping with the principle of "make fun of yourself before anyone makes fun of you," Kardashian posted a funny video clip on her social media pages on Monday, in which she appeared as she jumped down the stairs because of her tight dress.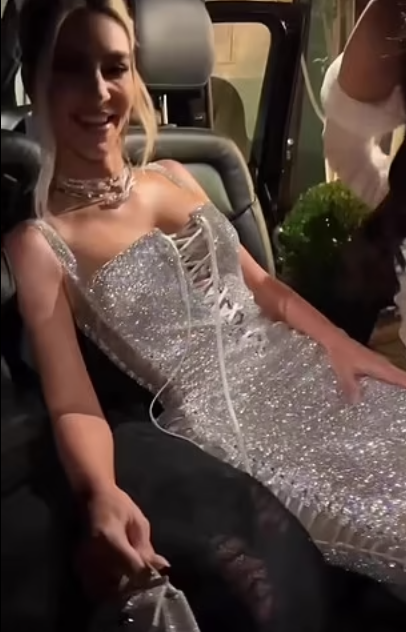 Kim in the dress
The 41-year-old American reality TV star wore a silver dress by Dolce and Gabbana, designed with a corset and embellished with bows and ties on the sides, while attending the "D&G" party at Milan Fashion Week.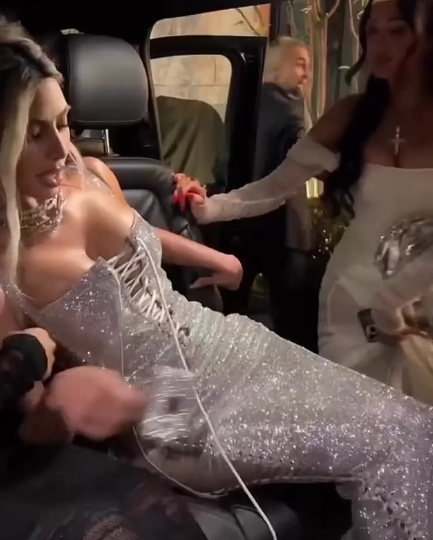 Kim tries to walk in her dress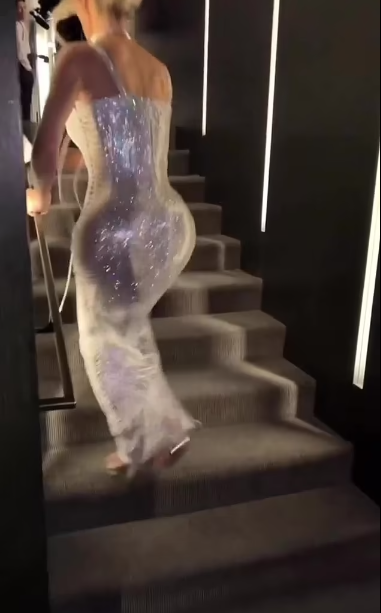 Kim trying to climb the stairs
The American reality TV star described her platinum blonde hair in the fashion of the fifties, with a tight dress that made her stumble when walking, even having to jump down the stairs with her silver shoes, after participating in a group show. Dolce and Gabbana ', for Spring 2023.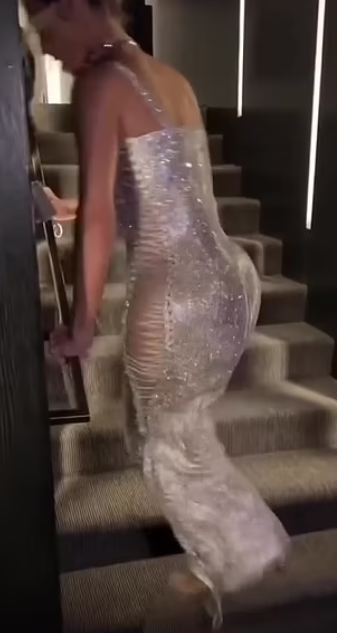 Kim jumps up the stairs
.
#Fashion #clients #Watch #Kim #Kardashian #jump #stairs #dress #tight
Jordan Miscellaneous news
Source : اخبار الاردن