Mix
Failed plastic surgery distorts the face of a Brazilian girl strangely .. Pictures
Amman Today
publish date 1970-01-01 03:00:00

A girl had a lip augmentation surgery, but at first she noticed that there was a part in the upper lip that was larger than the lower, and I thought that with time things would get better, but as soon as an hour passed, it got worse.
Isis de Oliveira, from the city of Palmas, northern Brazil, developed an abnormal tumor, as a result of an allergy she had to the materials present to fill her lips. Uncontrollably once the enzyme is given to her.
Within an hour, everything was already very swollen, said the Brazilian girl. I rushed to the hospital, they gave me adrenaline, steroids and anti-allergy medication and there was plenty of time for everything to calm down. Isis revealed that it took four days for her face to return to normal.
She says she is not planning to have more cosmetic procedures any time soon.
She explained that she decided to post footage of her traumatic incident on social media to warn others of the potential risks of such measures, but she had no idea that it would spread widely.
Brazilian girl after the operation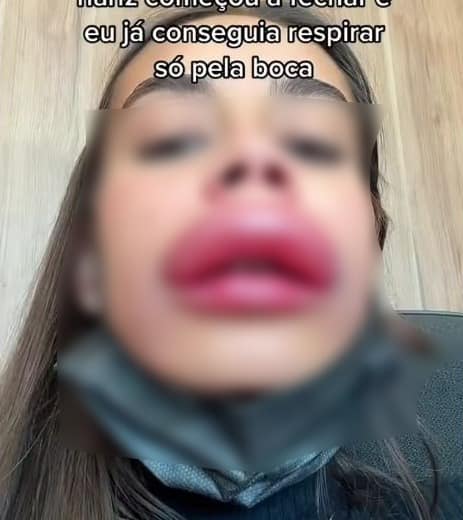 The Brazilian girl after the failed operation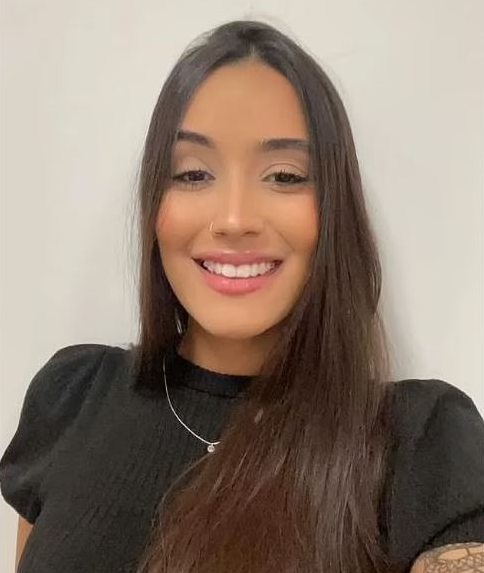 The Brazilian girl before the operation
.
#Failed #plastic #surgery #distorts #face #Brazilian #girl #strangely #Pictures
Jordan Miscellaneous news
Source : اخبار الاردن