Mix
Energy experts warn: don't wear these gems together
Amman Today
publish date 1970-01-01 03:00:00

Gemstones have different benefits and uses. Gemstones are rare and precious rocks formed in the heart of rocks, mountains, and the ground, which take many years to form, making them rare. They are mined and extracted for use in jewelry and other decorations, whether in jewelry, accessories or clothing.
Gemstones can be found in different colours, shapes and sizes. Gemstones are valuable because they may have formed in hundreds, thousands, and sometimes millions of years through harsh environments and different seasons, and each gemstone is unique in terms of tone, shape, size and internal features.
These gems are considered to have the ability to help heal the bodies, and there are those who get rid of negative energies through them, and a lot of benefits, and this is what makes some people combine these stones together, to get the greatest possible benefit, but there are stones that should be avoided by wearing them together so that they do not come Backfire or strong negative energy, according to energy experts, so we review some of these stones that should not come together in any way according to the site "indiantimes" As follows:
Pearls with Diamonds and Emeralds:
Do not wear pearls with diamonds or emeralds, because wearing pearls is used to reduce bad events in life, but wearing it with these gemstones causes mental stress and misfortune and may reach a sense of unhappiness for no apparent reason.
Do not wear emerald with topaz, or red coral:
If you are a fan of wearing emeralds in order to reduce the negative impact on you coming from the planet Mercury, which is symbolized by this stone, avoid wearing it with topaz, red coral, or pearls, so as not to suffer from a loss of wealth.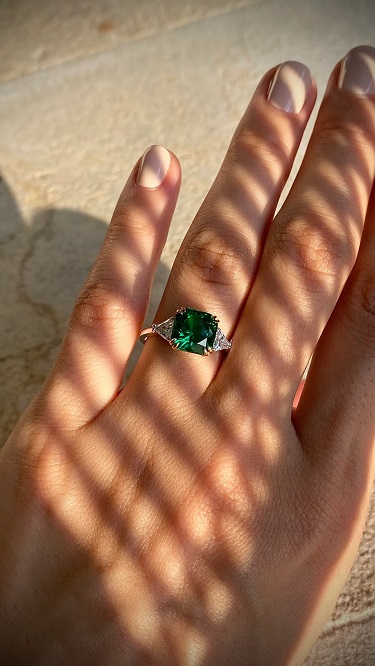 emerald
Do not wear a cat's eye stone with a ruby:
If a person wears a stoneLehsoniaOr the cat's eye, avoid wearing a ruby ​​stone with it, because together they cause the wearer to face many problems in social life if they combine the two stones together.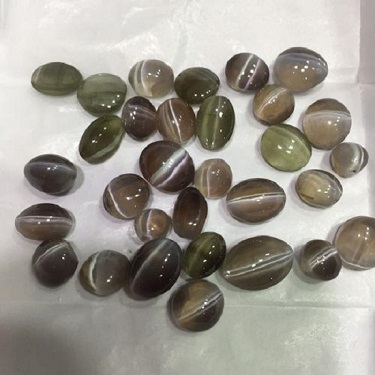 cat's eye stone
Do not wear nilam with red coral:
If a person is wearing Neelam stone, it is a stone belonging to the planet Saturn then he should not combine it with ruby, red coral and pearl, doing this can have an opposite effect especially in the implementation of your plans that may make them hamper as a result of the negative energy generated by combining these gemstones.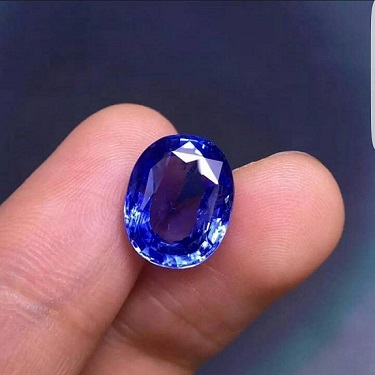 neelam stone
.
#Energy #experts #warn #dont #wear #gems
Jordan Miscellaneous news
Source : اخبار الاردن