Mix
The difficult equation.. Tips to help you organize your time between work and studying for children
Amman Today
publish date 1970-01-01 03:00:00

There are a lot of psychological pressures that surround women at the level of the home and work, which makes them unable to manage these pressures, especially during the times of studying children and even the woman's balance between her work and managing the affairs of the house, the seventh day reviews 5 important tips that help the working mother on how to manage affairs Home study at the time of the study, according to what was indicated by Dr. Reham Abdel Rahman, a mental health and family counseling consultant.
Priority management

Everyone has priorities in life, and therefore women must organize these priorities and divide them into urgent and non-urgent tasks to avoid chaos and dispersal.
waking up early

Make sure to go to bed early for you and your children, so that you can get up early one hour before work time; In order to exercise, meditate, or prepare the requirements for children to go to school, this extra time will help you feel effective, energetic and the ability to manage time.
Time Management

Organizing and managing time correctly will give you an opportunity to organize between the time you spend at work and the other time at home, so take a part of the time and let it be an hour for yourself in which you try to complete all the work tasks or go down to buy the things you need; In order to manage your time effectively, free from stress.
Delegating tasks

Make sure to teach your children responsibility by delegating some simple household tasks to them and also sharing with your husband some of these responsibilities, in order to avoid feeling pressure and tension and that you are the only responsible in the house, which consumes your psychological and physical energy.
work problems

When you come home, leave work disputes and troubles behind and try to enjoy your life, just be flexible and patient in managing crises.
Organizing your child's study time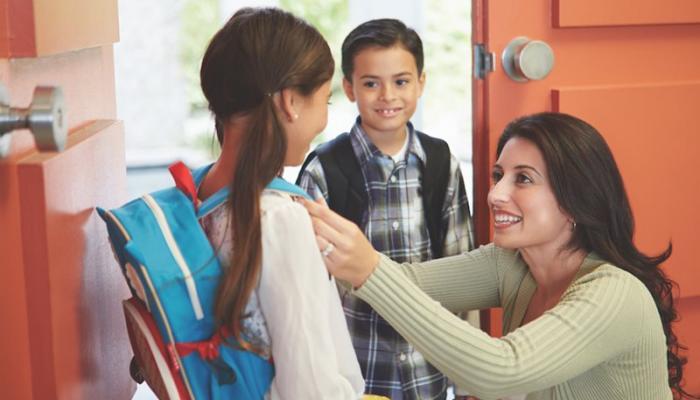 Managing home affairs in the study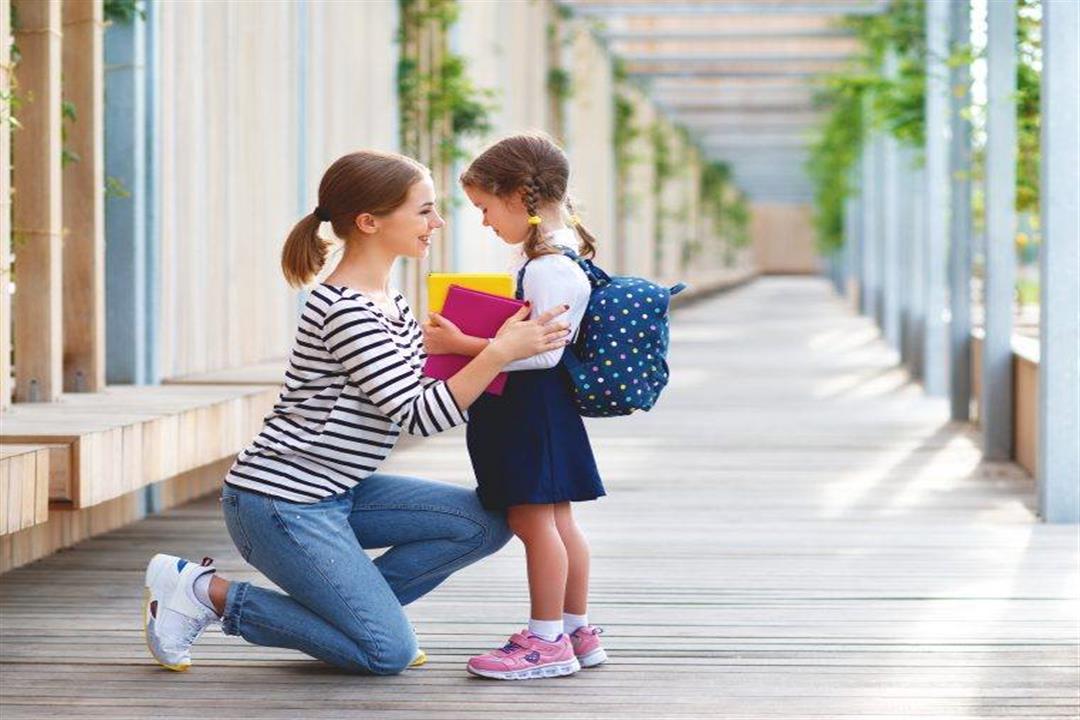 Time Management
.
#difficult #equation #Tips #organize #time #work #studying #children
Jordan Miscellaneous news
Source : اخبار الاردن