Mix
Our beautiful morals.. How did you teach your child to never cheat?
Amman Today
publish date 1970-01-01 03:00:00

Many mothers notice that their young children sometimes cheat, in order to help themselves to complete tasks, whether in play or school, which these children do not consider as harmful to them and the formation of their personality, but if this trait is ignored from childhood, it will be rooted in the child when he becomes a young man, as Dr. Salma Abu al-Yazid, a mental health consultant, explained in her speech to "The Seventh Day" that there are several reasons for a child to cheat. In the event that the child is young, not more than five years old, he considers cheating as a means to obtain a gift or to bypass a game or activity that stresses Parents have to get over it.
The mental health consultant confirmed that the child at a young age does not understand the meaning of the act he is doing, and they do not think about the difference between right and wrong. , as school-age children usually understand that breaking the rules is cheating.
Ways to help mom and dad make their child not cheat
praise them
The mental health consultant said that you should praise your children for what they do, even if their effort is small, as this teaches them not to seek to steal the efforts of others to prove that they are capable of doing the impossible.
Be a role model for your child
And the mental health consultant added that when your child sees you doing what you can and does not take the effort of others and attribute it to you, and sees you doing your best for success and excellence, it makes your child seek to do the same as you.
Encourage him for his abilities
And the mental health consultant added that before you ask your child to do something according to his ability and not according to your expectations, pressure on the child to achieve high grades or good performance in sports or studies may encourage cheating.
Talk to the child
The mental health consultant added that parents should know the importance of having a day dedicated to spending with children and talking together and hearing each other, as this day helps highlight many good qualities in children, and helps parents know the correct way to raise their children.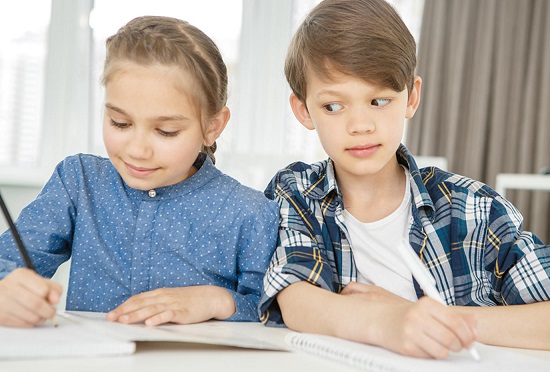 trait of cheating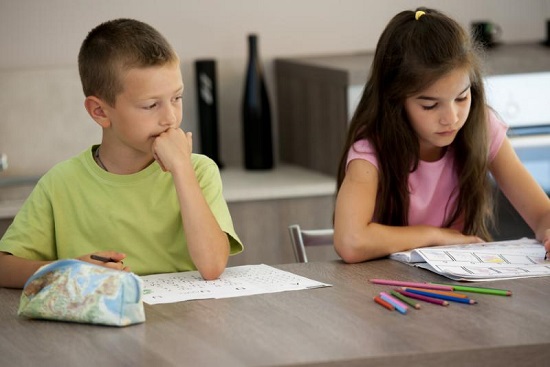 bad adjective
.
#beautiful #morals #teach #child #cheat
Jordan Miscellaneous news
Source : اخبار الاردن