Mix
New book: Meghan Markle predicted that she would become Britain's "Beyoncé" after marrying Harry
Amman Today
publish date 1970-01-01 03:00:00

A controversial new book claims that Meghan Markle, the Duchess of Sussex, thought she would become Beyoncé in the United Kingdom after her marriage to Prince Harry, Duke of Sussex, but she was surprised by reality, and discovered that she hated royal restrictions, before she resigned and left her duties in the British royal family as the Duchess of Sussex. This is in the book, which bore the name "The Hidden Forces Behind the Crown", published by "Time", authored by Valentine Lou.
Insiders claimed that Megan had thought she would become Beyoncé of the United Kingdom after marrying the grandson of the late Queen Elizabeth, but she was surprised by the royal restrictions, as a working member of the family, and she felt trapped and misunderstood by the royal family, according to the newspaper, "Daily Mail". British.
The book claimed that the family met for 5 days in Sandringham, after Harry and Meghan announced their decision to resign from the royal family and withdraw from their roles as working members. However, meetings were held at Clarence House, then the home of Prince Charles, including trustees from the four families, before discussions moved to Buckingham Palace.
The newspaper reported that Simon Case, Prince William's private secretary, was also involved in speaking to both sides, and this included five possible scenarios including giving the Duke and Duchess a month each year for their own activities, or making only a small number of engagements and spending most of their time doing other things. And, as part of these choices, blanket rules about not making decisions for financial or material gain – whether for themselves or their friends – will apply.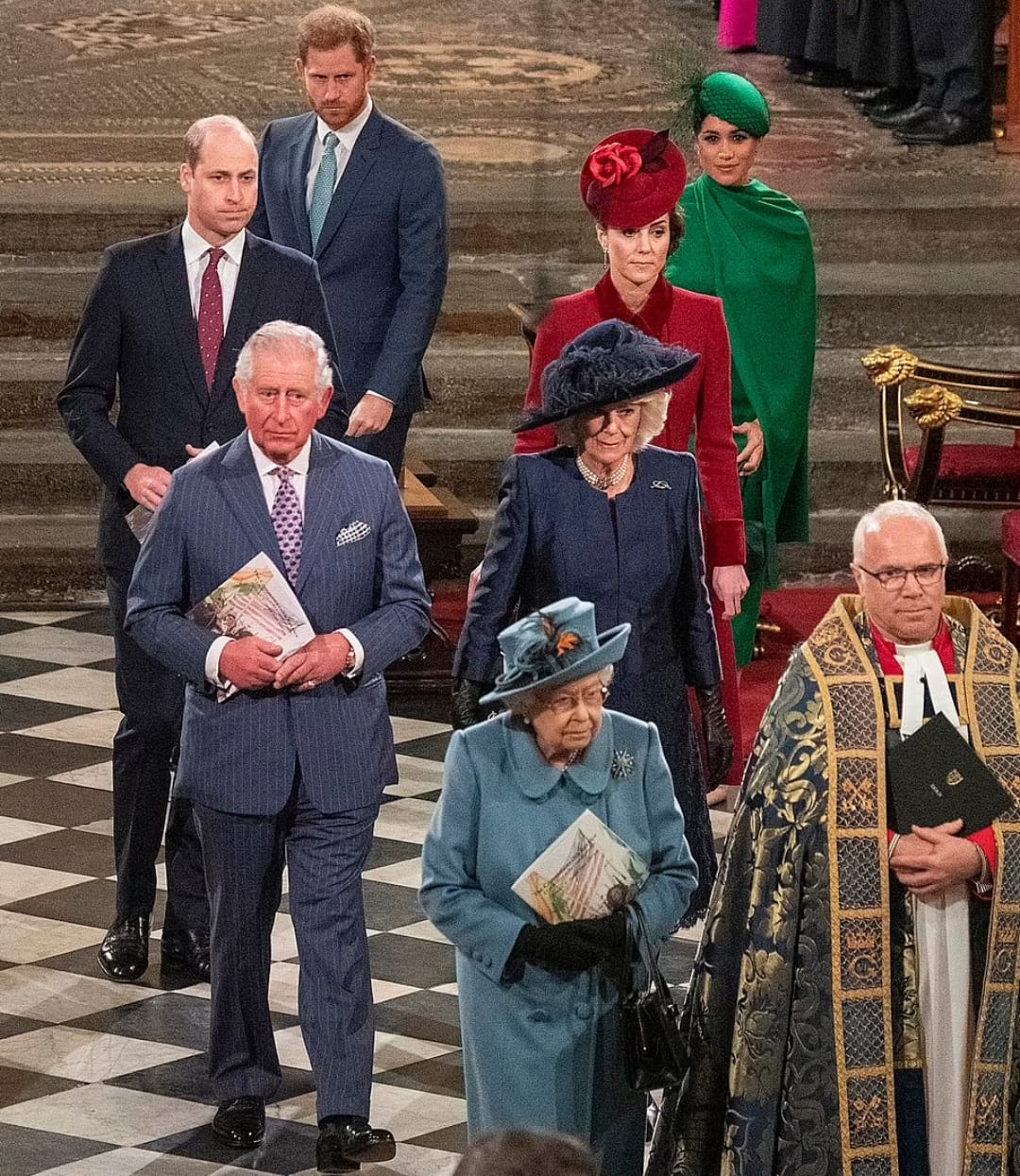 british royal family
A former palace insider said: 'I think Meghan expected to be Beyoncé in the UK… and to be part of the royal family would give her that glory, when what she found out was that there were so many rules that were so silly that she couldn't even make With the things she can do as a private individual, which is difficult," but another described it as an impossible task, as two worlds of royals and celebrities cannot understand each other, and said the Duchess would not be able to fit the model of working monarchy.
.
#book #Meghan #Markle #predicted #Britains #Beyoncé #marrying #Harry
Jordan Miscellaneous news
Source : اخبار الاردن