Mix
A South Korean teenager becomes the world's youngest billionaire.. know the details
Amman Today
publish date 1970-01-01 03:00:00

Teenage Kim Jong Yeon, daughter of the late Kim Jong Joo, founder of Nixon Corporation Nexon South Korea, who died last February at the age of 54, became the youngest billionaire in the world after she inherited a stake in the electronic games company.
Jung Yoon and her older sister, Jung Min, inherited a 30.78% stake in her father's holding company, according to a regulatory filing released earlier this month, according to Forbes Middle East.
The South Korean El-Gahedi Company is the largest shareholder in Nexon Listed in Japan, with a stake of approximately 48%, and the value of their respective shares in NXC About 2.5 billion dollars.
The fortunes of Jong-yun and Jong-min are estimated at one billion dollars, after deducting the inheritance tax bill, which Forbes calculated at more than 1.5 billion dollars each, as South Korea has the highest inheritance taxes in the world, while their mothers inherited a wife. Jung Jo, billionaire Yoo Jong Hyun, 4.57% of NXC From her husband, Yu had helped her husband launch Nexon In 1994.
For its part, Yoo Jong-hyun appeared for the first time in the list of the 50 richest people in South Korea this year, with a fortune of 3 billion dollars, and the two girls, Jung Min and Jung Young, were born in 2002 and 2004, respectively, and Jung Young became the youngest billionaire in the world at the age of 18 .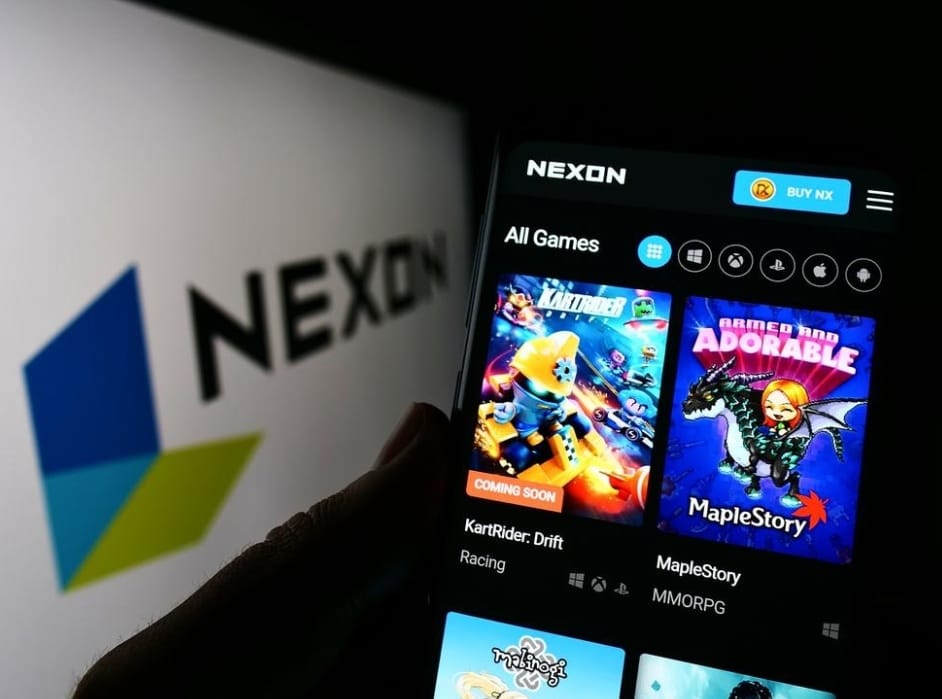 Nixon Corporation
The German Kevin David Lehmann, held the title of the youngest billionaire in the world, who turned twenty this month, after his father, Günther Lehmann, transferred his share in the German pharmacy chain. drogerie markt To him, when he was 14, but the stake remained under guardianship until Kevin's 18th birthday, which he celebrated in 2020.
On the other hand, before his death, Jong Joo was ranked as the third richest person in South Korea last year, right after drug tycoon Seo Jong Jin and Jae Lee of Samsung, with a net worth of $10.9 billion.
.
#South #Korean #teenager #worlds #youngest #billionaire #details
Jordan Miscellaneous news
Source : اخبار الاردن