Mix
6 tips to help you teach your children to organize time during the school period
Amman Today
publish date 1970-01-01 03:00:00

Time management is one of the most important skills that help in the formation of the personality properly and develops in its owner the values ​​of respecting the system and laws and makes a committed, productive and work-loving individual. Therefore, in the following lines, we will discuss with Dr. Mona Shaker, the family consultant, 6 tips that help organize the time of the child during school days.
paper and pen

Use paper and pen and make a board to schedule appointments and tasks required during the day in different colors to suit young ages to easily communicate the idea of ​​organization and the importance of time.
Focus on tasks

Focus on the tasks to deliver the idea of ​​the most important and then the important and the idea of ​​what we do? when ? And what is appropriate to do at any time as a kind of guidance from childhood to the idea of ​​order, not randomness, which develops discipline in the lives of our children.
resist temptations
Resisting the various temptations that affect children's time from television, cartoons, electronic games and the Internet during the day in an unlimited way, as it wastes time and does not make them feel its value and occupy their mind and distraction.
Make time for fun
It is necessary to put the time of entertainment and play in a cheerful color in the schedule of the child's tasks, so that his goal is in the midst of the unpleasant work of studying, memorizing and sleeping early, so he likes to pass by the unloved to pass the time of entertainment and when he finishes he repeats from the first and so on.
self motivation
When a child sticks to an organized, cheerful and varied schedule, he learns to be patient with what he does not want to reach what he wants and is happy and has a sense of reward for himself indirectly.
Arrange and allocate a place to study

It is better to associate the child with the places and activities that occur in them, so he associates food with its time and place, so he respects it, playing in its time and place, studying at its time and place, sleeping at its time and place, and so he gets used to order and commitment, which leads to calm and bears difficulties later.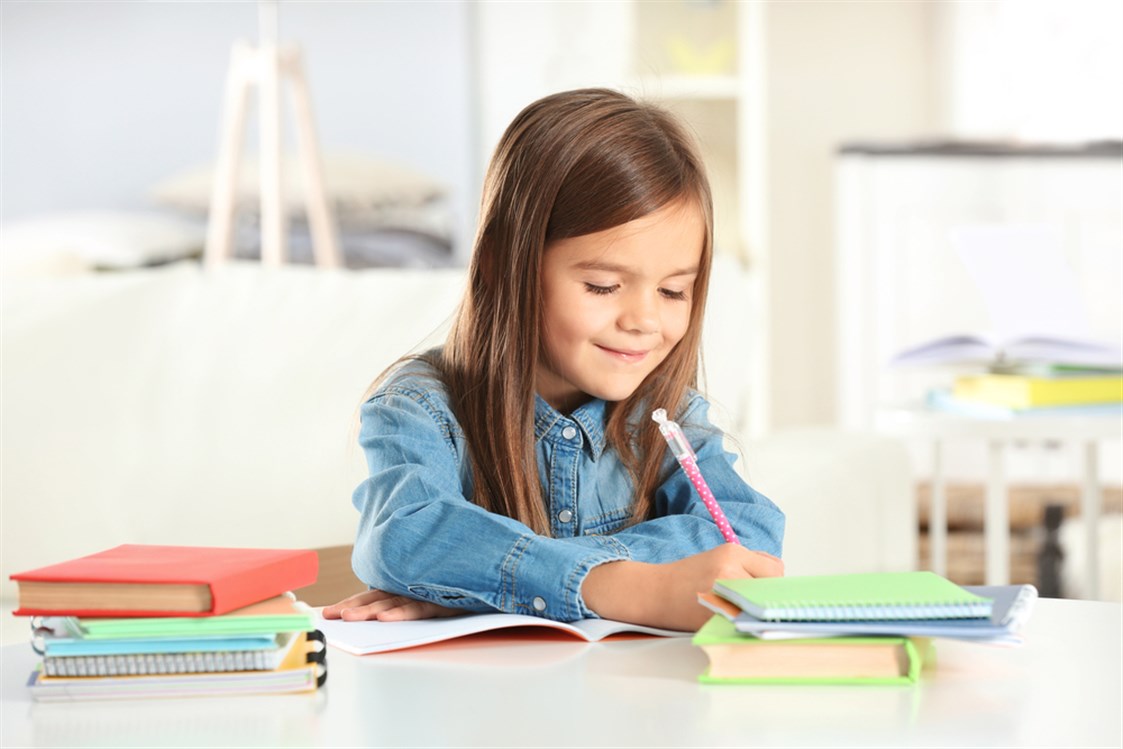 Organizing time in studying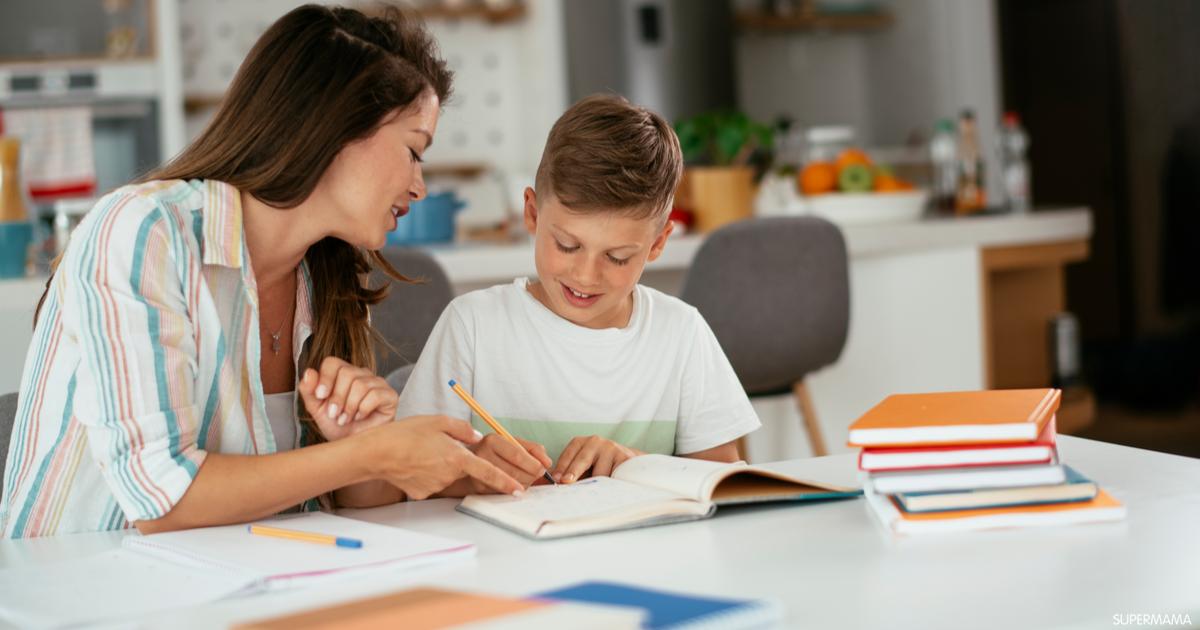 Organizing your child's study time
.
#tips #teach #children #organize #time #school #period
Jordan Miscellaneous news
Source : اخبار الاردن