Mix
Different ways to serve avocado to children..salad and cake
Amman Today
publish date 1970-01-01 03:00:00

Avocado is one of the vegetables with great benefits, and mothers seek to offer it to their children, so that they get healthy fats and dietary fibers that protect children prone to constipation, in addition to containing many vitamins that the body needs to help grow on a correct basis, so the seventh day reviews some Favorite way to introduce avocados to children of any age and not turn them off, according toplantbasedjuniors" As follows:
Avocado puree
If you choose to mash the avocado, you can add a small potato to change its taste, and add a medium spoonful of butter. You can also spread it on thin slices of toast for the child to take and eat.
Avocado guacamole
All you need is a few ripe avocados, some lemon juice, salt, pepper, onion and cilantro, then mix these ingredients well until the mixture becomes creamy and serve it to the children to eat with rusk or toast.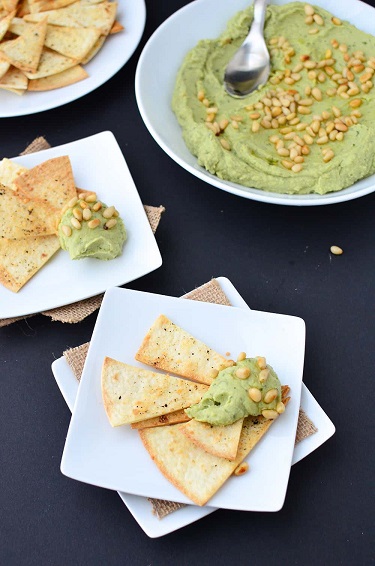 Avocado guacamole
Replace mayonnaise with avocado
All you have to do is peel the avocado, mash it well, add a little oil to it, and replace it with mayonnaise in sandwiches, in salads, on a vegetable sandwich, or even on grilled tomatoes and cheese, and on burger sandwiches.

Replace mayonnaise with avocado
Add to cream soup
You can put one avocado, especially soft or one that has been in your fridge for a while, and has matured as a result, with some creamy yogurt with warm vegetable soup and a crunchy salad.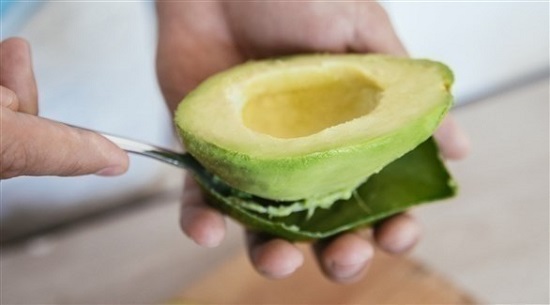 Put an avocado in the soup
mashed with chickpeas
Chickpea puree is very tasty and easy to prepare, by boiling it and filtering it well, all you have to do is mash it with avocado, and decorate it with lemon, olive oil and thyme.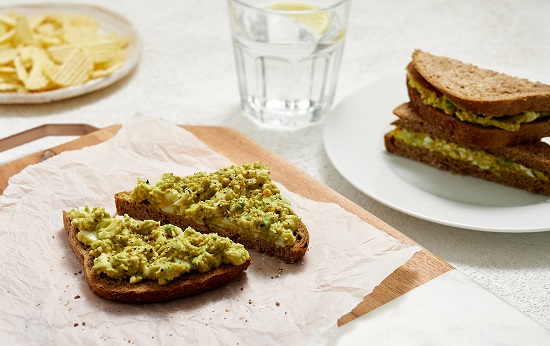 mashed with chickpeas
add to power
We often add diced avocado to chili and mixed green salads with a light dressing of lemon, cilantro, vinegar and spices, but you can serve your child the salad without the chili and have him or her share making it with you in the kitchen.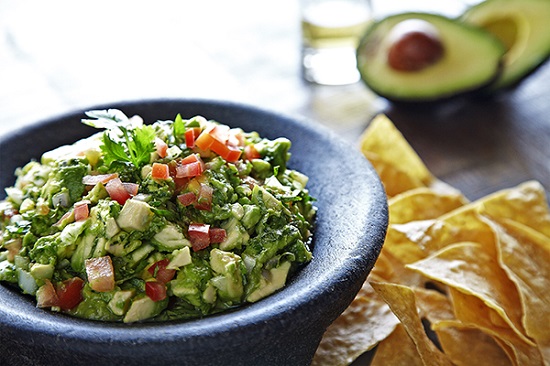 Green salad with avocado
Egg salad with avocado
You can mix a variety of chopped vegetables and greens such as tomatoes, cucumbers and watercress, add eggs and chopped or mashed avocado and serve with lemon juice and thyme.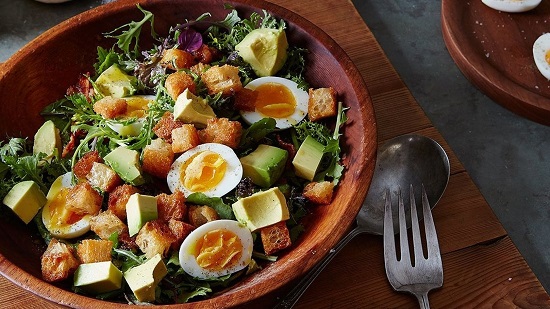 Egg salad with avocado
in dessert
This dish may sound strange, but avocados have such a subtle flavor that you can take advantage of their texture without changing the taste of a classic kid-friendly dessert. Try a fresh blend of avocado with sweetened cocoa and make a plain sponge cake with these ingredients.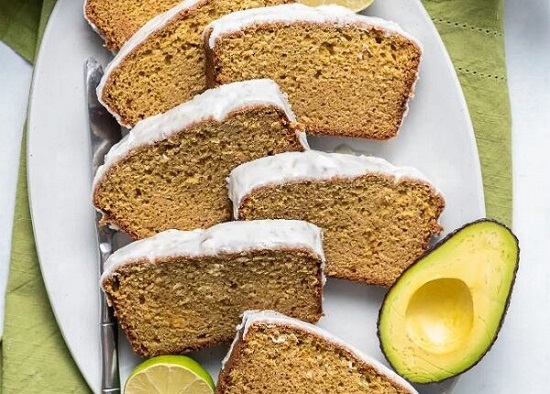 avocado cake
.
#ways #serve #avocado #childrensalad #cake
Jordan Miscellaneous news
Source : اخبار الاردن