Mix
What do you do with the evening dresses.. Etiquette for wearing a watch for women on occasions
Amman Today
publish date 1970-01-01 03:00:00

The etiquette of wearing a watch is one of the things to know, because many girls and women are ignorant of some rules when wearing this type of accessory, as the watch is one of the basics that can be worn for decoration and to appear in the best look, and it is an important factor in our lives, to know the time, so In the following lines, we will discuss the etiquette of wearing a watch for women, according to Hala Al-Azab, an expert in etiquette and human relations.
Watch etiquette:

It is not correct when buying a watch that it is too large to be larger than the wrist, and it is also not correct to buy metal watches that contain a very large number of "stars" and "challenges", as they give a less upscale appearance, and it is also not acceptable to buy a small wrist watch. Exaggeratedly, because in this case, the watch may have lost its actual basic function, which is knowing the timing, but it is preferable that the watch be of a size commensurate with the size of the wrist, and it is preferable that women stay away from buying rubber and digital watches, but it is preferable to buy watches that contain hands.
Watch color etiquette:

It is preferable to choose metal watches in silver and gold colors, as they are suitable for all clothes, while leather watches, preferably in black or white.
Leather watch etiquette:

Watches made of leather are suitable for "formal" clothes, They match the closed and open shirt sleeves, and jackets, and it is preferable that the wrist of the watch be chosen the same color as the wrist of the shirt or jacket, or similar in colors.
Metal watch etiquette:

Many women are interested in buying metal watches, and it is considered the best option for many non-working women because it suits their evening outings, but it must be noted that the silver watch does not match the gold accessories, but the colors of the complete accessories must be consistent and also coordinate with "Out." Fit" completely, and also women are interested in wearing elegant evening wear, and unfortunately, etiquette sets a rule that may harm the desires of women lovers of wristwatches, as wearing watches in general is not compatible with bracelet clothes.
Wristwatch etiquette:

It is inappropriate to wear a wrist watch that does not work or is "cut" or its color has faded, and it is also not correct to look at the watch more than once. Playing with the watch by moving it, or by closing and opening it more than once, or by playing with its buttons, it is a stressful and uncomfortable matter for others.If your watch is expensive and from a well-known brand, do not try to brag about its price or its brand in front of others. There are women who are all interested in making the watch accurate and accurate at work only.
Watch etiquette for women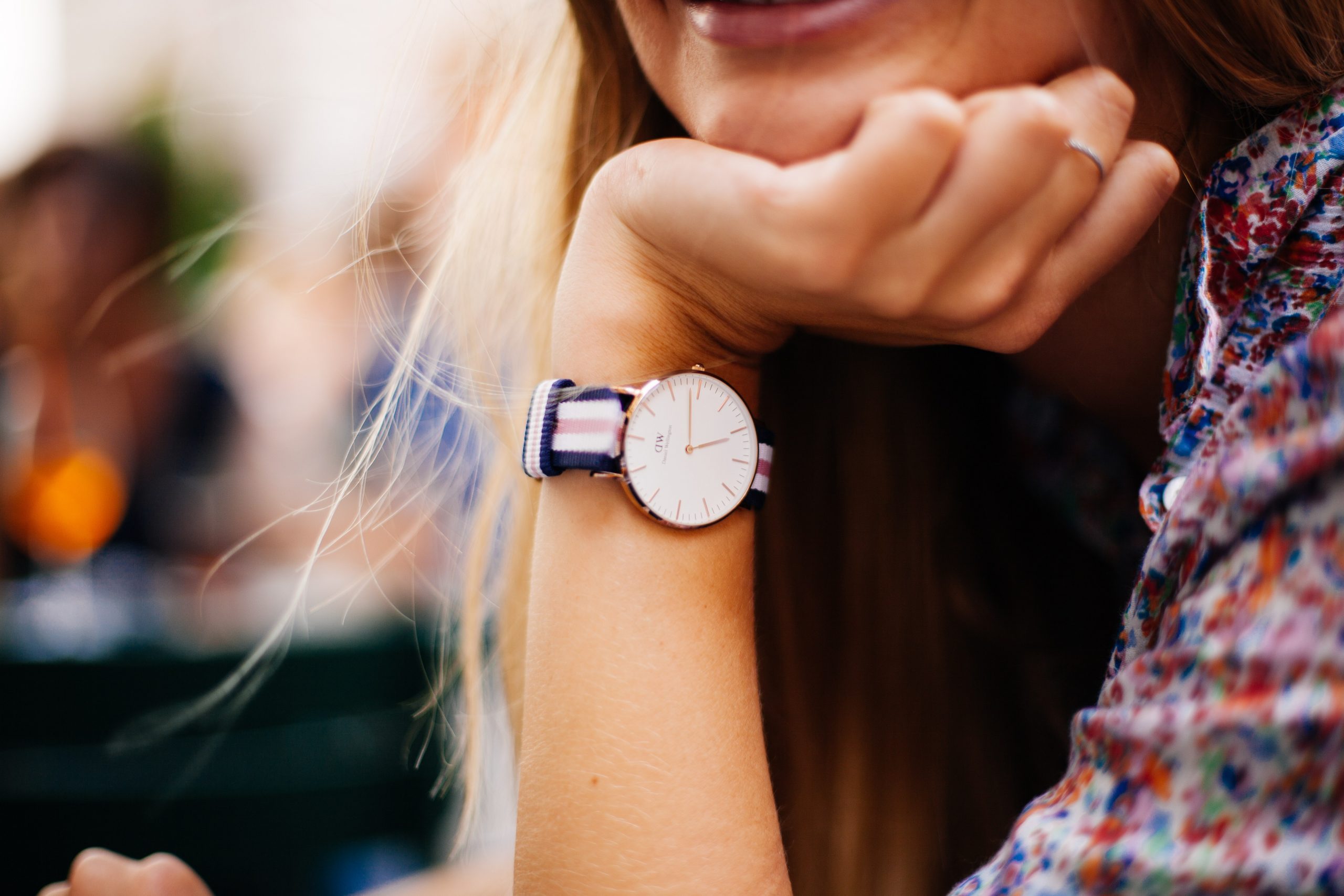 Watch etiquette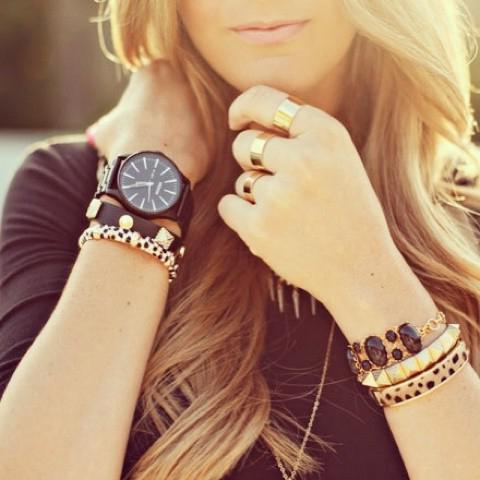 hour
.
#evening #dresses #Etiquette #wearing #watch #women #occasions
Jordan Miscellaneous news
Source : اخبار الاردن