Mix
How to make soft oatmeal biscuits.. it is good for breakfast and school meals for children
Amman Today
publish date 1970-01-01 03:00:00

It is known to everyone that oatmeal has many uses in the kitchen, whether it is recipes for those who follow the "diet" and healthy food, or is suitable for breakfast for children before going to school. For breakfast in the morning, with her own cup of tea or coffee..
Oat biscuits can be prepared with many flavors by adding cinnamon, raisins, nuts or chocolate chips, by following simple steps, according to the website.allrecipes".
Soft Flour Oatmeal Biscuits Ingredients:
2 cups all-purpose flour.
1 teaspoon ground cinnamon.
1 teaspoon of baking soda.
1 teaspoon of salt.
1 cup soft unsalted butter.
1 cup white sugar.
1 cup brown sugar.
2 large eggs.
1 teaspoon vanilla.
3 cups of quick-cooking oats.
Non-stick cooking spray.
2 tablespoons of water.
2 tablespoons white sugar, or to taste.
How to make oatmeal cookies with fine flour:
1 – Whisk together the flour, cinnamon, baking soda, and salt, in a medium bowl until well combined.
2 – Beat the butter with 1 cup of white sugar and brown sugar in a large bowl, and using an electric mixer, the mixture becomes creamy, for 2-3 minutes, then beat the eggs and add the vanilla, and gradually mix the dry ingredients until they mix well, then add the oats and mix until homogeneous Completely, cover the bowl and place in the refrigerator for at least an hour.
3- Preheat the oven to 375 degrees, spray two sheets of biscuit with cooking spray, put water in a small bowl, and 2 tablespoons of sugar in another bowl.
4 – Roll the cold dough into balls the size of walnuts, put them on the prepared cookie sheet, dip a fork in water and then sugar, wiping each biscuit, rehydrating each biscuit.
5- Bake in the preheated oven until light golden brown around the edges, 8 to 10 minutes, alternating racks in the middle, then leave to cool on a baking sheet for 5 minutes, before transferring to a wire rack to cool completely, ready to eat.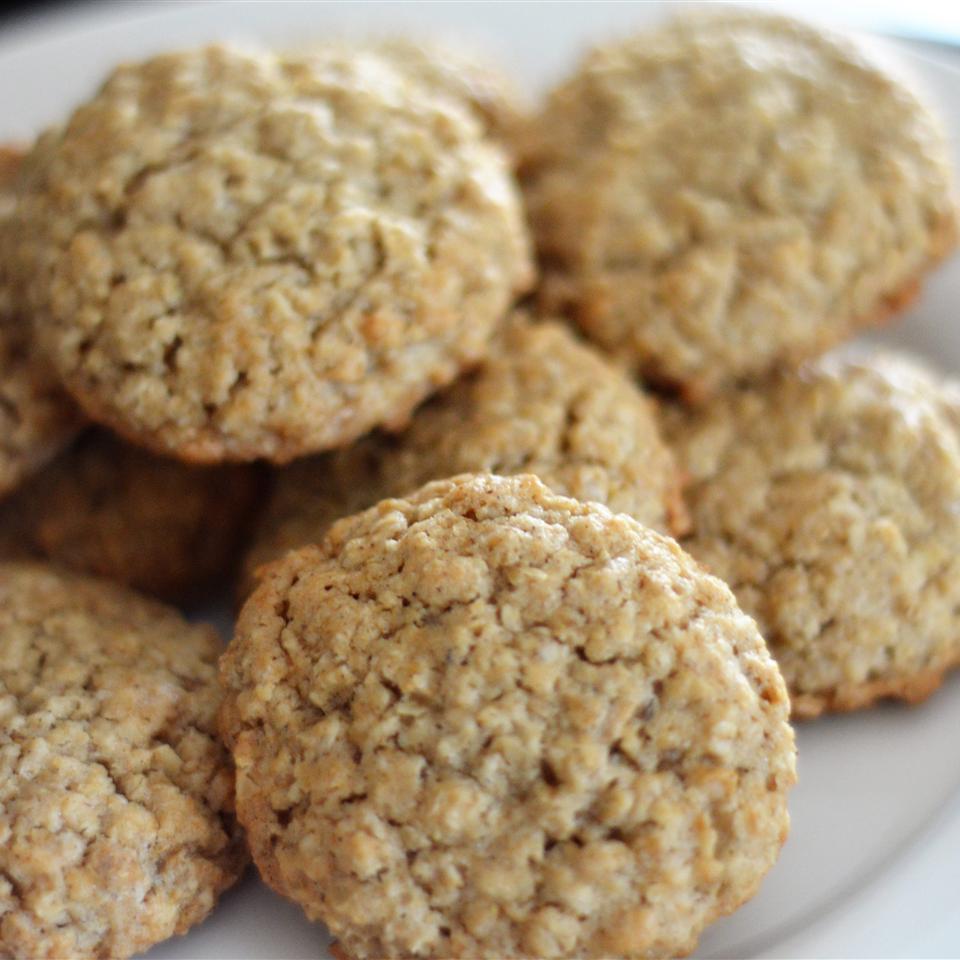 Oat biscuits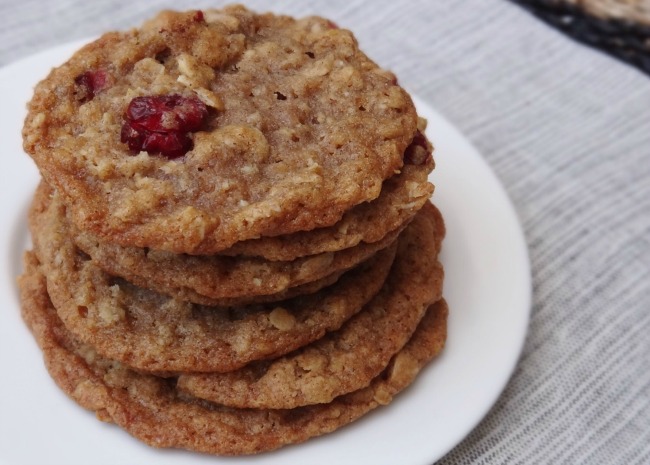 Oatmeal biscuit
.
#soft #oatmeal #biscuits #good #breakfast #school #meals #children
Jordan Miscellaneous news
Source : اخبار الاردن