Mix
Before you go to a hairdresser, what are the appropriate eyebrow shapes for the face and eyes?
Amman Today
publish date 1970-01-01 03:00:00

Many women are ignorant of the appropriate eyebrow shape for them, which plays an important role in changing the shape of their faces, so it is necessary to know the eyebrow shape that suits each face, with knowing some considerations before choosing the appropriate eyebrow shape for the face, which we review in this report, according to what he mentioned Site"marieclaire".
Best eyebrow pencil for round face
The best form of eyebrow for a round face is high and sharp arcs with raising the eyebrow up, starting from the arc and making it a little darker than the rest of the eyebrow, and creating a high arc as much as possible without looking unnatural, and the hair must be taken care of and make it high up, this is able to make the face longer .
Best eyebrow pencil for long face
For every woman who has a long face, she must lengthen the end of the eyebrow, like the previous form, but with the eyebrow drawn horizontally to balance, and the flat eyebrow shape makes the face look more balanced, and gives an aesthetic shape.
Best eyebrow pencil for oval face
A woman who has an oval face, does not have a specific eyebrow shape, but the dimensions of the face must be taken into account when drawing the eyebrow.
The best heart shaped eyebrow pencil drawing
The heart-shaped face is one of the most difficult faces that can be dealt with, because the focus is on the eye and the forehead, so the eyebrow must be made straight or round, and not heavy.
Best eyebrow pencil drawing
If the woman has a square face, it is preferable to draw an eyebrow in the form of an arc and balance the eyebrow and its shape with the jaw line, taking into account the place where the eyebrow should start and end.
Best eyebrow drawing for close eyes
Closer eyes are suited to an eyebrow in the form of a long and wide arc that follows the entire length of the eyebrow bone, so the eyebrow pencil must be extended precisely, avoiding the thin and sharp shape, because this makes the eyebrow shaped like an arrow.
Best wide eye brow drawing
If the woman has wide eyes, she must fill in the eyebrows, and this helps her to clean and draw the eyebrow easily, and this requires focus when drawing.
Eyebrow shape for close-fitting eyes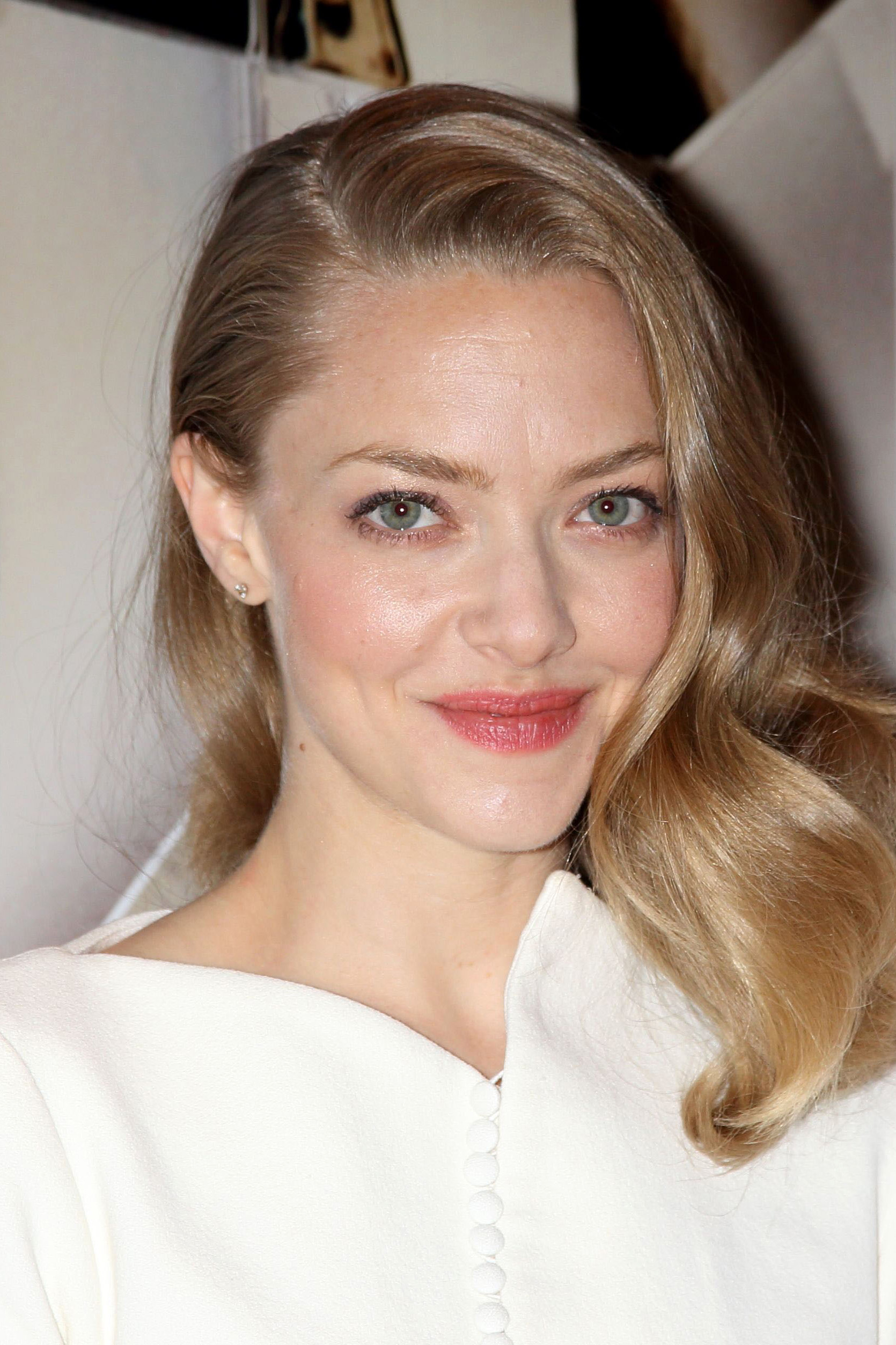 Eyebrow shape for wide eyes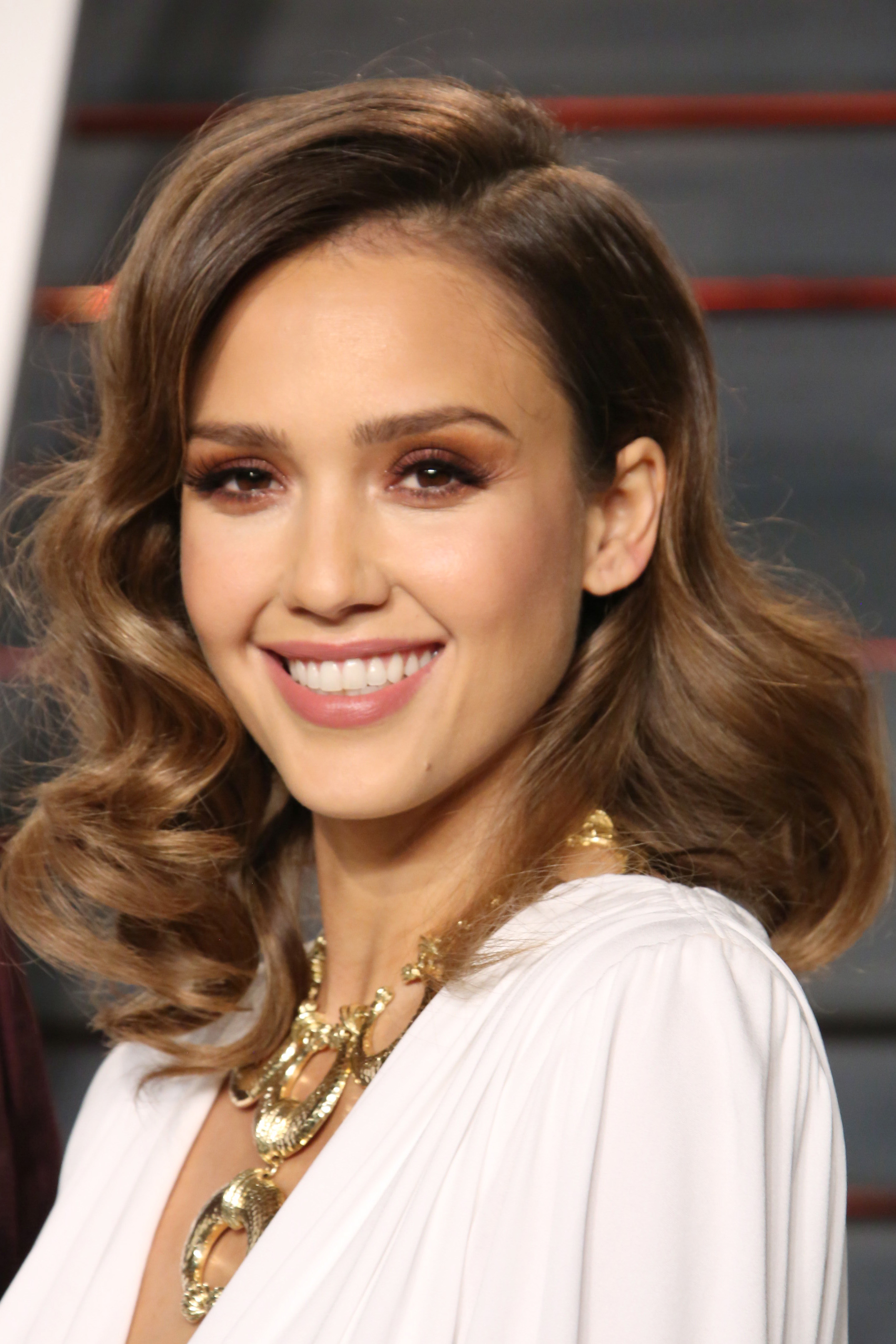 eyebrow shape for oval face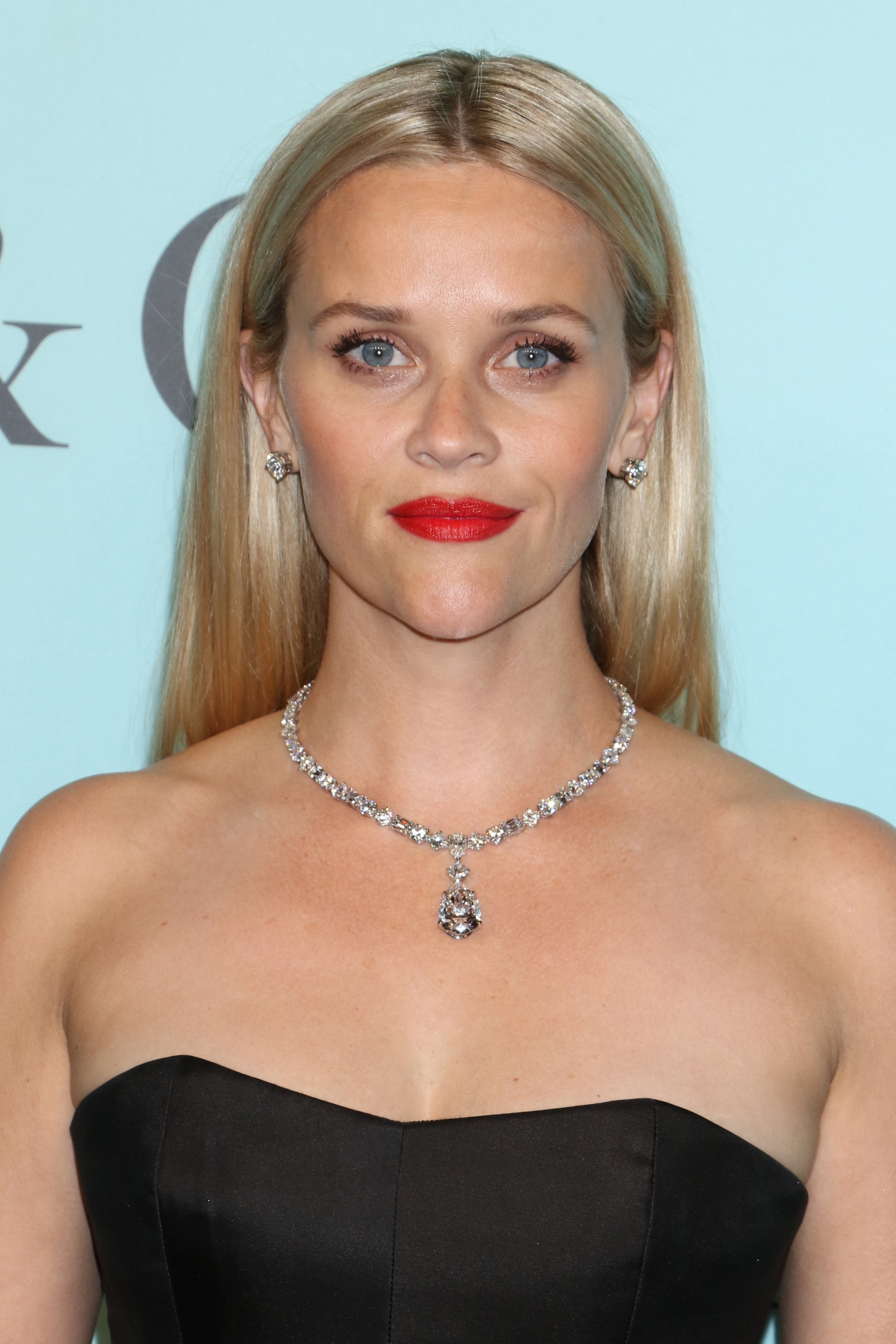 Eyebrow shape for the face in the shape of a heart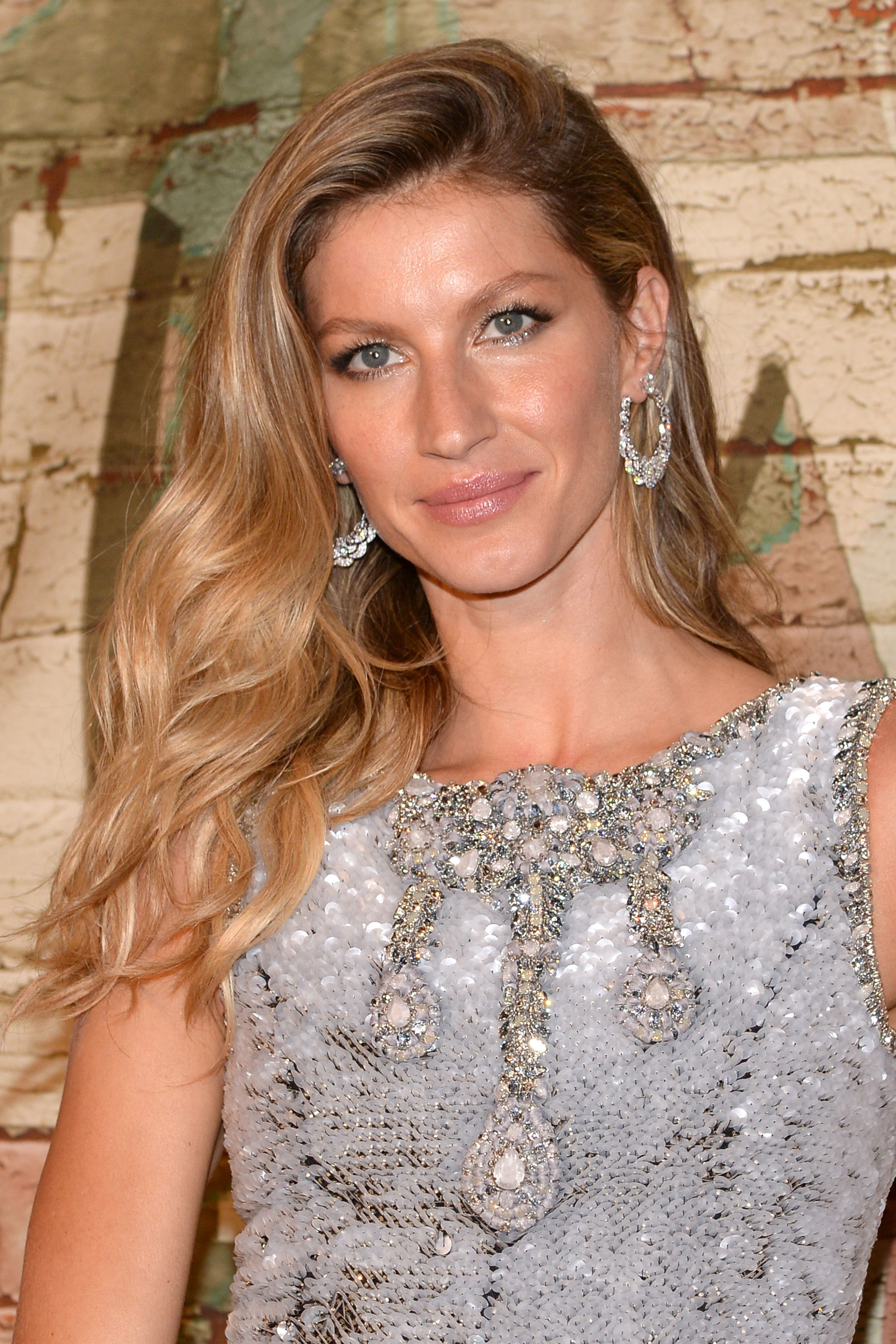 Eyebrow shape for long faces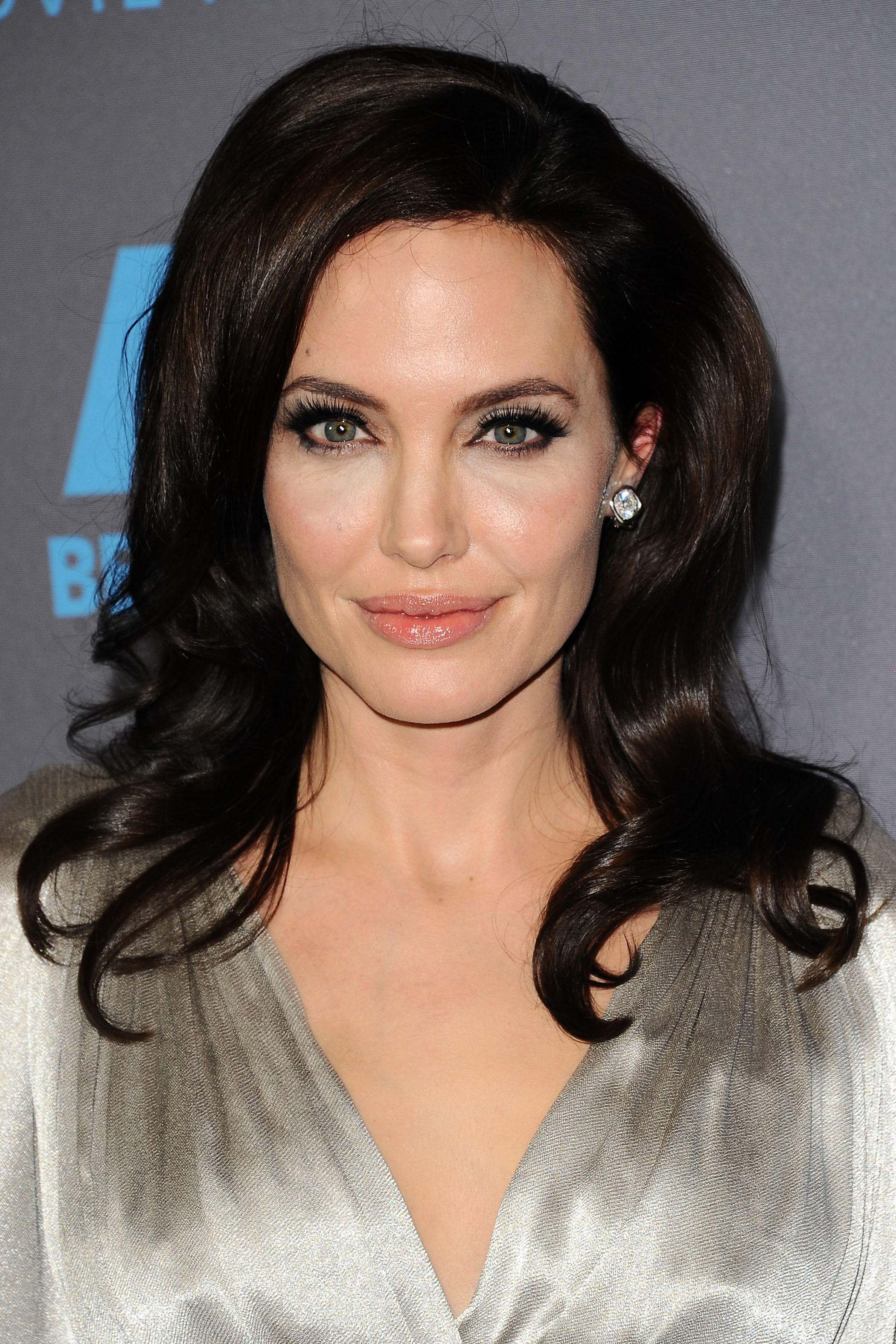 Eyebrow shape for square faces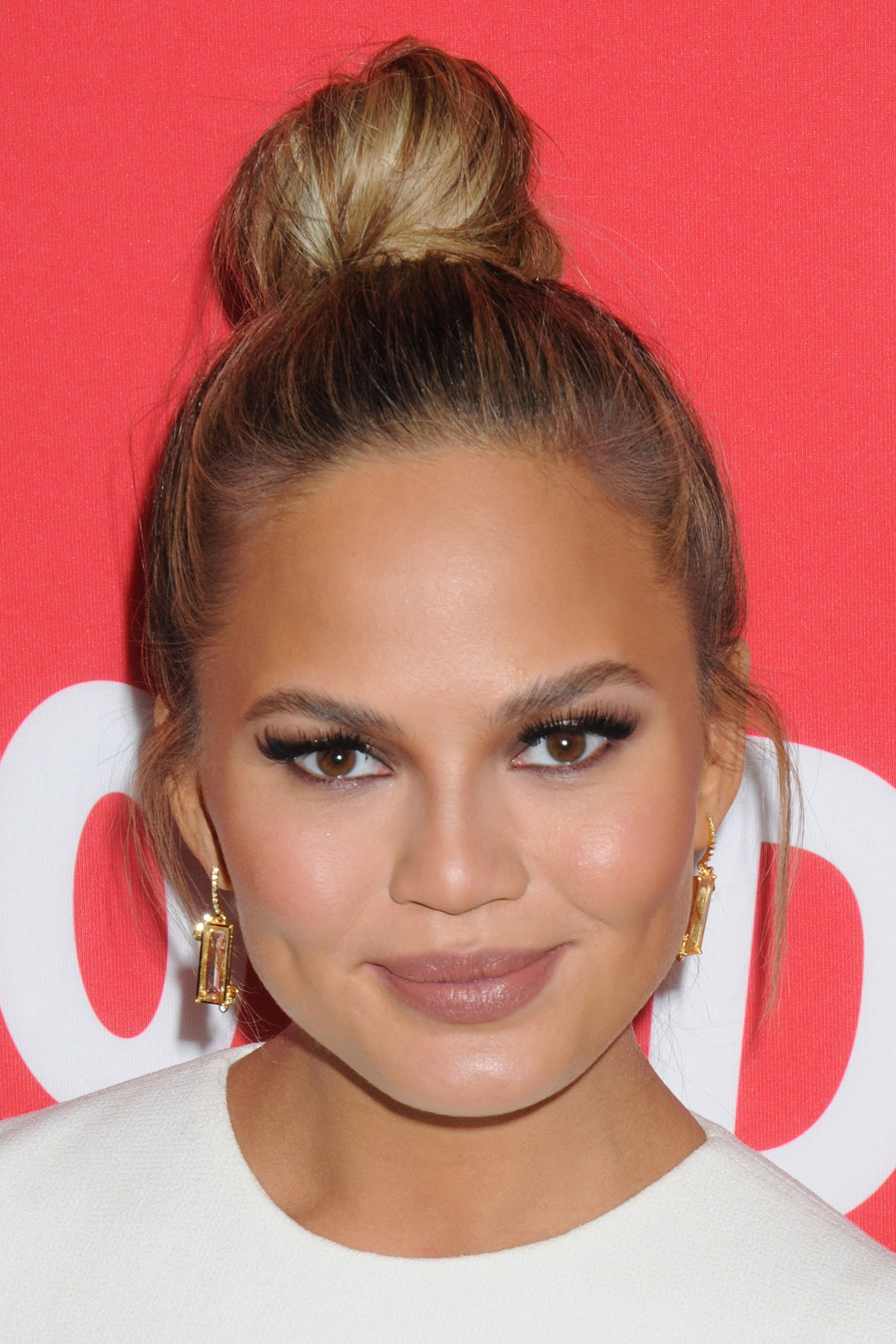 Eyebrow shape for round faces
.
#hairdresser #eyebrow #shapes #face #eyes
Jordan Miscellaneous news
Source : اخبار الاردن