Mix
World Sign Language Day.. Deaf Hollywood celebrities have achieved great successes
Amman Today
publish date 1970-01-01 03:00:00

When a person has a problem, and it comes between him and his dream, he believes that this is the end of life and surrenders to depression and sadness that keeps eating in it until it destroys him, but others see in problems, calamities and diseases a strong motive for him to achieve his dream on the ground, including some deaf and dumb Hollywood stars , who did not give up and continued to challenge their disabilities until they reached the position they dream of, and on the occasion of the International Day of Sign Language, we review in this report, the Hollywood celebrities who speak this language, according to the website "ai-media."."
Top 5 Hollywood celebrities who are deaf


Marley Matlin


Marley Matlin won an Oscar for her movie Children of a Lesser God which was shown in 1986, which earned her an Academy Award and a Golden Globe Award.
And Marley was diagnosed with hearing loss at the age of only 18 months, and she only has 20 percent of hearing in one ear, and she cannot hear in the other ear, and she loved and mastered acting and performed at the Children's Theater at the age of seven with the Deaf Center in Chicago, and she is one of the top advocates on disability awareness.
Linda POV
Linda Buff is a deaf American actress who gained fame for her role in the children's series known as "Sesame Street." Ed Waterstreet is both heavily involved in the theater arts for the deaf.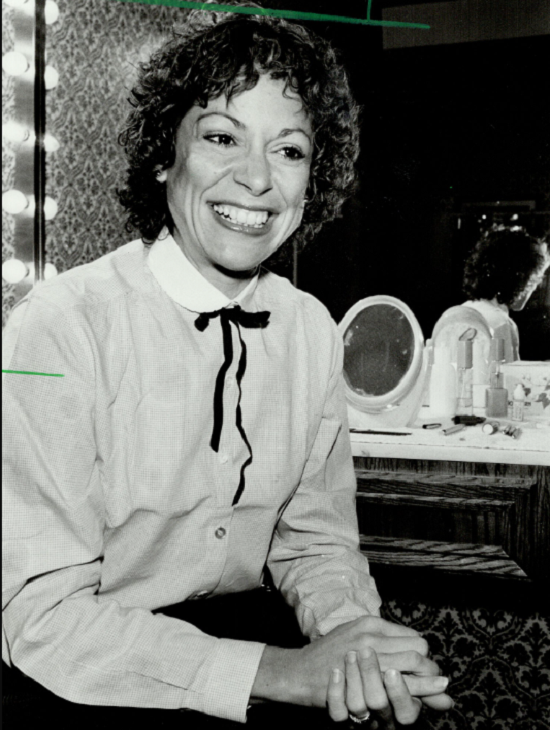 Linda
CJ Jones
C.J. Jones became famous as a comedian, writer and director. His father and mother were deaf and communicated with them in sign language. Jones lost his hearing at the age of seven when he contracted meningitis in the spine. Baby Driver Which was shown in 2017, and Jones founded the International Sign Language Theater Festival.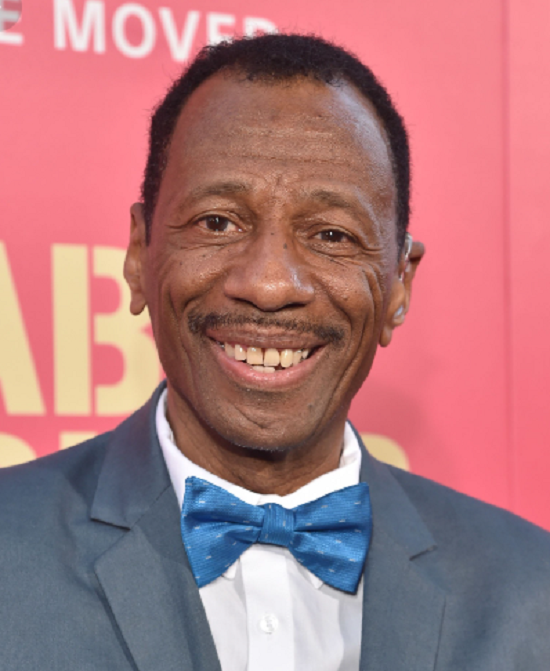 CJ Jones
Russell Harvard
American actor Russell Harvard was born deaf and made his film debut There Will Be Blood Critically acclaimed, he identifies himself as deaf and has used American Sign Language in numerous performances at Harvard University, and won the World Theater Award for Outstanding Performance.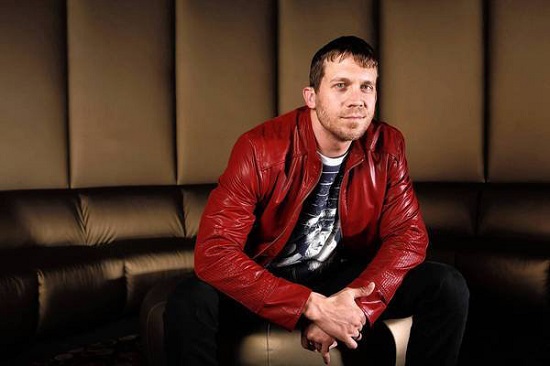 Russell Harvard
Sean Birdy
Sean Birdie was born deaf and is best known as an actor, comedian, writer, and producer who is well known and fluent in American Sign Language. (ASL) and English, Birdie was an active member of the deaf community, winning the title of Mr. Deaf Teen America in 2010.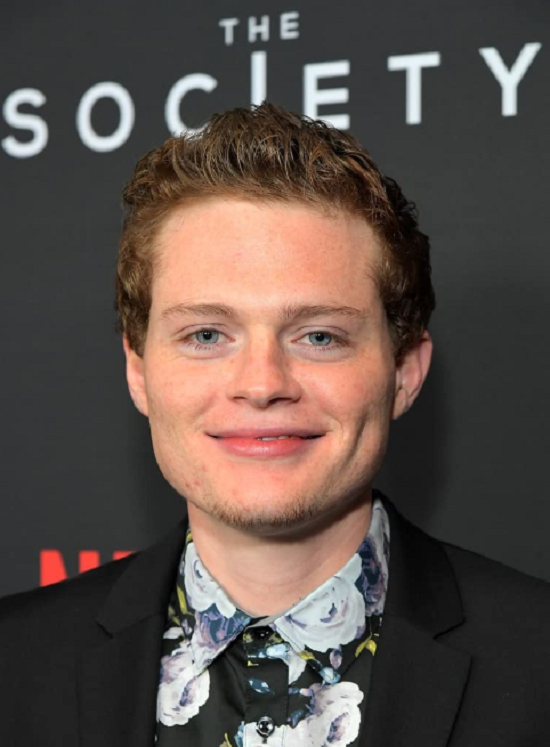 Sean Birdy
.
#World #Sign #Language #Day #Deaf #Hollywood #celebrities #achieved #great #successes
Jordan Miscellaneous news
Source : اخبار الاردن