Mix
Photographer builds 'miniature village' for his rats in The Hobbit style
Amman Today
publish date 1970-01-01 03:00:00

A wildlife photographer managed to build a miniature village for mice living in his garden, and photographed the village from the perspective of a professional photographer, so that the village he built looked like the homes of hobbits in a movie lord of the ringsIn which the dwarves "Hobbit" appeared.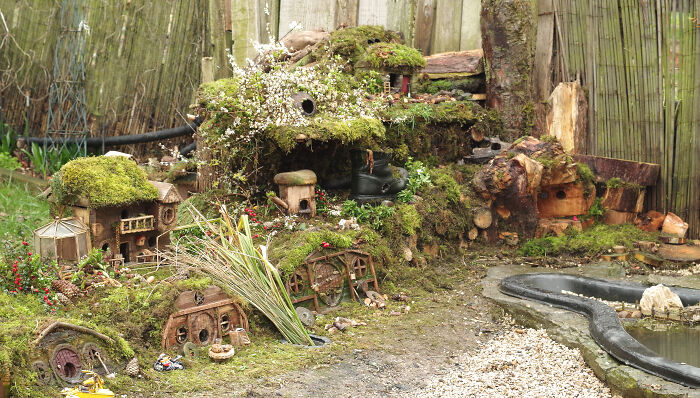 the home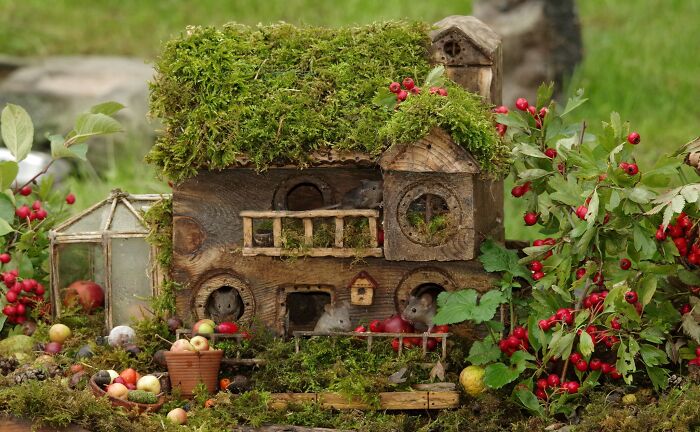 Hobbit-style mice houses
Photographer Simon Dell says, "I am a wildlife photographer and I have built a miniature hobbit-style village for the wild mice that live in my garden, and I have built miniature houses out of wood to resemble the scenes of the "Lord of the Rings" and "The Hobbit" films. The mouse village is constantly growing and changing, and mice love it , according to boredpanda.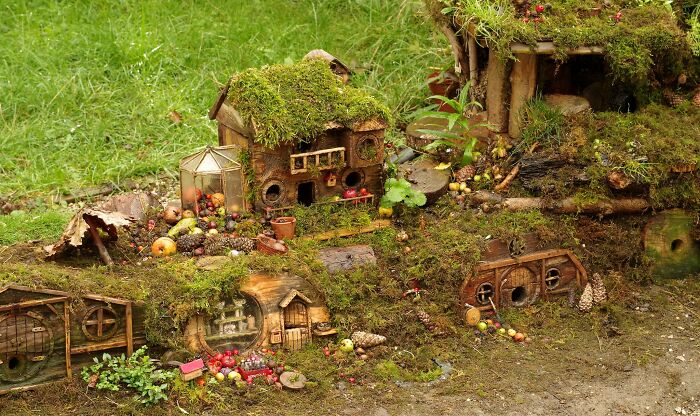 mice houses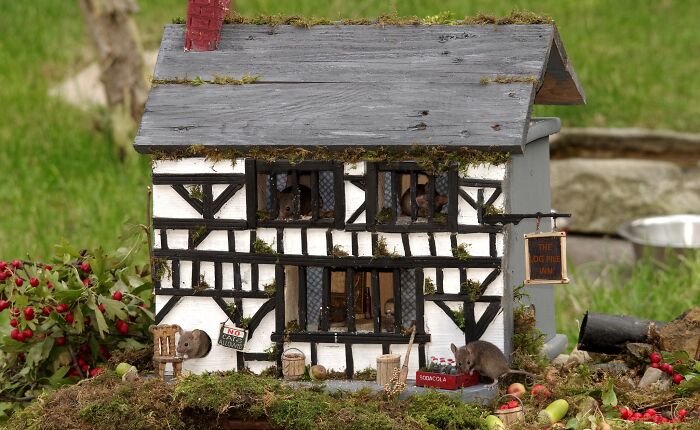 small house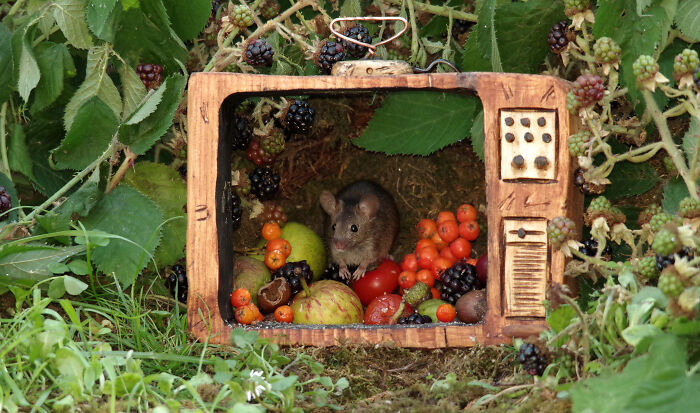 A house in the shape of a TV
He continued, "I started photography when I was suffering from depression to help bring me back into the world, give me a purpose, and keep my mind active. An entire mouse.
He concludes, I catch these very cute creatures while they explore the magical mouse garden, and I create some very fun houses and props for the mice to explore and enjoy..
.
#Photographer #builds #miniature #village #rats #Hobbit #style
Jordan Miscellaneous news
Source : اخبار الاردن