Mix
How did British architecture develop during the reign of Queen Elizabeth II?
Amman Today
publish date 1970-01-01 03:00:00

The style of life and its modest form, during the reign of Queen Elizabeth in February 1952, was reflected in the architecture, as the huge country houses during the reign of Elizabeth I in England were replaced by simple but inspiring designs at the same time, such as the prefabricated schools that local government engineers rushed towards, But the architectural scene during the reign of Queen Elizabeth II was completely different.
In 1951, King George VI inaugurated the Royal Festival Hall (Royal Festival Hall), which set a new path for architecture that was modern, attractive, and elegant, according to a report on the CNN website.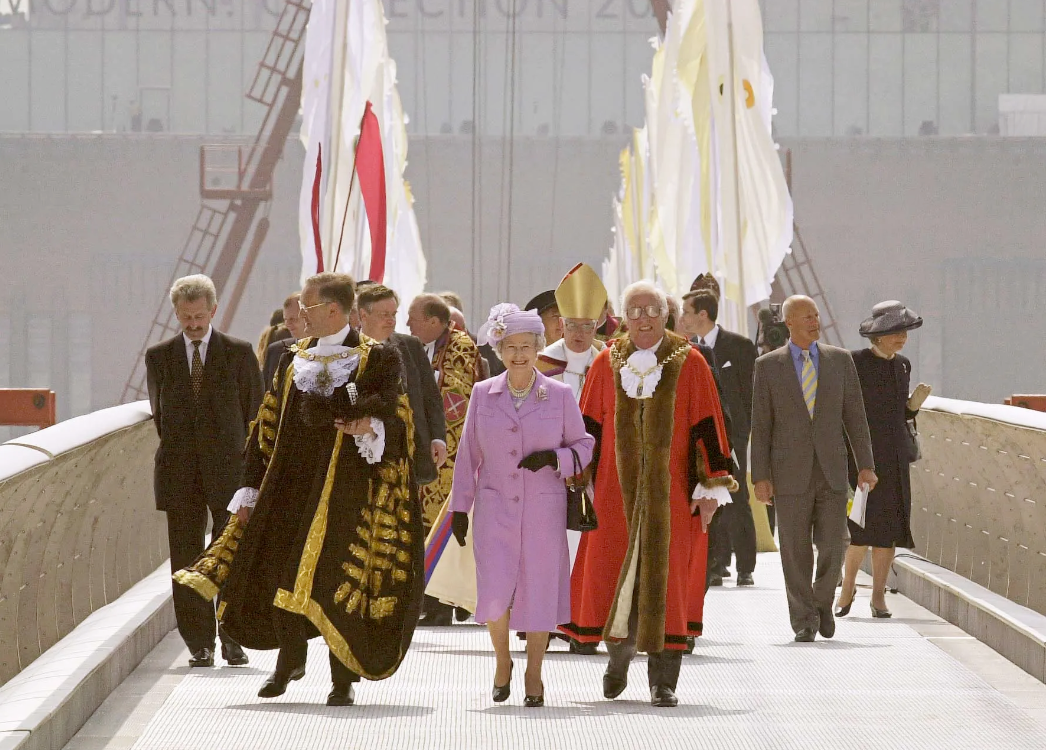 The Queen walking on the Millennium Bridge
Over the past 70 years, new British architecture has changed beyond recognition.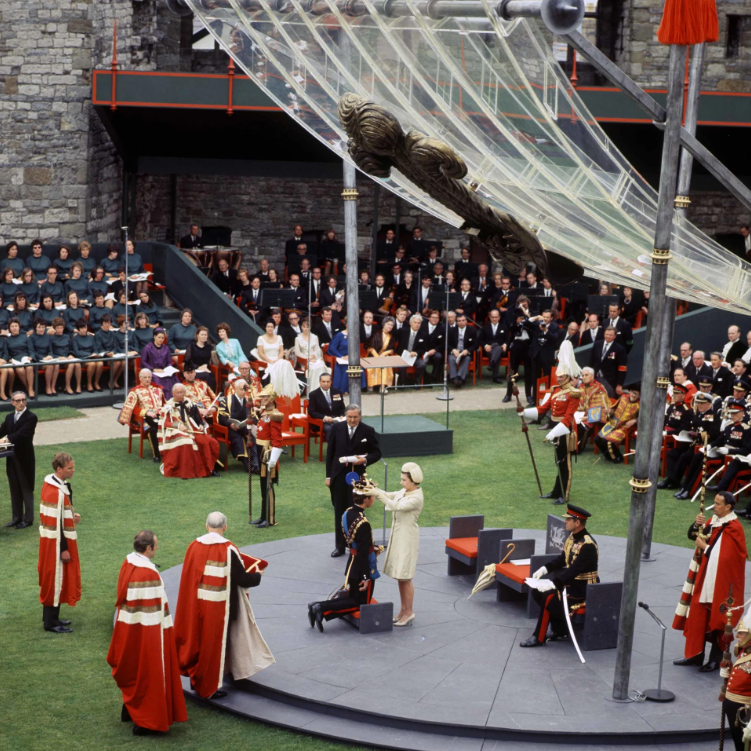 Prince Charles' inauguration in 1969
Universities, hospitals, multi-storey car parks, art galleries, and concert halls characterized by their "brutal" style may be mentioned in the New Elizabethan era.brutalistThis term was popularized and is an architectural style that flourished in the fifties until the mid seventies of the twentieth century.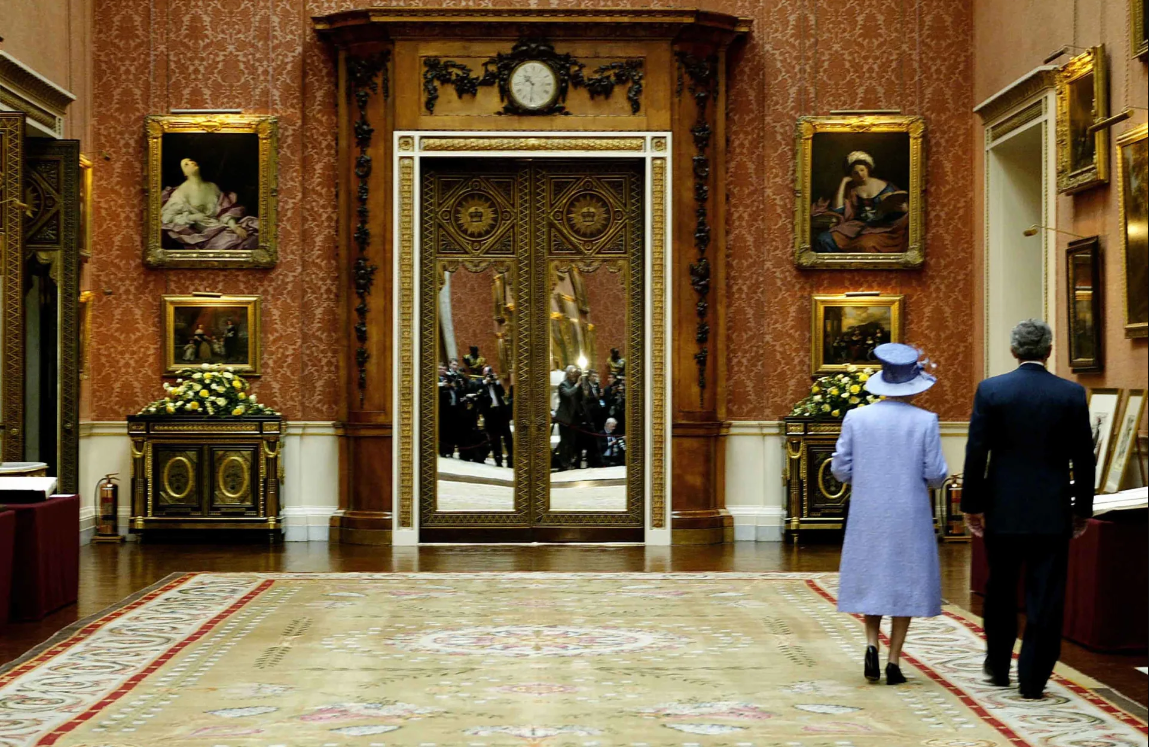 Picture of the Queen walking around the Queen's Gallery at Buckingham Palace
In July 1969, Neil Armstrong and Buzz Aldrin landed on the moon, the same month Britain saw the inauguration of the eldest son of Queen Charles, Prince of Wales in a ceremony at Carnarvon, a medieval castle, where Prince Charles took his oath under umbrella made of materialPerspexTelevision cameras could see through.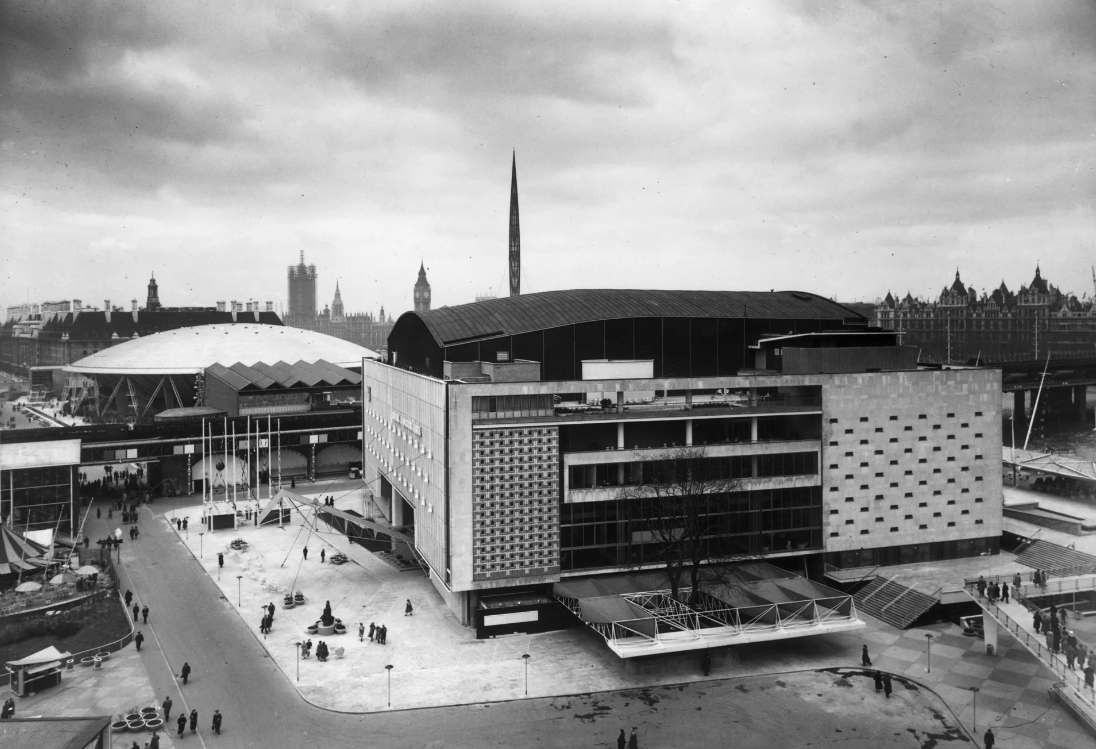 The Royal Festival Hall in London in 1951
This space embodied the new Elizabethan architecture, and the same was true of the reactions towards this modernity.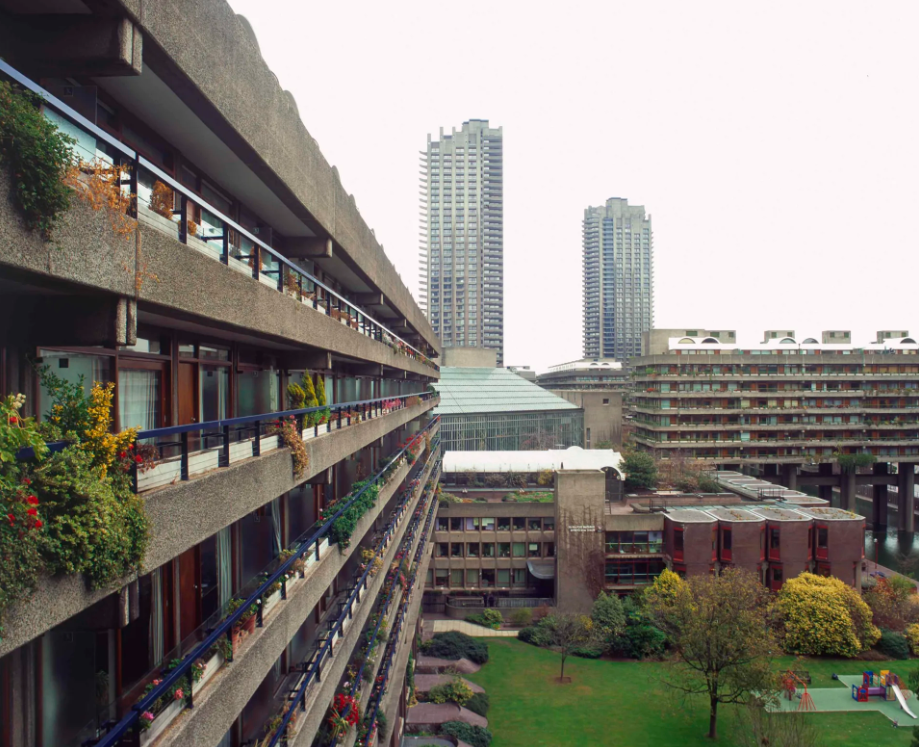 An example of social housing becoming increasingly popular
Charles, then Prince of Wales, defended classical architecture by reviving luxury home décor magazines, such as "The World of InteriorsWhich became belonging to the so-called Elizabethan era, such as the "Queen's Gallery", which was restored and expanded in Buckingham Palace.
Some argue that it is impossible to describe Elizabethan architecture precisely, due to the long reign of the late queen in a rapidly changing world.
.
#British #architecture #develop #reign #Queen #Elizabeth
Jordan Miscellaneous news
Source : اخبار الاردن