Mix
Taha transformed the roof from ruins to a green kingdom
Amman Today
publish date 1970-01-01 03:00:00

The independent life and the comfort and tranquility that someone may seek does not require a lot of money. All you need is a belief in your ability to change reality, whatever it may be, to the best thing. Who among us has not seen some neglected places that accumulated dust and were filled with carabiners, and even became terrifying places unfit for habitation, Which many may think is that to change this matter you will pay a lot of money and you may need someone to help you change, but in the case of Taha Obaid, the 25-year-old, he was able to transform the ruins of one of the roofs into a kingdom that is a miniature version of his mother town "Qena".
Taha around the roof from ruins to a kingdom:
Moving from Upper Egypt to Cairo was not easy for Taha, who described his relationship with Upper Egypt as a peg planted in the ground, and his connection with his family did not make it easy. He decided to leave his studies and work since the preparatory stage, which made him take full responsibility for himself without anyone helping him.
Taha worked in many professions, including a plumber and auto parts until he settled in the antiques trade, in addition to developing his talent for writing, especially colloquial poetry, which made him try to settle in Cairo completely since the beginning of 2020, but in a simple place whose cost is low, and he continued that he asked The assistance came through his page on the social networking site Facebook, and after a few hours, he found someone offering him to rent a roof in the Sayeda Zeinab area. To renovate the kingdom step by step and at the lowest possible costs, he started buying the kitchen and some used tools as well as furniture that makes him only able to live in the place, but the largest share was for cultivation, only with satisfaction and peace of mind.
Realizing the dream, even if with simple steps, made him see the future as he sees it from afar, he began to make a plan to transform these ruins into a kingdom, as he said about it. And beautiful shrubs, and about his motto in life, he said that he lives in a beautiful time, loves everything that is simple and easy, and did not find problems caused by planting, but rather all disputes may come from some people, so he wrote on a large wooden board: "Reduce people .. increase planting."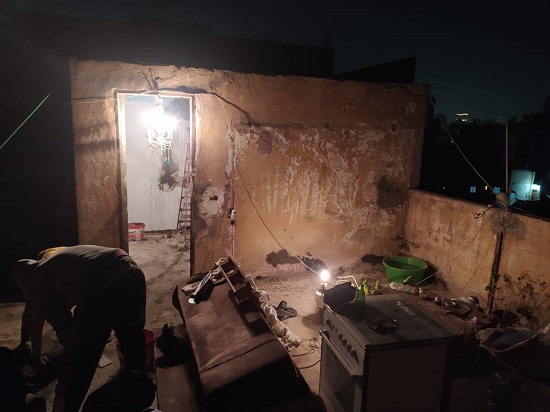 During surface coating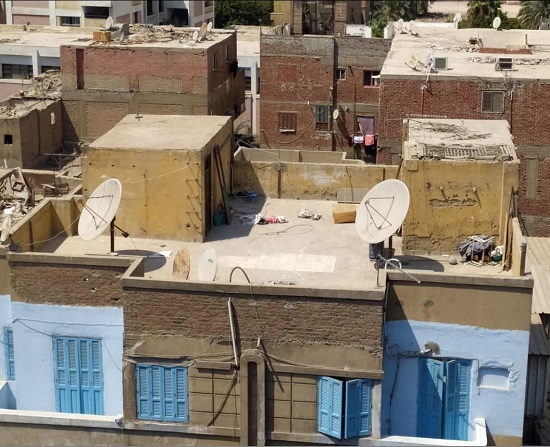 roof top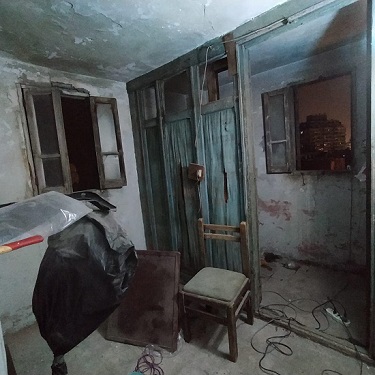 Surface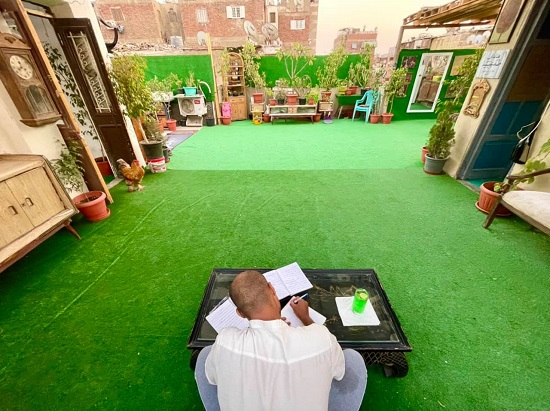 The kingdom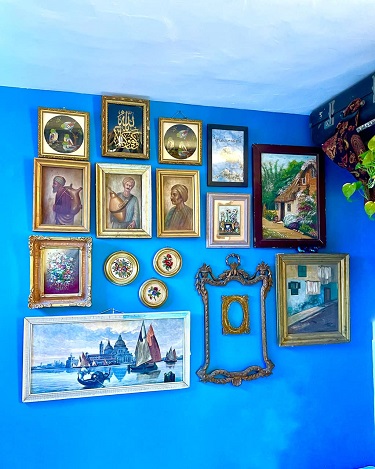 antiques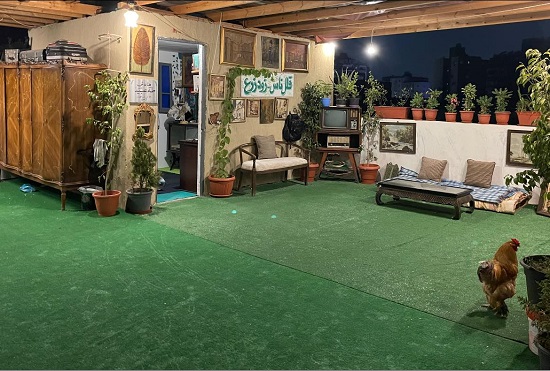 part of the surface
rooftop cultivation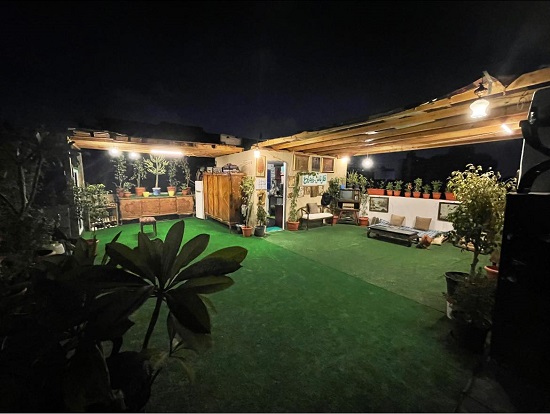 Provide transplant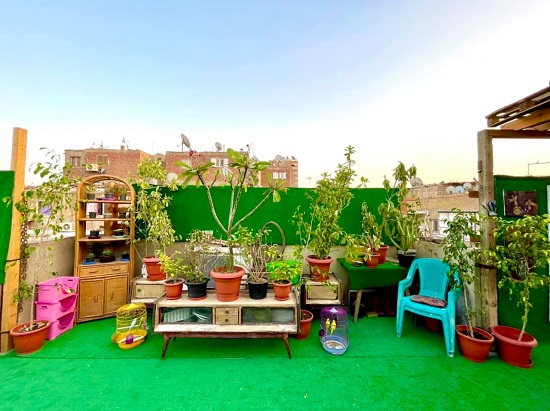 Roof of the house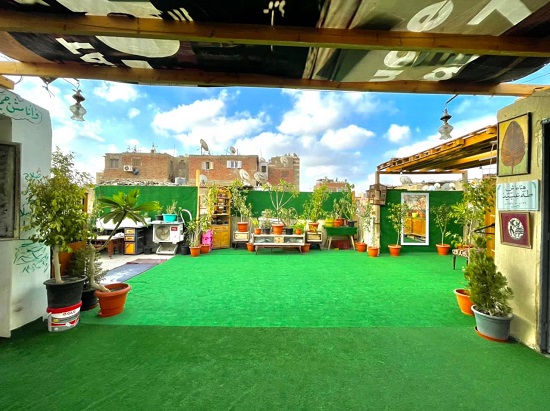 rooftop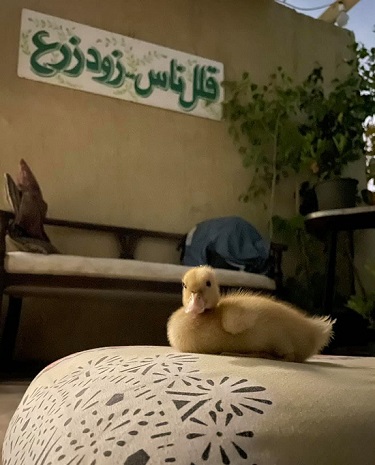 Surface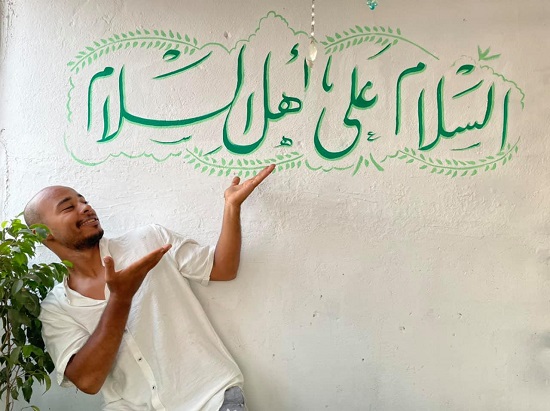 Taha Obaid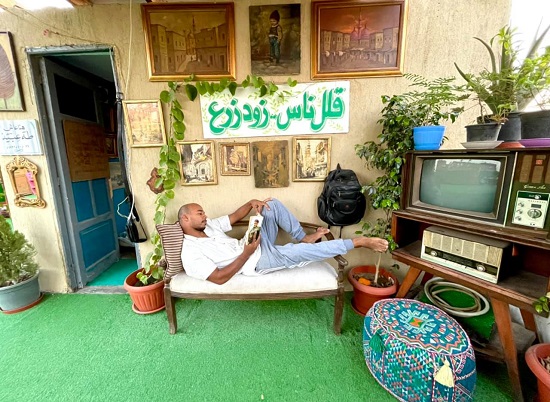 Reduce people, provide transplants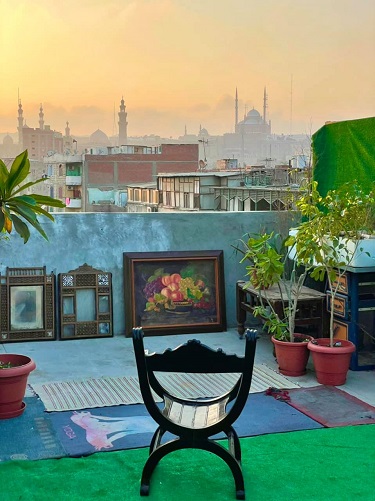 Sayeda Zainab area
.
#Taha #transformed #roof #ruins #green #kingdom
Jordan Miscellaneous news
Source : اخبار الاردن