Mix
The secret of Queen Elizabeth II's love for Corgi dogs.. "Susan" is the password
Amman Today
publish date 1970-01-01 03:00:00

Queen Elizabeth II adored animals, especially dogs of the "Corgi" breed, so that she once declared her love for them, saying: "My dogs are my family." " British.
The Queen with one of her dogs
Queen Elizabeth II owned more than 30 corgis and preferred this type of dog breed because of their energetic and energetic nature. The late Queen's love for corgis began since her parents first gave her on her eighteenth birthday in 1944, a dog named "Susan", as a gift which She was a Corgi.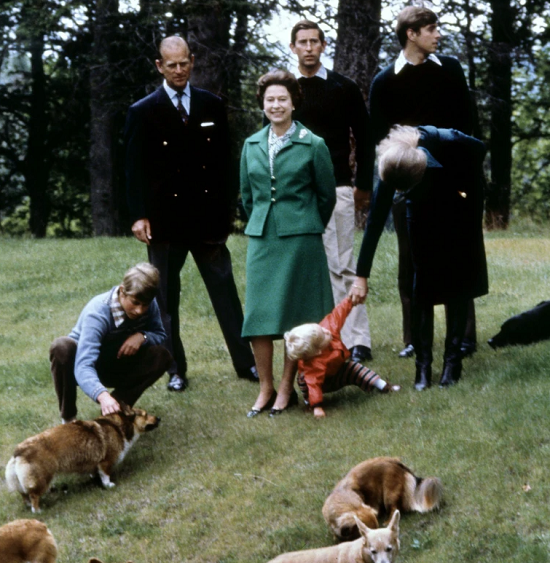 The queen with her family
Elizabeth II adored Susan so much that she took her with her on her honeymoon with her husband Prince Philip, and when she died, she buried her in the cemetery she had dedicated to dogs and carved her name on a tombstone, and her offspring remained with the Queen over the years.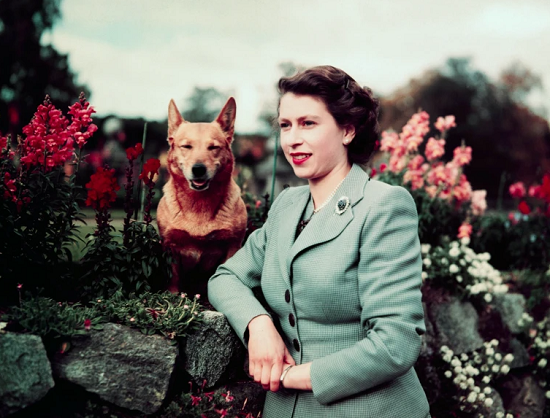 The queen with her dog
The Queen's dogs were her loyal companions, and she would take them with her during her walks and on her holidays, and feed them herself, and the Queen's love for dogs increased so that she took care of a new breed, which was known as the "Dorge", which was mated from the Corgi and the German sausage dog "Pepkin" that belongs to her sister Princess Margaret.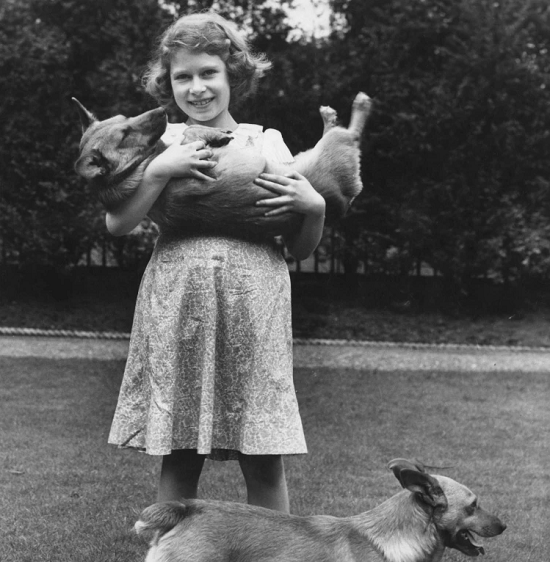 The queen as a child with her dogs
When asked about her handling of tiny dachshunds and relatively large corgis, the Queen replied, "Oh, it's very simple – we have a little brick on which to stand."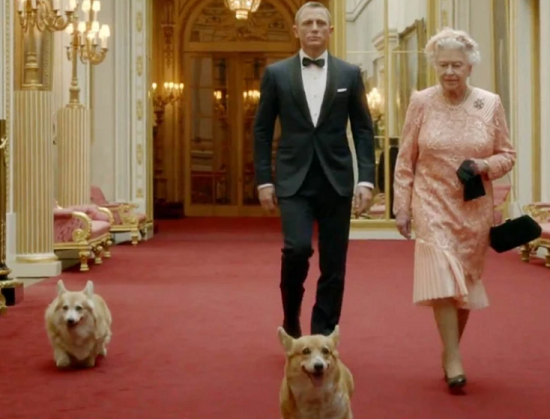 Another image
Elizabeth was keen to feed the dogs every night at 5 pm and give them delicious meals prepared by a chef, and they had a menu for them, which often included chicken breasts, steaks and other fresh ingredients, and the late queen was keen to pour a little broth on the food before to cook it.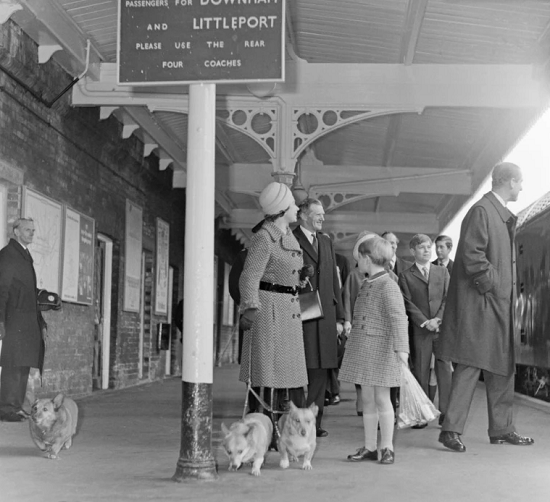 An old picture of the Queen
.
#secret #Queen #Elizabeth #IIs #love #Corgi #dogs #Susan #password
Jordan Miscellaneous news
Source : اخبار الاردن