Mix
Si El-Sayed.. The men of 6 constellations are known for their control over their wives, most notably the lion
Amman Today
publish date 1970-01-01 03:00:00

Some husbands control their wives, whether in terms of choosing their clothes or their work, which causes them to feel upset and angry, and the matter may develop into a quarrel all the time, and these are believed to belong to some of the astrological signs that we review in this report, according to the website.timesofindia".
Horoscopes are known to control their wives


Leo
The Leo sign symbolizes the "king of the jungle", because it is characterized by all the qualities of the king, the most prominent of which is his control over his wife all the time.
A man who controls his wife
Sagittarius
The Sagittarius man is very fond of travel and freedom, so he does not like to submit to anyone, but prefers to make his life partner submit to him all the time.
Capricorn
Discipline is one of the basic features known about the Capricorn man, who prefers that things go in his life according to his personal whims, so he controls his life partner all the time until it goes according to his orders.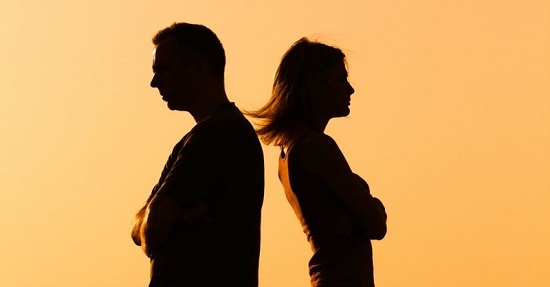 my husband's disagreement
Aries
The Aries man is known for his strong personality, but he nevertheless suffers from a sense of insecurity, so he tries to dominate his life partner for fear of breaking up with him one day.
Taurus
The Taurus man is very controlling, so he tries in every possible way to control his life partner, to the point that he gets very angry when his partner doesn't listen to his orders.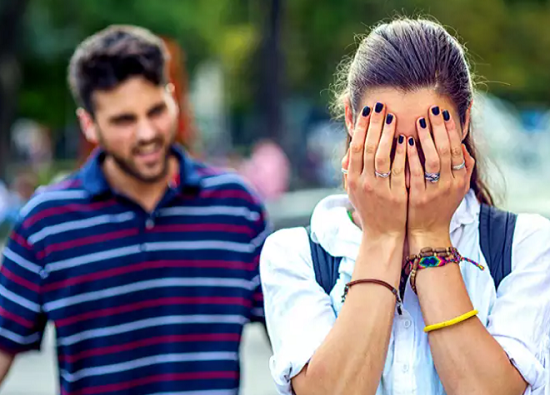 dominant man
Cancer
The Cancer man is characterized by stubbornness, which is one of his basic features and helps him achieve many achievements in his career, but he causes problems with his wife because of his stubbornness and his constant attempt to control her.
.
#ElSayed #men #constellations #control #wives #notably #lion
Jordan Miscellaneous news
Source : اخبار الاردن