Mix
Camellia's death anniversary.. the most famous hairstyles she wore in her films and various occasions
Amman Today
publish date 1970-01-01 03:00:00

The late artist Camelia was famous for her lightness and natural beauty, and she was able, during her short artistic journey, to play roles engraved in the memory of audiences of all ages, and the real name of the late is "Lilian". Among the stories and rumors, such as her relationship with King Farouk and her love story with the artist Rushdi Abaza, and her mysterious death in a plane crash on August 31, 1950 at the age of 30 years.
On the occasion of the anniversary of her death, we review in the following report, the most famous hairstyles that she was famous for, which are:
Camellia in a black hat
It is considered one of the most famous hairstyles of the late artist Camelia, which appeared in one of her artworks, which is to collect her hair back, with a black hat, and perhaps this look was a fashion in the forties.
Camellia with short hair
The late star was also famous for a hairstyle that gathered the front part of the hair back and left the lower part hanging over the shoulders.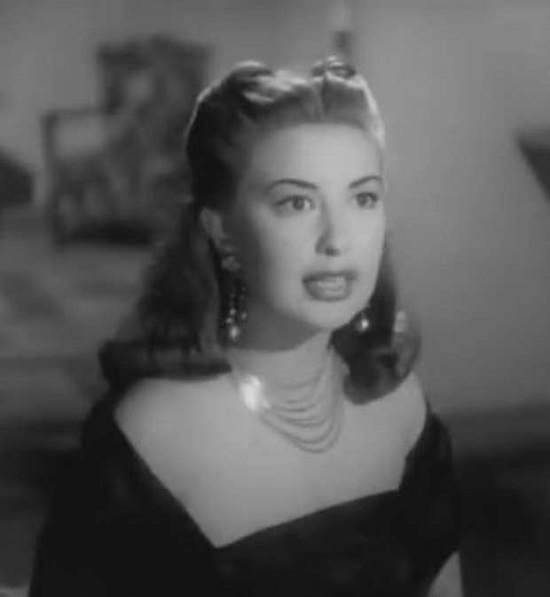 Another picture of Camelia
Camellia with a simple hairstyle
This hairstyle is considered one of the simple and suitable hairstyles for short hair, and it was one of the most prominent trends in hairstyles during the forties, which depended on dividing the hair and waving it from top to bottom.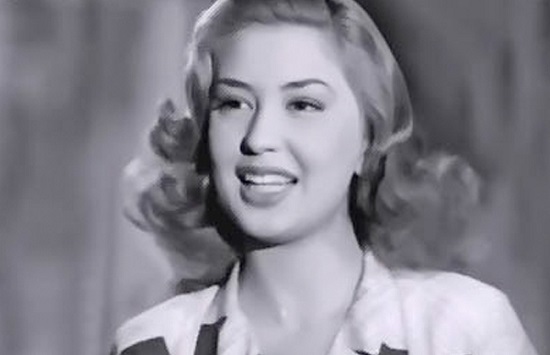 Another hairstyle for Camelia
Camellia with a bun hairstyle
The late artist appeared with a simple bun hairstyle, leaving some short tufts on the forehead, which is one of the simple and elegant hairstyles for which she is famous.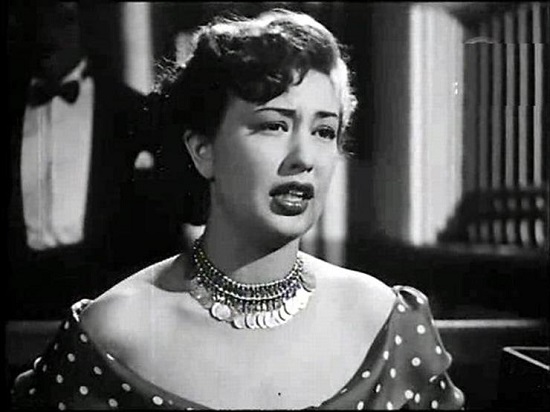 Another hairstyle of the late artist
Camellia in a ponytail
On one occasion, the late artist wore a ponytail, and wore a large, elegant hat with a dress and hand gloves.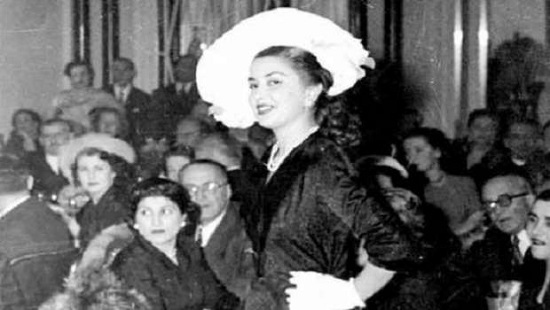 Old picture of Camelia
.
#Camellias #death #anniversary #famous #hairstyles #wore #films #occasions
Jordan Miscellaneous news
Source : اخبار الاردن