Mix
Anniversary of Princess Diana's death… Stories of the most famous Princess of Hearts jewelry
Amman Today
publish date 1970-01-01 03:00:00

Despite her death many years ago, her name still tops the various international newspapers, whether when comparing her looks to those of her children's wives or talking about her charitable work and other news that she still hesitates about, and on the occasion of the anniversary of her death, we review in this report the most famous Princess Diana's jewelry, according to the website. "1trove".
Princess Diana's most famous jewelry stories


Spencer's crown
Princess Diana wore a tiara made by GarrardOn her wedding day in 1981, it is studded with gold, embellished flowers, and scrolls made of diamonds studded with silver.
brooch
Diana had a brooch inlaid with diamonds and rubies, which was originally owned by Queen Mary, and the Queen Mother gave it to Diana at her wedding, and then adorned it in a necklace with pearls consisting of seven threads, and she was seen on many occasions.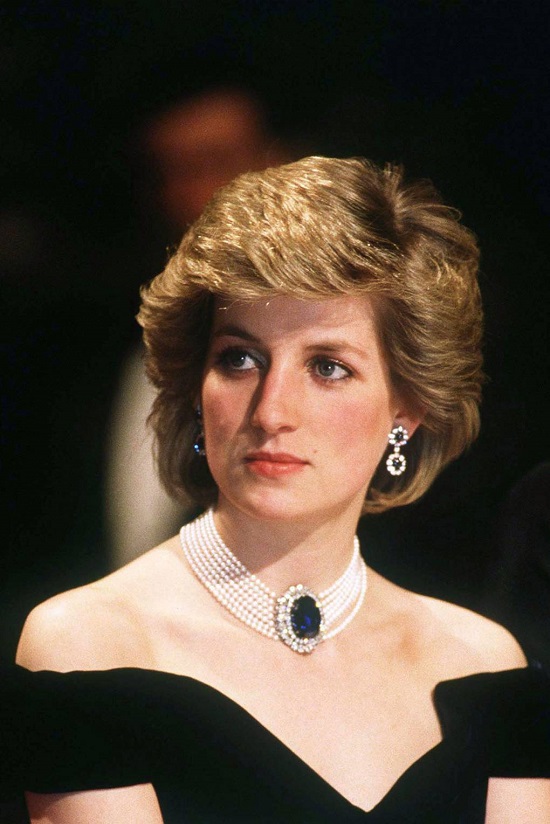 a necklace
engagement ring
Princess Diana's engagement ring, which Princess Kate later wore, was inlaid with sapphires and pearls. Garrard It features a 12 karat blue ceylon stone surrounded by 25 brilliant-cut diamonds, and set in 18 karat white gold.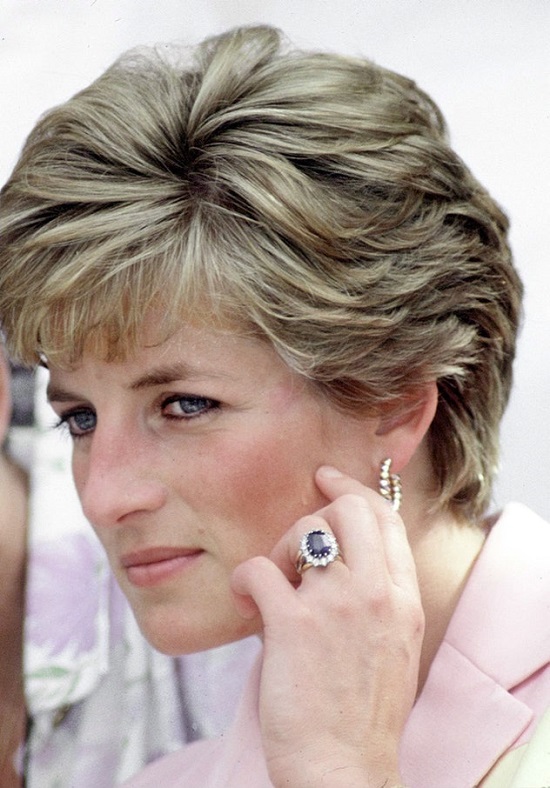 Engagement ring
Queen Mary's crown
This tiara was designed for Queen Mary in 1913, by Garrard Queen Elizabeth gave it to Princess Diana on her wedding day to Charles, and she wore it a few times, but she complained of a headache because of its weight.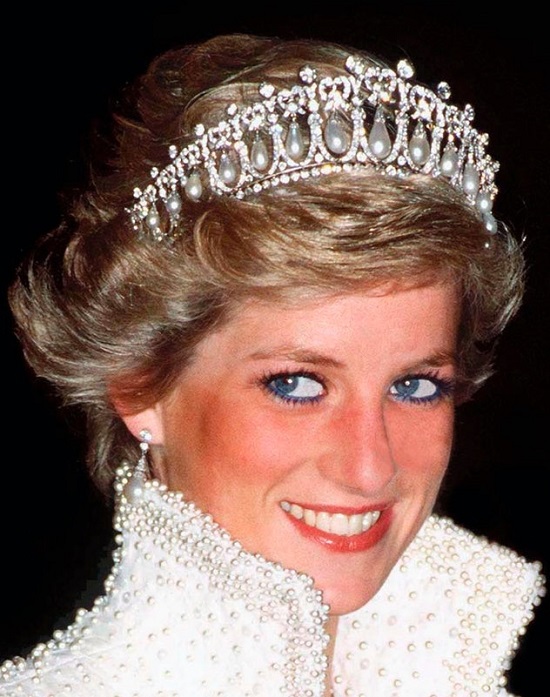 princess crown
Princess Diana's headband
Princess Diana received a necklace made of diamonds and rubies as a gift during her visit to Saudi Arabia, and later re-designed and turned into a headband, and Diana wore it during her visit to Tokyo in 1986.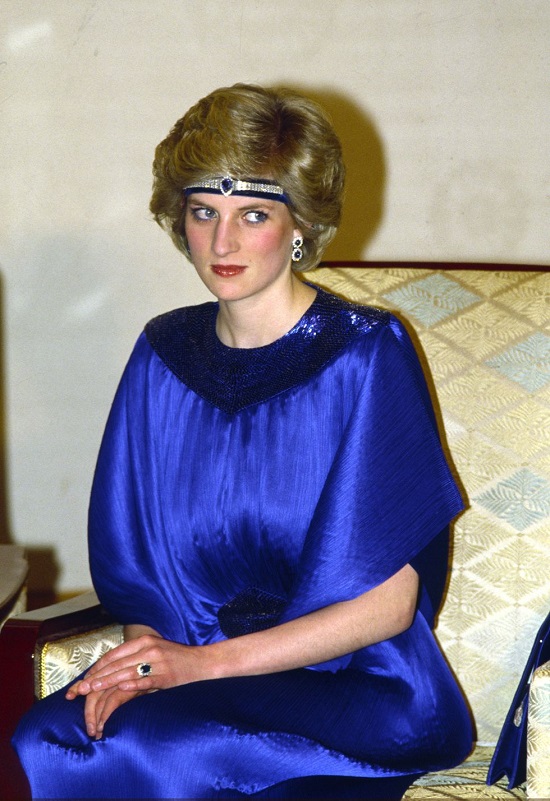 headband
.
#Anniversary #Princess #Dianas #death #Stories #famous #Princess #Hearts #jewelry
Jordan Miscellaneous news
Source : اخبار الاردن