Mix
If you complain about the roughness of the hands.. 3 natural recipes for softer
Amman Today
publish date 1970-01-01 03:00:00

Many women are concerned with household chores, and their hands become hard as a result of using cleaning tools that contain other chemicals, which results in making the hands rough and stiff, which may feel very embarrassing.
There are many natural ways and recipes to make the hand soft and gentle to take care of it at home, suitable for all seasons of the year, and beneficial for all skin types, according to the website.timesofindia".
First method
Half a teaspoon of olive oil can be placed on the palms of the hands, and a teaspoon of granulated sugar can be added. You can rub this mixture on the hands for 3 minutes, and then wash them with warm water.
The second method
Take a teaspoon of glycerin, rose water and lemon, mix this mixture well, and put a little of it on the palm of the hand, and this mixture will dry on its own from the air, so it is not possible to wash the hand after that, so it can be left for a long time while keeping the remaining mixture covered And use it in the evening as well.
Third method
Take about a tablespoon of coconut oil in a small glass bowl, add twice the amount of honey and mix it well in a bowl, put half a cup of coarse sea salt and sugar, add half the juice of a lemon, mix it together, and take a teaspoon of this mixture, on the palm of the hand And rub it gently, without pressing hard on the hands, for about a minute, then rinse with warm water, and this mixture can be stored for up to a month, but any scrub should be used only twice a week, so as not to hurt the skin.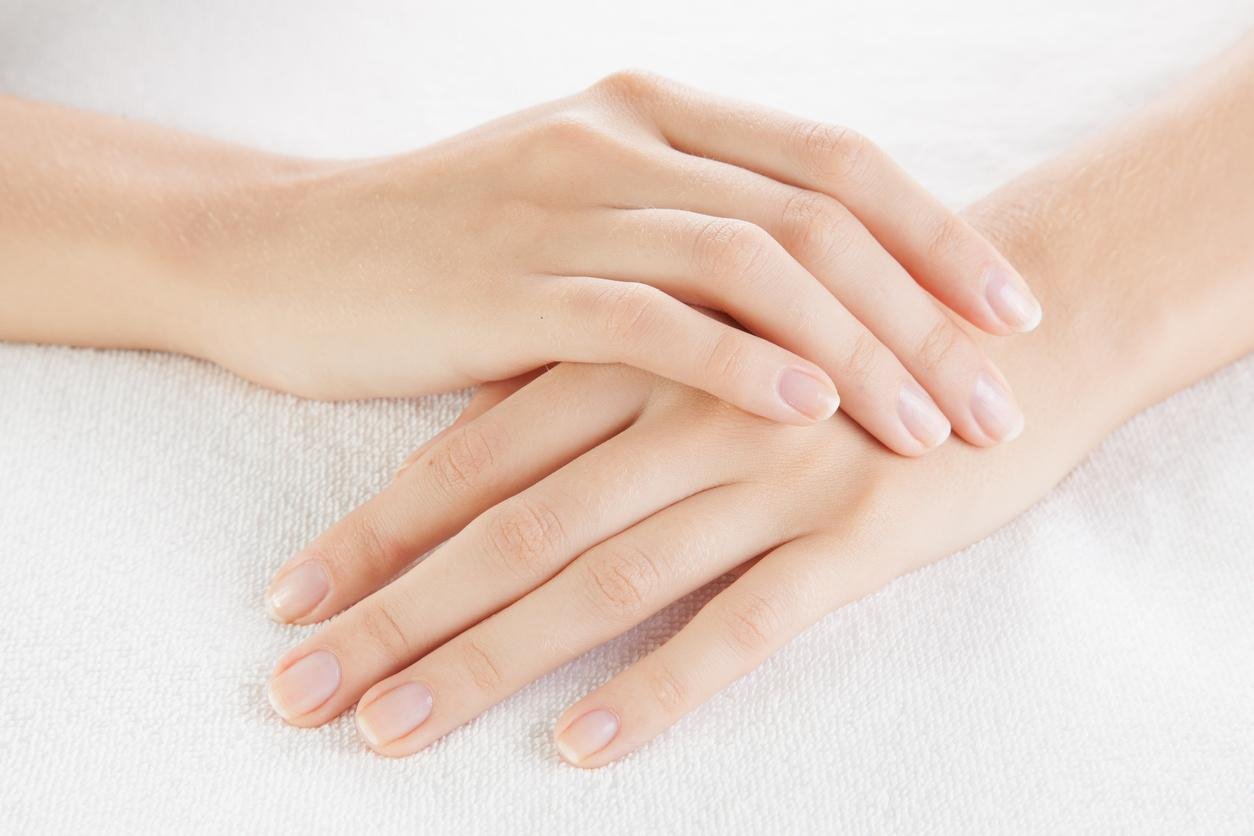 The softness of the hands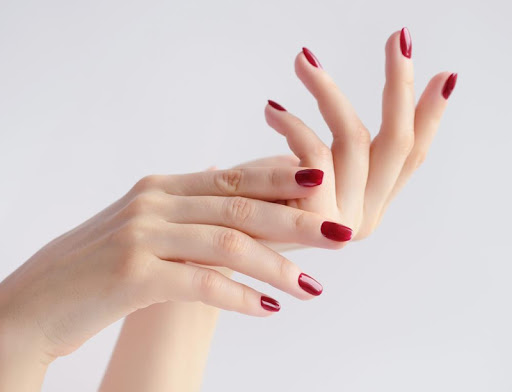 soft hand
.
#complain #roughness #hands #natural #recipes #softer
Jordan Miscellaneous news
Source : اخبار الاردن