Mix
From roses to wooden shapes.. simple and easy ideas that make your home more comfortable
Amman Today
publish date 1970-01-01 03:00:00


When you go out or visit some friends, you may find comfortable places that help you stay for long periods in the place, and other places that make you alienate them. Stability and psychological comfort for us and for some friends and guests, according to what was stated on the site brightside
Design brings happiness and improves mood
The house is our favorite place, so we must take care of it and make sure to eat wonderful designs that improve your psychological state, and make your friends prefer to visit you constantly.
sand board

Relax while watching the quicksand, without going out to a place or exerting energy and effort, but provide a panel of quicksand that helps you relax and psychologically rest.
animal shapes

Some of us may find a lover of animal husbandry, and loves to look at them, so it is preferable that you buy different forms of favorite animals as a comfortable decoration for the mood, make your home more comfortable.
garland of roses

It is preferable to put a collar of roses inside your house as a kind of welcome to guests and a good reception.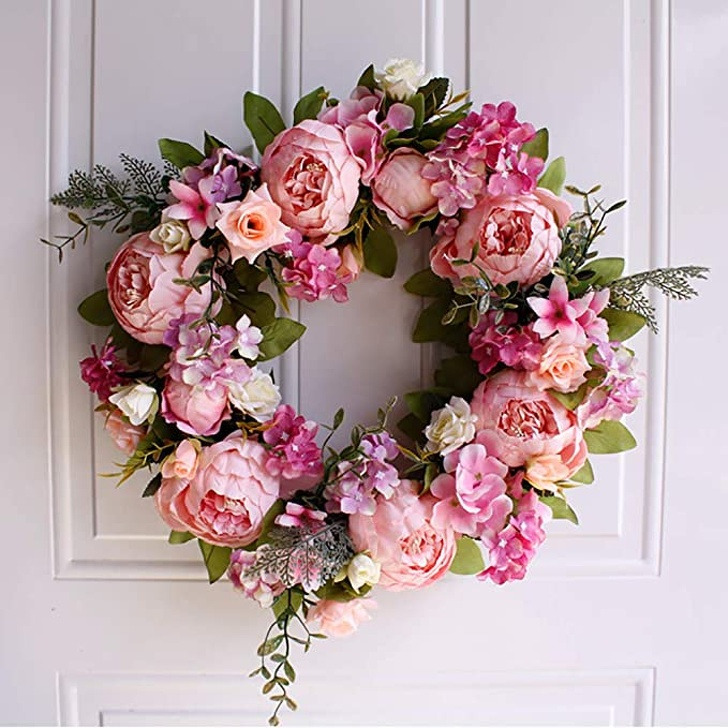 rose collar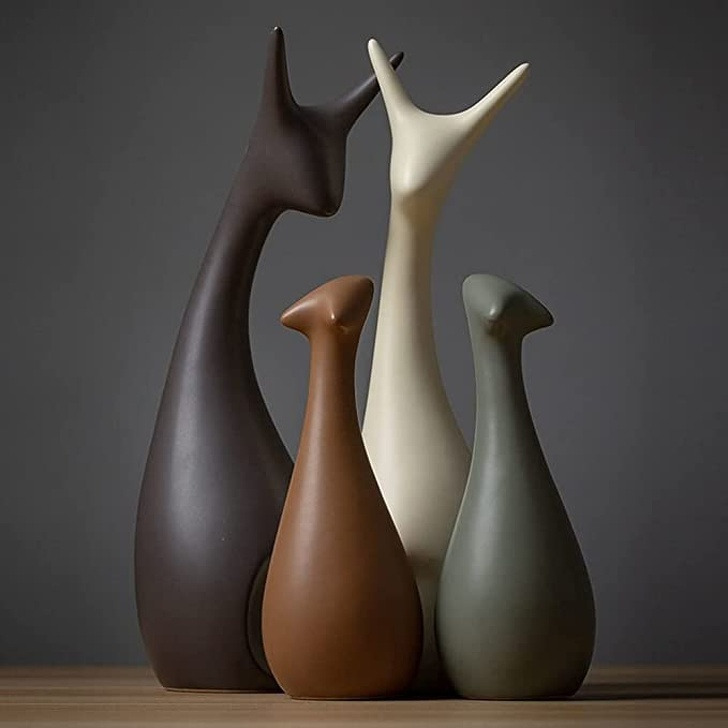 shapes of animals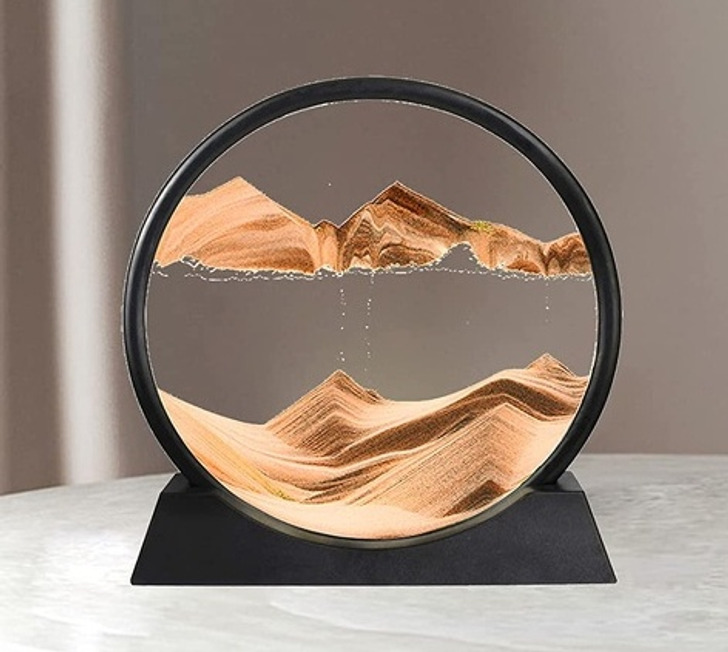 watch the sand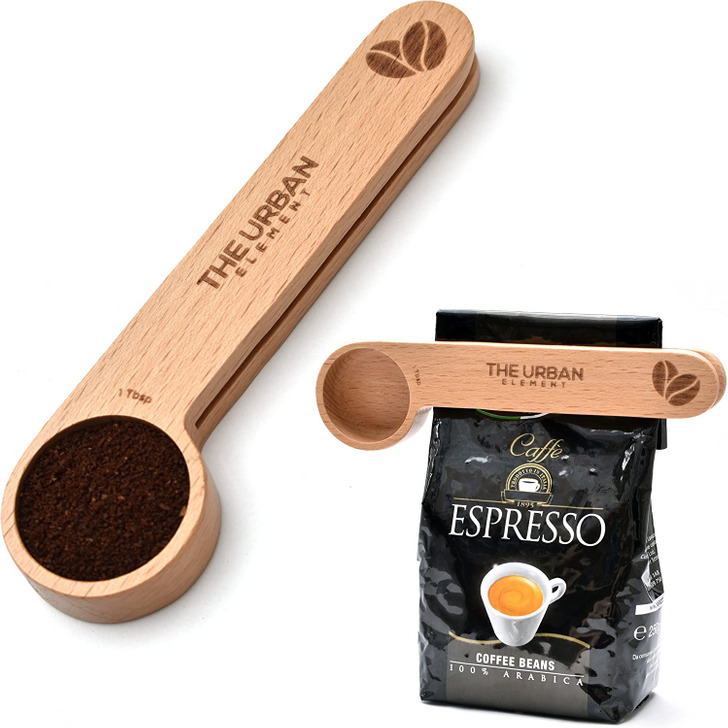 wooden spoon for coffee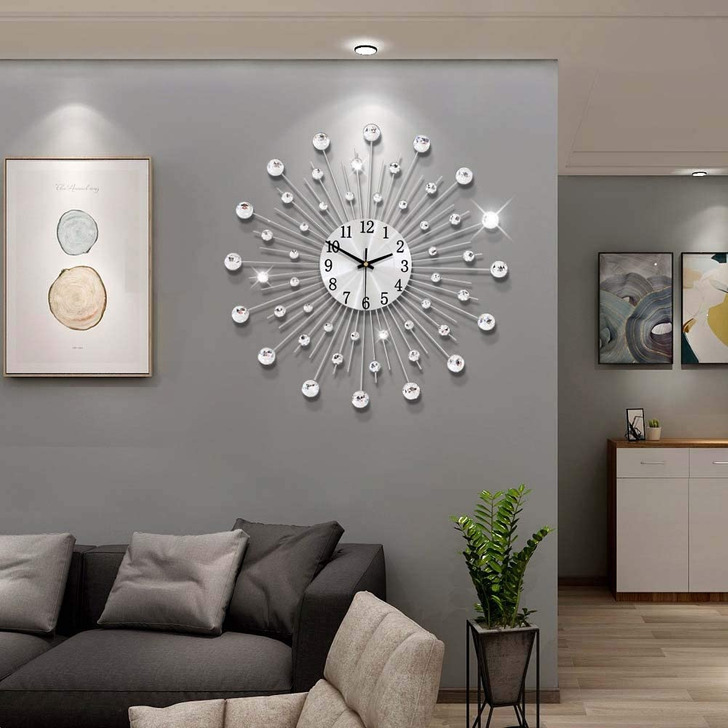 art wall clock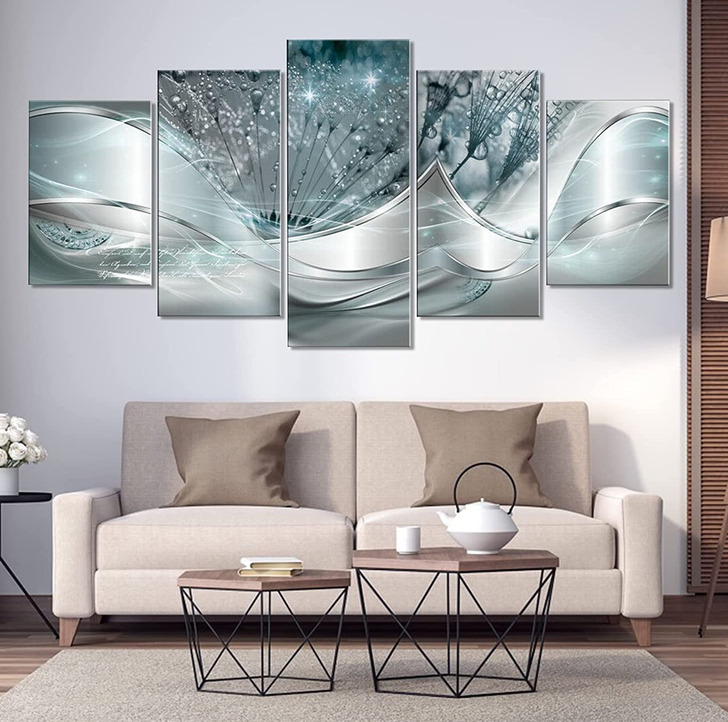 Art gallery
.
#roses #wooden #shapes #simple #easy #ideas #home #comfortable
Jordan Miscellaneous news
Source : اخبار الاردن