Mix
French fashion label raises controversy with earrings in the form of shoelaces
Amman Today
publish date 1970-01-01 03:00:00

Brand released BalenciagaRecently, earrings at a price of 195 pounds, which have been criticized by the pioneers of social networking sites since their launch in the market, and described them as "shoe laces", and "Instagram" users accused the French fashion brand of deliberately producing a group of strange designs to provoke controversy among customers and talk about its products, According to the British newspaper "Daily Mail" website.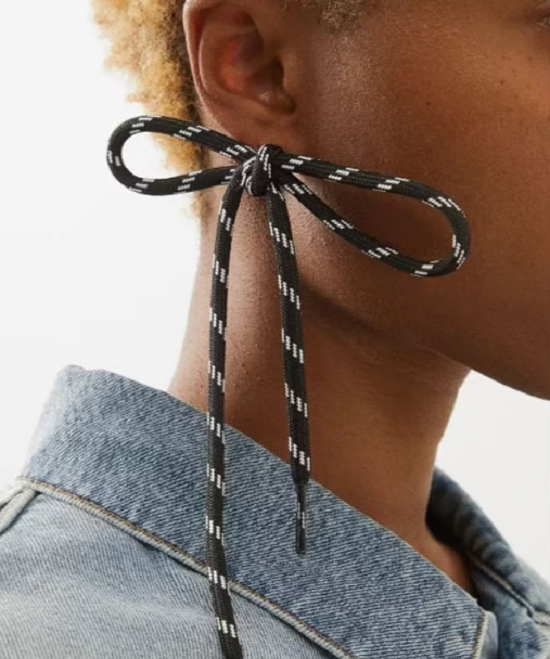 Accusations of "Balenciaga" deliberately causing controversy
This was not the first time that the French brand was criticized by its customers, as pioneers of social networking sites criticized it recently for designing a black leather women's bag in the form of a "garbage bag" at a price of 1500 pounds.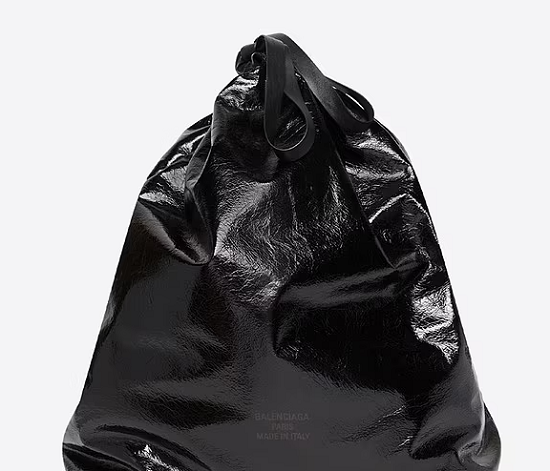 Garbage bag
Balenciaga and her clients are celebrities
famous Balenciaga Recently, with its strange and costly designs, it is subject to harsh criticism from its clients on social media, but at the same time it is one of the favorite brands of some celebrities such as the American reality TV star, Kim Kardashian, and Justin Bieber.
The new earrings, like previous designs for the French label, were criticized by customers who described them as a "stupid" design, while others joked that the new earrings were supposed to be attached to shoes instead of wearing them on the ear.
.
#French #fashion #label #raises #controversy #earrings #form #shoelaces
Jordan Miscellaneous news
Source : اخبار الاردن