Mix
Saba, the child artist, runs a project for the design and sale of accessories, when she is only 8 years old
Amman Today
publish date 1970-01-01 03:00:00

Housekeeping classes and the use of thread and needles were among the activities that most affected the generation of young girls in the eighties and nineties at the time, but with the speed of time and the entry of means of communication and the different interests of young girls, we may find a few who like this type of activities, but in the case of Saba Mustafa, who is 8 For years, she loved threads, colors, beads and all the materials that are used for embroidery or to design jewelry, which made her mother seek to make her daughter the youngest designer of accessories in the summer, and even develop her designs and invent new shapes and things we are not used to embroidering such as pens, rulers, hats, and others.
Saba is an 8-year-old accessories designer
Saba's mother told "The Seventh Day" that she was surprised by her daughter's love for accessories and her passion for how to implement them. Coordinating colors, etc., and even choosing them after that for the types of materials you use.
She added that in the beginning, it was just a hobby to waste time and fill the void of the summer vacation, until they went to the resort and on one of the beaches, Saba suggested to her mother that she sell her designs and the mother welcomed that, and even took part in many exhibitions to display her products.
At first, she continued, Saba distributed accessories to her friends and family, until those around us began to ask for more of them in large quantities to gift them to their friends at parties and birthdays.
She added that the whole thing started with enthusiasm and love of handicrafts of beads and cloves, until it came to making some designs for the school, including hats, pens, medals, and others, in order to continue these works in their spare time while studying.
She concluded by saying that work and creativity start from a young age and must be supported so that the child feels that he has a purpose in life and not just playing games that may affect his eyesight and perception in the long run, especially if this hobby is manual work far from social media and electronic games.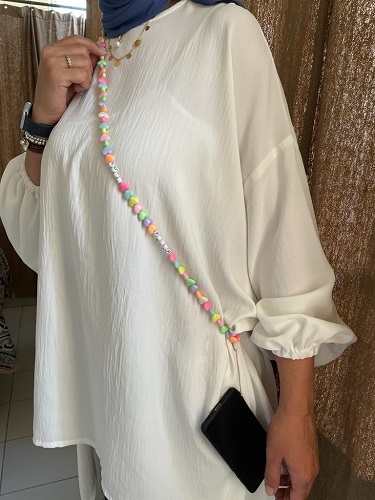 Handcrafts
hand work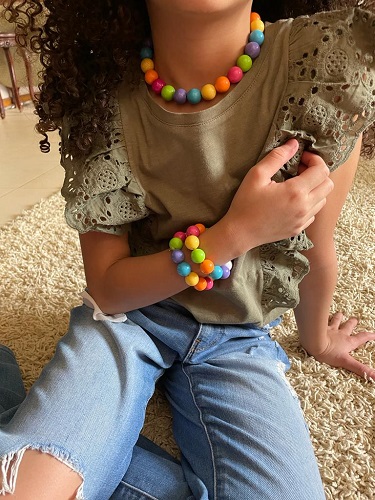 accessories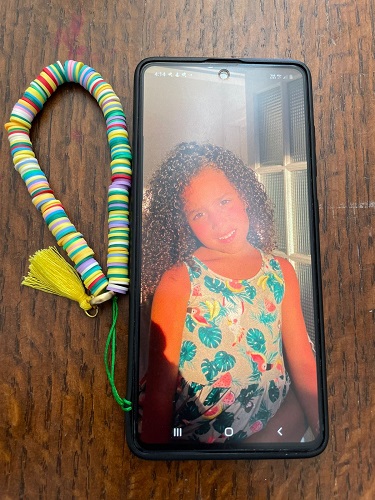 Accessories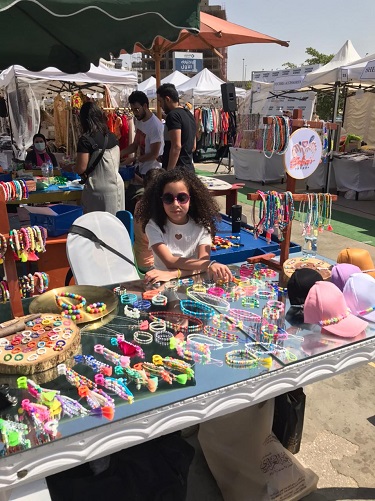 accessories design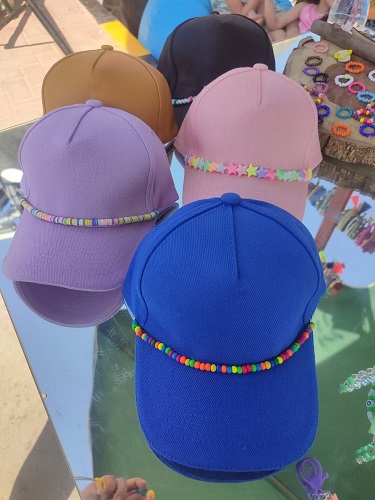 hat embroidery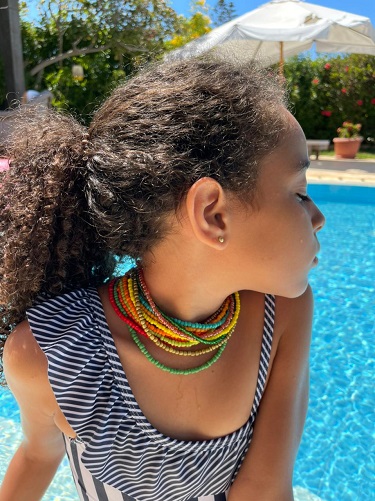 Costume and accessories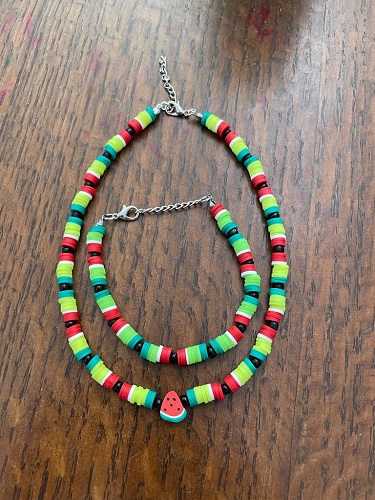 beads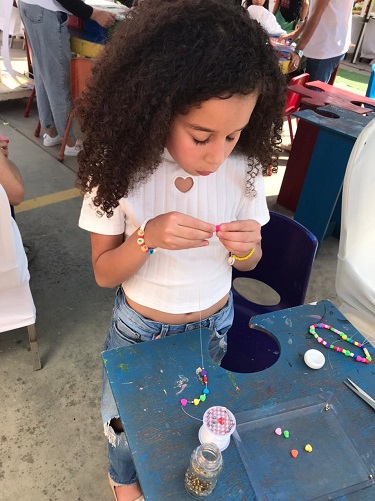 Saba Mustafa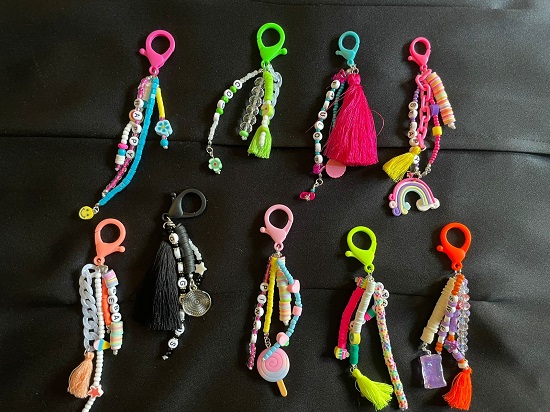 medals
.
#Saba #child #artist #runs #project #design #sale #accessories #years
Jordan Miscellaneous news
Source : اخبار الاردن