Mix
Natural recipes with castor oil for hair care.. It restores it and fights hair loss
Amman Today
publish date 1970-01-01 03:00:00

Hair loss and blanks are one of the most common problems facing many girls of all ages, and this is what makes them afraid to look in the mirror for fear of feeling upset by that problem, and castor oil is one of the most natural and effective treatments to solve this problem, away from surgical or chemical treatments, Where it is widely used to stop hair loss and combat hair damage, when used regularly, it can add shine to your hair, and also improve hair growth, fight dandruff, moisturize hair, and treat scalp infections, so the seventh day reviews natural recipes with castor oil for hair care according to site "stylecraze" As follows:
How does castor oil work?
This vegetable oil is cold pressed and extracted from castor beans. It is a pale yellow, viscous, non-volatile oil that has been used for ages and is a mainstream beauty staple for hair growth and scalp treatment that works without stripping hair of its natural moisture.

Damaged hair treatment
Castor oil natural recipes for hair growth
Castor oil can be used in different ways to promote hair growth. Some people massage it on the scalp and leave it for 2-3 hours before washing it. Others leave the oil on the scalp overnight. You can also choose the method that suits you as follows:
First: A natural recipe to combat hair loss
You will need 1/2 cup of castor oil
Put a little castor oil in the palm of your hand and work it on your hair from roots to ends and massage well.
Castor oil is thicker and can be difficult to wash off, so make sure you don't use too much oil.
Leave the oil for at least 15-20 minutes. You can also leave it on overnight.
You will need to shampoo your hair several times to get rid of the oil.
Once you have washed your hair, gently dry it with a towel.
Avoid using any heat styling tools right away.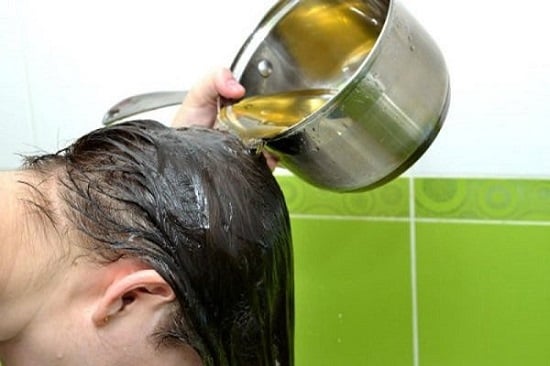 hair oil
Second: A natural recipe for hair regrowth
Castor can help treat hair loss and even stimulate hair re-growth. Since it is thick and heavy, you can pair it with another oil to thin it out. Castor oil also has a strange smell that may not suit everyone. Pairing it with other oils, such as almond oil, can help with this problem.
Ingredients
All you need is 2 tablespoons of coconut oil
2 tablespoons of sweet almond oil
2 tablespoons of sesame oil
1 tablespoon castor oil
How to use
Mix the four oils and massage the mixture into your scalp, from roots to ends.

You can heat the oil mixture slightly for faster penetration.

Leave the mixture for 60 minutes, you can also leave it overnight.

Wash your hair with shampoo and rinse out the oil mixture.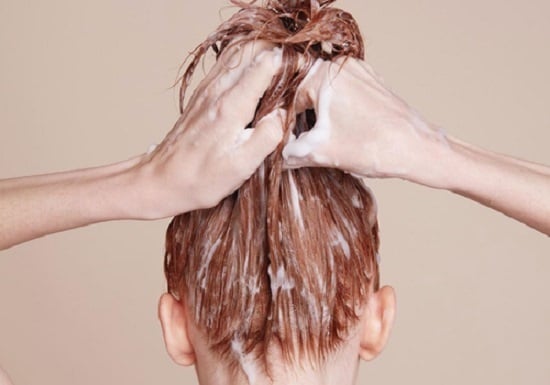 wash hair well
.
#Natural #recipes #castor #oil #hair #care #restores #fights #hair #loss
Jordan Miscellaneous news
Source : اخبار الاردن