Mix
Money and beauty.. Get to know the wives of the world's richest men.. One of them is of Arab origin
Amman Today
publish date 1970-01-01 03:00:00

You may be familiar with who are the richest men in the world, but have you ever thought about their wives? They are women on the same list, those married to the world's wealthiest, some of whom run the world's largest charities, while others prefer to donate to schools and other worthy causes. Rather, they proved their worth in reaching this point, which made them the focus of everyone's attention, so "The Seventh Day" reviews the list of wives of the richest men in the world and what they do according to the websitehightally" As follows:
Melinda Gates
Melinda Gates is the CEO of Microsoft, which she co-founded with Bill Gates, is the founder of the Bill & Melinda Gates Foundation, the world's largest private charitable foundation, received her BA and MBA from Duke University, and lives with her husband in Washington, she recently published a book titled The Moment of LiftShe has a net worth of $70 billion.
Priscilla Chan
Priscilla Chan is a pediatrician and philanthropist, married to Mark Zuckerberg, founder of Facebook, they married in 2012 and have two children, she studied at Harvard University and the University of California, the couple founded the Chan Zuckerberg Initiative and donated more than 4 billion dollars to charity, they own 18 million shares on Facebook With a market value of more than $900 million.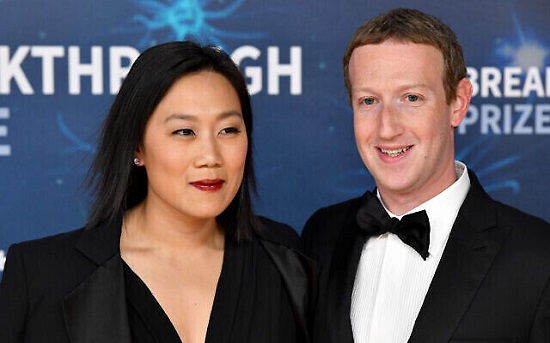 Priscilla Chan
Amal Clooney
Amal Clooney, an international human rights lawyer, has been working in her field since 2000, Lebanese-British women attended St Hugh's College at Oxford University and then New York University School of Law. Yulia Tymoshenko, Julian Assange and Mohamed Fahmy are among the clients she represented. The British Foreign and Commonwealth Office The Commonwealth recently appointed a Special Envoy for Media Freedom, whose work focuses on press freedom and freedom of expression, and is the wife of George Clooney, who has a net worth of $10 million.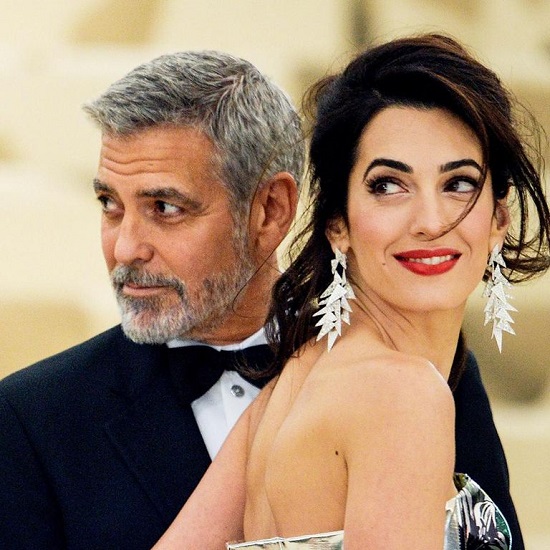 Amal Clooney and her husband
Miranda kerr
Miranda Kerr is the wife of Evan Spiegel, founder of the company Snap , IncWorth $18 million, she rose to prominence after appearing as an angel at Victoria's Secret's annual lingerie show She also worked as a model for David Jones in Australia She started modeling when she was just 13 years old She won a Dolly magazine contest in 1997 , who is among the highest-paid models in the fashion industry, wrote a book and launched a skincare line called KORA Organics In addition to her career in modeling.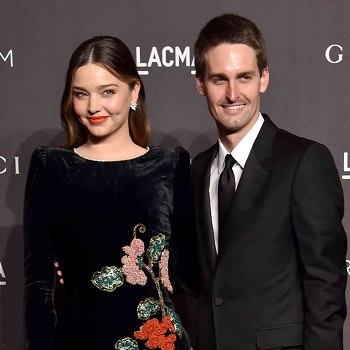 Miranda kerr
Eileen Win
Eileen Wynn was Steve Wynn's ex-wife, they founded Resorts Mirage And the Wynn Resorts Together, she is a businesswoman and billionaire, who is a supporter of the visual and performing arts as well as education. She was instrumental in expanding the Las Vegas strip in 2000. The voting rights in their company were initially waived as part of a divorce agreement, but were later restored after some time. Her ex-husband's fortune is $2.1 billion.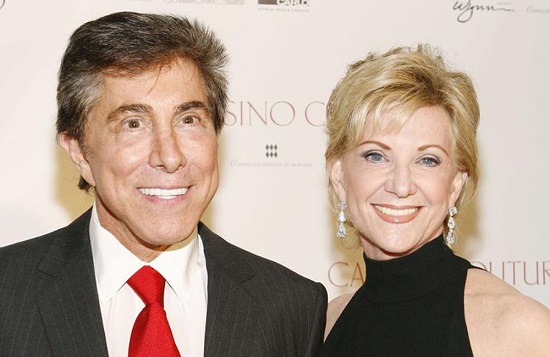 Eileen Wayne, wife of Steve Wayne
.
#Money #beauty #wives #worlds #richest #men #Arab #origin
Jordan Miscellaneous news
Source : اخبار الاردن