Mix
If you want a chili for emergency storage.. foods that "have a long soul" and do not expire quickly
Amman Today
publish date 1970-01-01 03:00:00

The expiration date is one of the most controversial things because a lot of food can be wasted because of it. Expiry dates play an important factor, but some may feel perplexed as not being able to know whether the food is correct or not.. In order not to feel a lot of discomfort, there are some foods that do not spoil after the passage of time, while avoiding exposure to the sun, they can be kept for a long time, according to site "realsimple".
Sugar
Sugar when stored in a dark or cool place will not spoil, and nothing will happen to it, and for the best quality and so that its taste is not affected, it must be used within two years.
Low acid canned goods
Canned foods with a low acid content, such as meat, beans, peas, soups, vegetables, or canned tuna, can keep for two to five years, and high-acid canned products, such as tomato sauce and canned fruit, can last up to 18 months, and for a long shelf life, they can last for up to 18 months. Store on a shelf in a cool, dry place, and should not be placed over or near a stove, under a sink or dark basement.
Dried rice and pasta
These staples like dried rice and pasta can be kept for up to two years.
dry beans
Beans are one of the most underrated foods, like black beans, and can be kept for up to two years.
Honey
Honey can stay fresh for up to two years and should be kept in a cool, dark place, or else it may crystallize from too much left unused.
dried fruit
Dried fruit may last for a year or two, and a bag of dry fruit can be purchased and enjoyed as long as possible and stored in the freezer.
tea bags
Tea bags may last for about 3 years without being opened, and after the package is opened, the bags will last for 18 months only.
Hemp seeds and chia seeds
This pint sized vegetable-size protein powerhouse may keep for up to a year. Unopened package of hemp seeds in stock, for optimum freshness, chia should be kept in an airtight container in the refrigerator.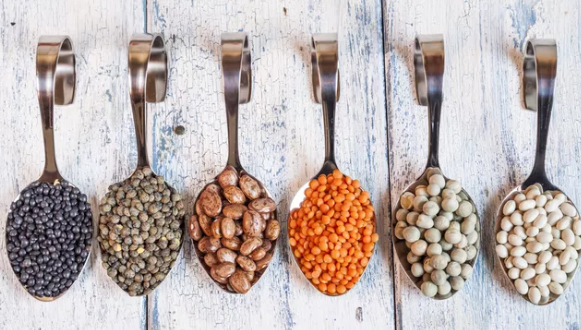 Beans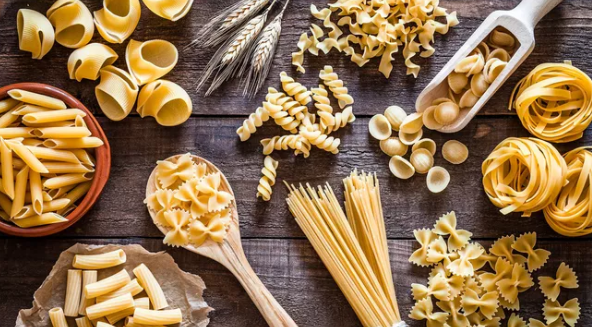 the pasta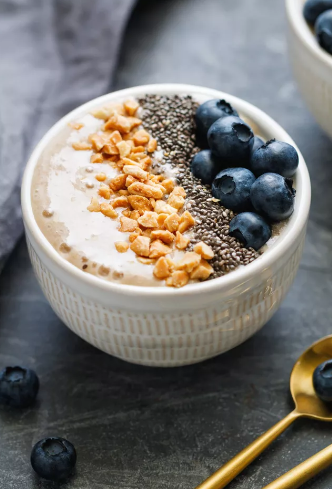 chia seeds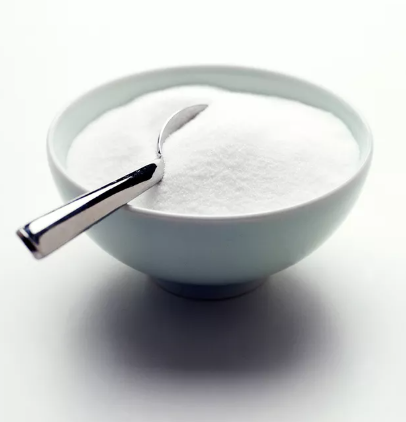 sugar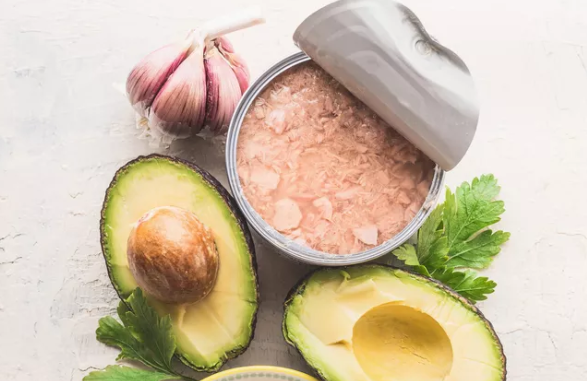 Low acidity goods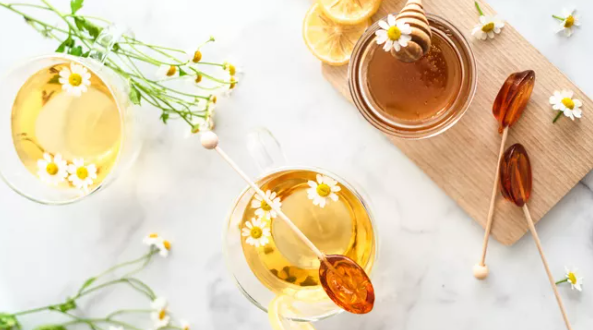 honey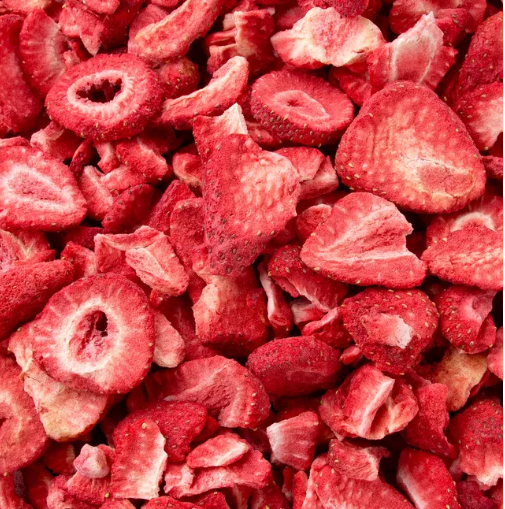 dried fruit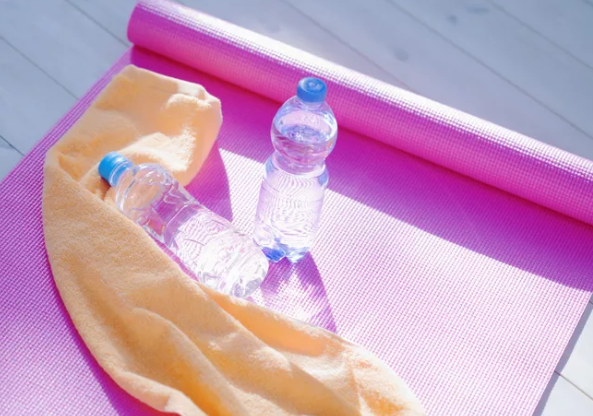 bottled water
.
#chili #emergency #storage #foods #long #soul #expire #quickly
Jordan Miscellaneous news
Source : اخبار الاردن