Mix
How to make indian garam masala spices at home easily
Amman Today
publish date 1970-01-01 03:00:00

Many housewives hear about the Indian garam masala, which is placed on many food recipes, and makes food with a different flavor with delicious warm spices, and it is important for various Indian food items, such as tandoori chicken and other delicious foods, and spices are the soul of the dish that makes it a personality that distinguishes it from others And whoever tastes the dish knows from which country it belongs.
There are many recipes that need garam masala, so that it is distinctive and has a special taste, and it can be made at home easily, according to the website. greatest".
garam masala recipe
Preparation time 5 minutes
Cooking time 11 minutes
It can make about half a cup
Ingredients for garam masala recipe
2 tablespoons coriander seeds
1 tablespoon cumin seeds
1 tablespoon fennel seeds
1 teaspoon green cardamom
5 black cardamom grains
1 teaspoon whole cloves
1 cassia stick
6 dried Kashmiri chillies
1 tablespoon black pepper
Instructions for making garam masala
1 – Preheat the oven to 350°F (180°C) and place a rack in the middle.
2 – Mix the spices on a baking tray and put in the oven, making sure that they do not turn brown, and continue to follow up on their preparation, until they are roasted and become hot and have an aroma, but with the preservation without turning brown, about 8 minutes, and transfer these ingredients to a bowl and leave it aside until it cools down, to be dealt with.
3 – Use a coffee grinder dedicated to spices, and the ingredients are ground after they have cooled, until they reach the desired consistency, and it can be used immediately or stored in an airtight container, at room temperature for up to 3 days, and then used on different foods.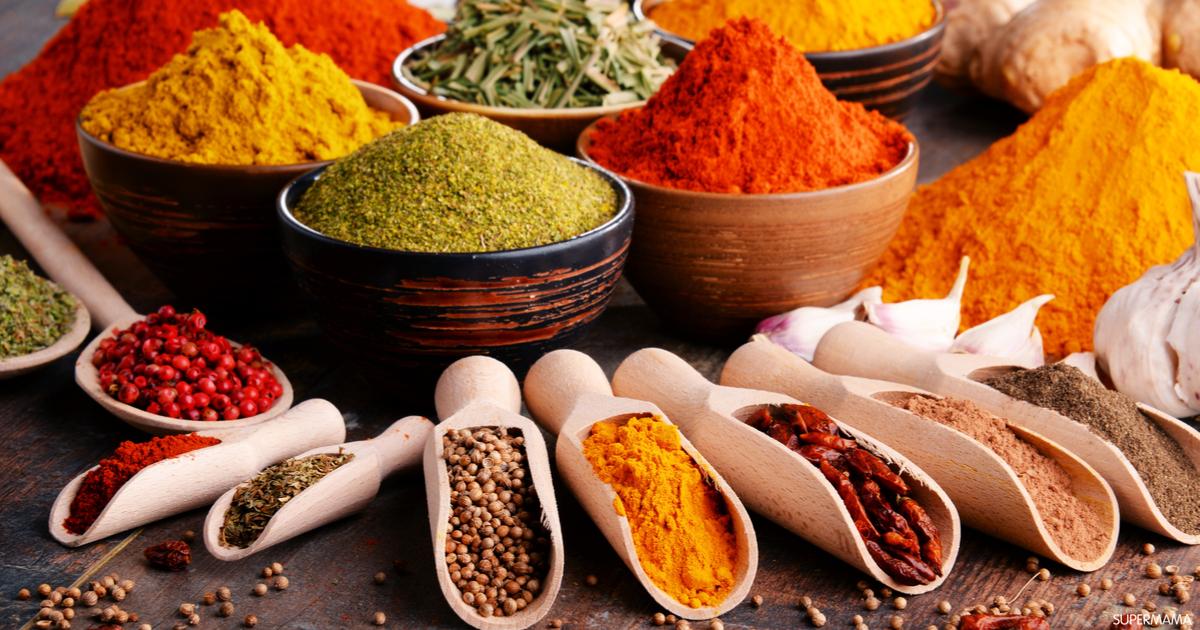 garam masala spices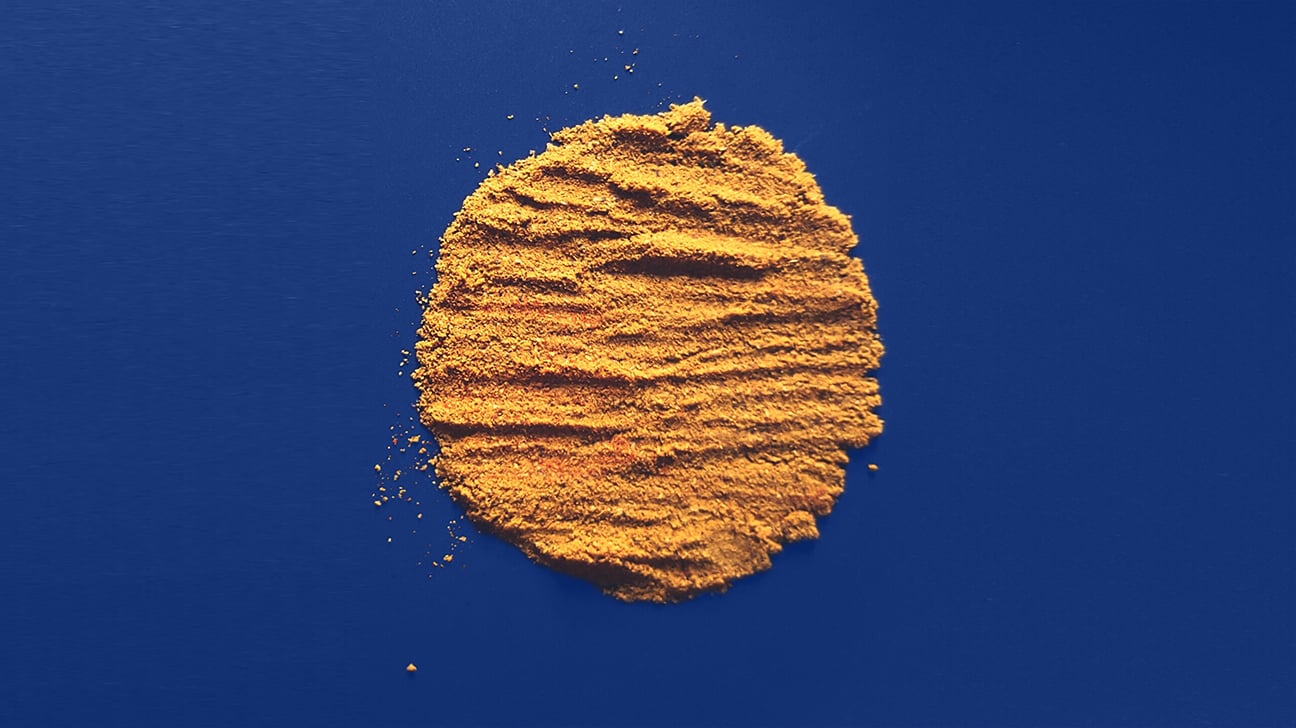 garam masala
.
#indian #garam #masala #spices #home #easily
Jordan Miscellaneous news
Source : اخبار الاردن