Mix
Layla left oil drilling in the desert to make sea bags and hats
Amman Today
publish date 1970-01-01 03:00:00

"My friend was the first thread that started my passion for making wicker bags." This is how the young woman in her twenties began her story about her passion for handicrafts and the formation of Egyptian wicker to make bags and sea hats, until she left the work of drilling for oil to work in the manufacture of handicrafts in wicker.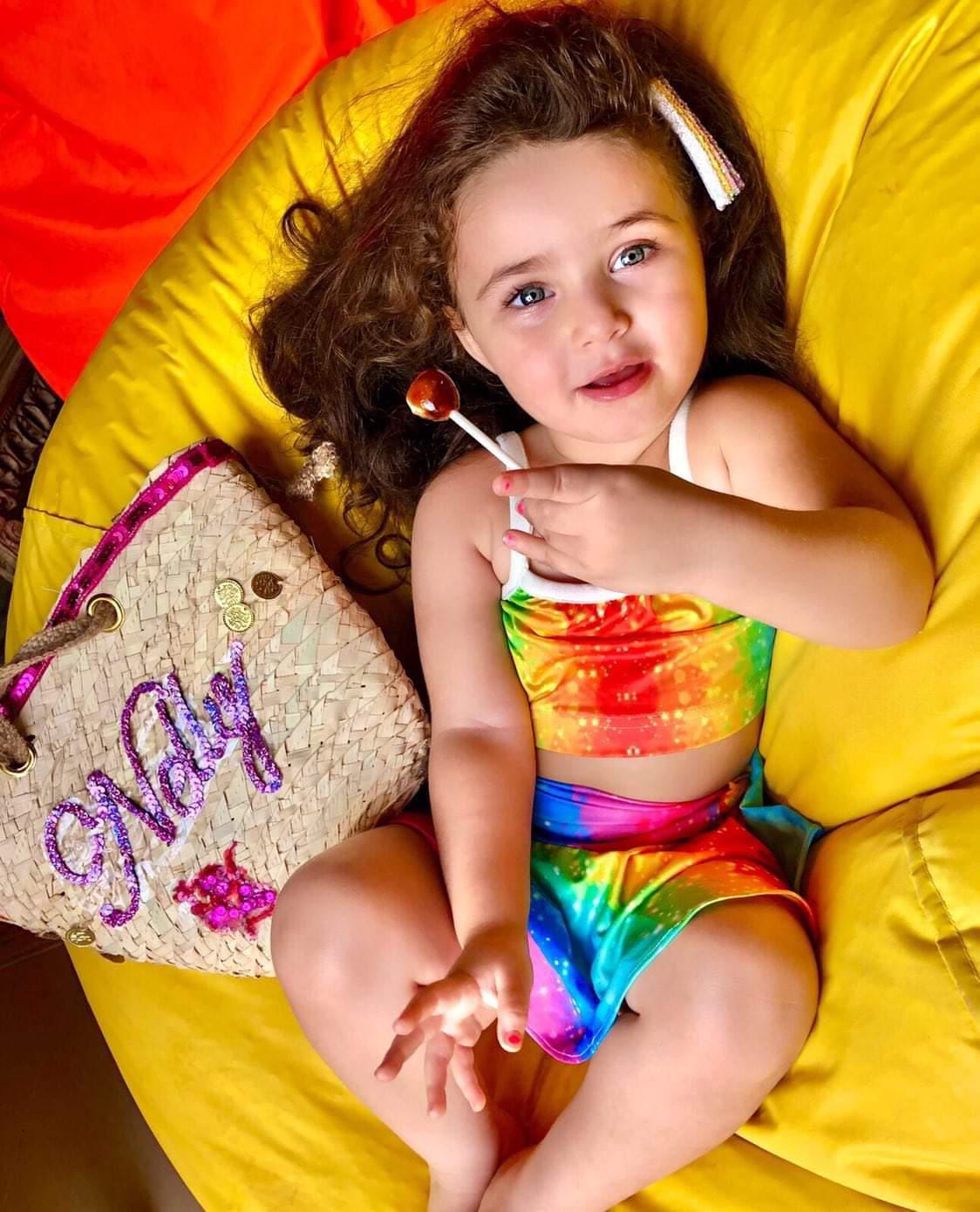 Wicker bags making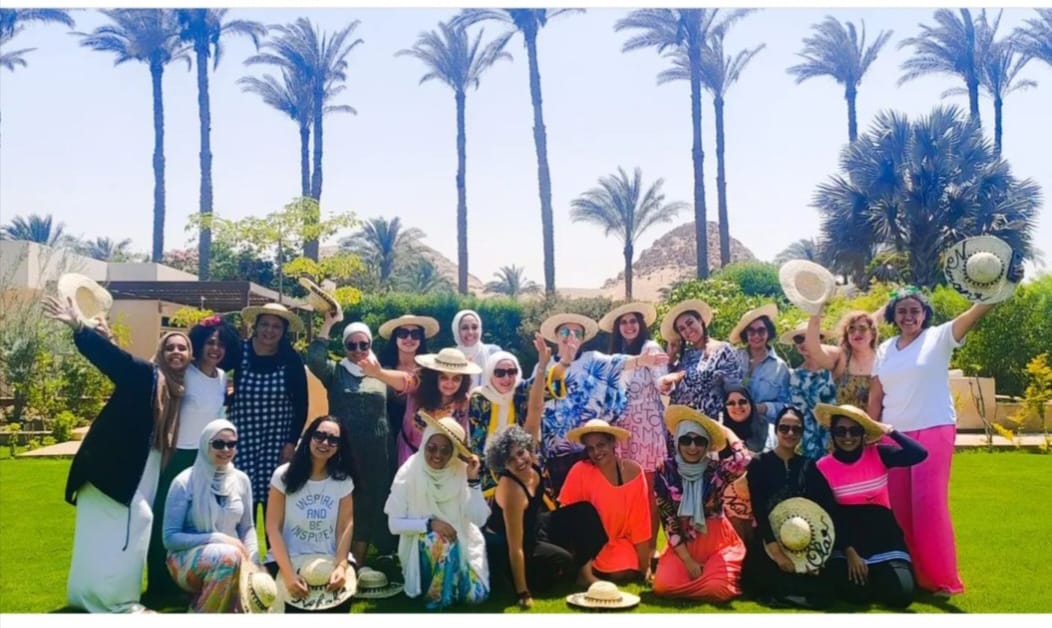 Summer bags and accessories
The beginning of the idea, my friend

Lily, the 28-year-old, told "The Seventh Day": "The idea came from my love for Handmade, and my friend was the basis of the idea. Once, she was asking about a Handmade bag for the sea, and its price was very high. At that time, I offered her to implement it at a much lower cost, and indeed she searched for The materials and I found that the Egyptian wicker has a wide field in the handmade, and this is present in the oases and Minya, I began to answer the wicker and began to implement the bag. My friend was very pleased with its beauty, and the beginning was from here.

I continued: "After graduating from the Faculty of Science, Department of Petroleum Geology, the department most specialized in exploration and oil exploration, I felt that work would be difficult and my chances in this field as a girl would be few, so this prompted me to searchAbout opening the door of sustenance for me, and thank God I was able to achieve and work for a need that I love."
Manufacturing steps

Laila said: "The nature of my work mainly depends on Egyptian wicker and natural materials, in addition to accessories and colors for hand-made works and the manufacture of bags and hats, and sometimes it takes a week to receive the materials from the oases or from Minya.

The steps start from the stage of manufacturing bags in the oases in specialized workshops, and this will be the part of manufacturing the bag and manufacturing it in different shapes. The next step is to prepare the bag for writing and drawing on it, by making an insulating layer, and then using acrylic colors for drawing and writing, and adding accessories of beads and sequins as desired. The client and the final step is to install the work by sewing, and the order takes a week of work.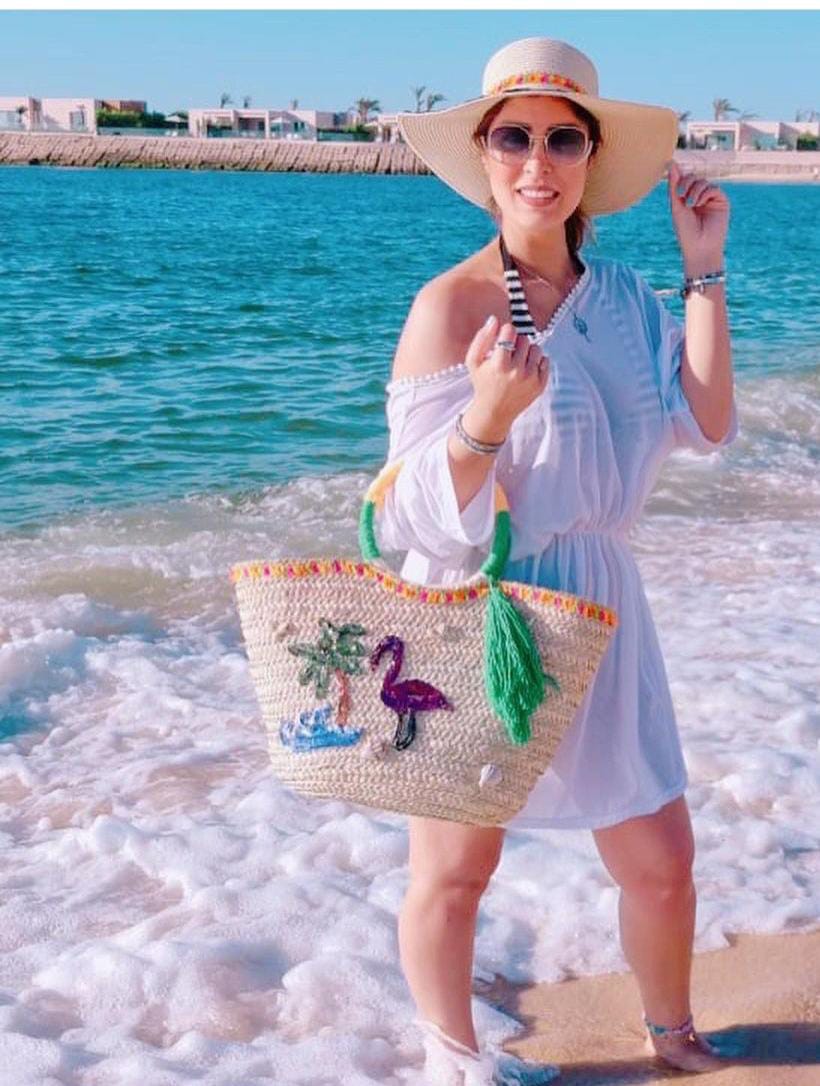 wicker summer bags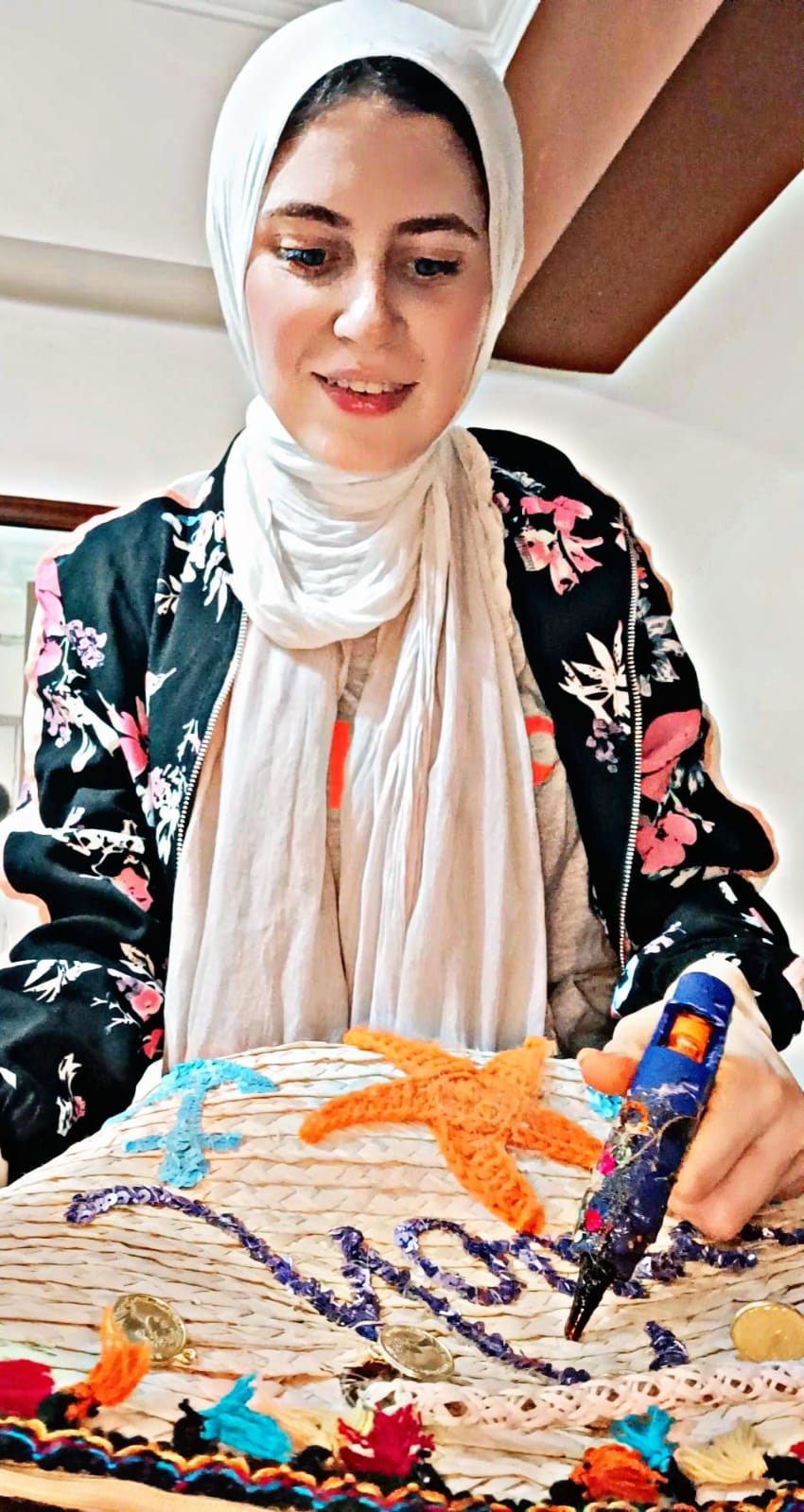 Making sea bags from wicker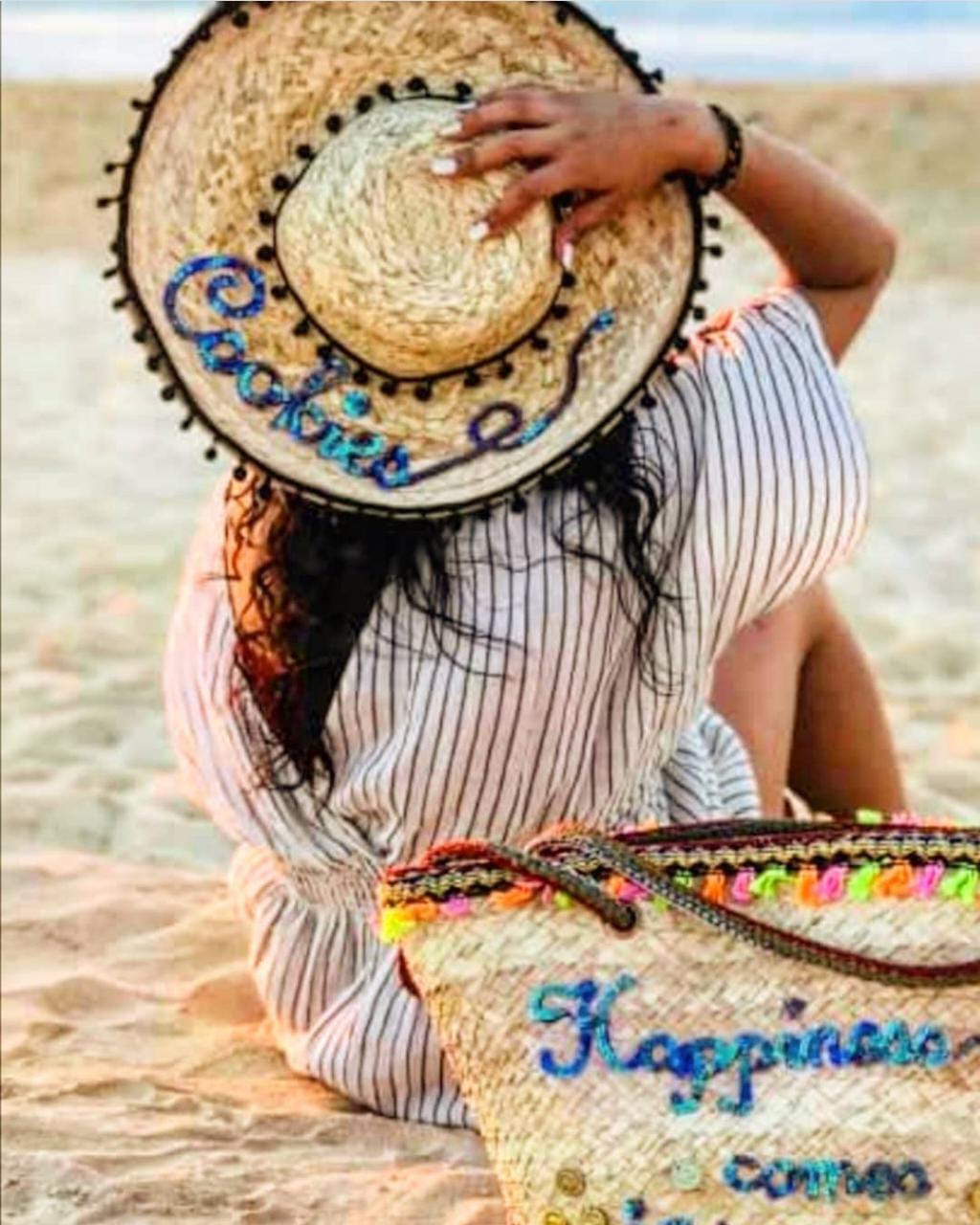 Handmade summer bags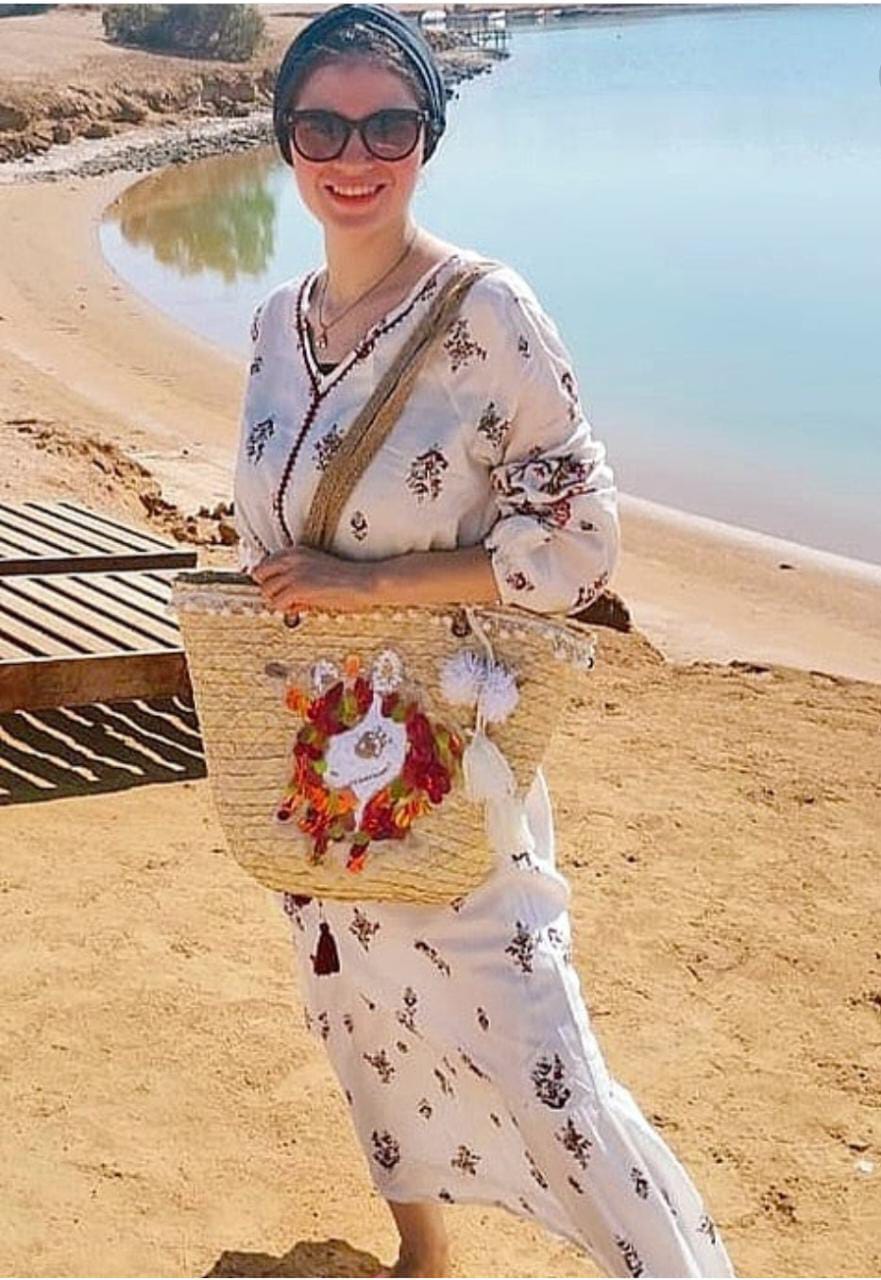 summer bags
.
#Layla #left #oil #drilling #desert #sea #bags #hats
Jordan Miscellaneous news
Source : اخبار الاردن