Mix
"Accepting loss is the first step" .. Find out how to teach your child to have a sportsmanship
Amman Today
publish date 1970-01-01 03:00:00

Following sports teams is one of the hobbies preferred by adults and children. It is easy to immerse yourself in a game and focus on winning. However, there are a lot of problems that can be observed, which is intolerance and not accepting loss, and this problem appears when the intolerance is caused by follow-up only, and lack of practice, When children and teens participate in sports, they are able to learn and apply the values ​​that will remain with them for the rest of their lives. Good sportsmanship is one of the life lessons that children can learn from sports. You can help your children understand and value good sportsmanship while making sure they have a safe and enjoyable sports experience. So, the seventh day reviews some of the important principles that you must inculcate in your children to accept gain and loss, according to the site " Stanfordchildrens":
How to teach your child to accept gain and loss and gain sportsmanship
Accepting the loss is the first step. You must teach your child that if you lose, do not make excuses, do not feel resentment and that losing is always a possibility like winning.

If you win, don't pressure your opponent and don't make fun of his loss.

Learn from the mistakes you made and come back to the game having learned from your mistakes.

Always do your best, no matter what result you will reach.

If someone else is wrong, stay cheerful and avoid criticism, especially destructive criticism.

Show respect for yourself, your team and those in charge of the game.

Avoid arguing, stay focused on the game instead of giving in to anger at your teammates, coaches or referees.

Always avoid using foul language and negative words.

Everyone should get a chance to play, whatever their level.

No one likes to lose. Be sure that your team has worked hard to win.

Respect the other team, whether your team wins or loses, it is important to show respect for the other team's efforts.

If the other team wins, accept defeat, acknowledge their abilities, and move on. If your team wins, resist bragging.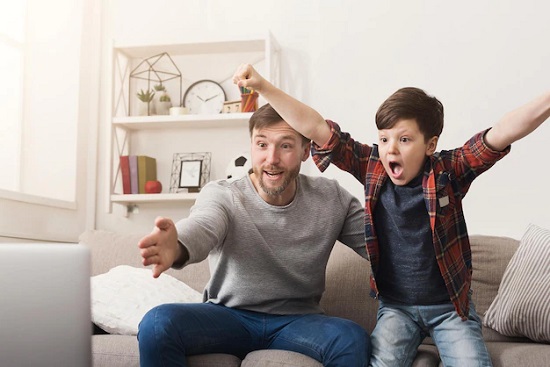 Sport spirit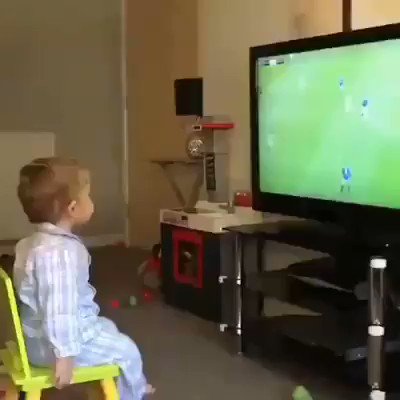 football
.
#Accepting #loss #step #Find #teach #child #sportsmanship
Jordan Miscellaneous news
Source : اخبار الاردن