Mix
A breathtaking scene..Floods destroy and sweep away a luxury hotel in Pakistan..Video and photos
Amman Today
publish date 1970-01-01 03:00:00

The cameras documented a shocking moment after the floods swept away a luxury tourist hotel in Pakistan, destroying 170,000 homes in the country. The 150-room hotel – the largest and most popular hotel in Swat – has washed away its foundations with raging waters, according to the British newspaper, "Daily Mail".
For his part, Pakistani Prime Minister Shahbaz Sharif requested international assistance in combating the deadly floods that forced the country to declare a state of emergency, and exceptionally heavy rains continued to hit Pakistan where the death toll reached 937 since mid-June, more than a third of whom were children.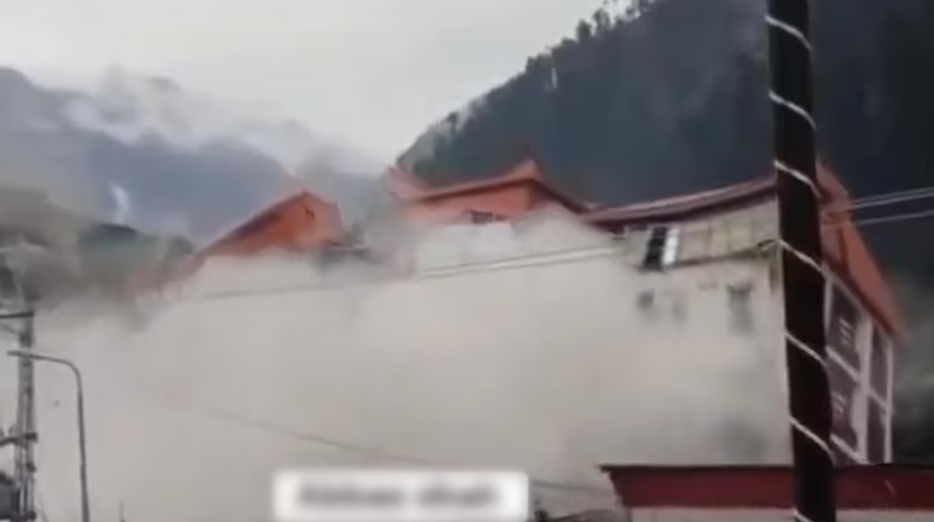 The hotel is destroyed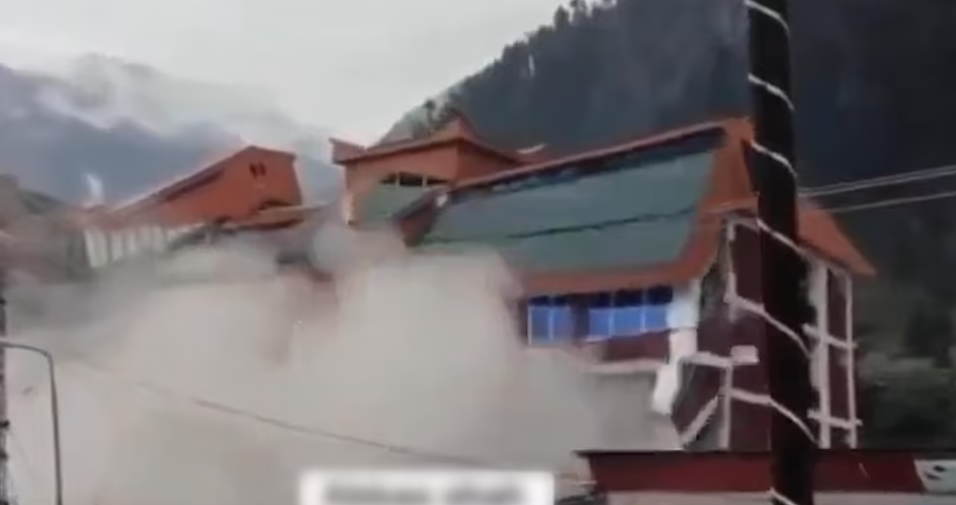 the hotel
The monsoon rains usually start in Pakistan in July, but this year it started in June, and footage posted on Twitter shows the hotel collapsing into the river in just seconds, and the left side of the building gives way first, but moments later the entire structure gives way to massive floods..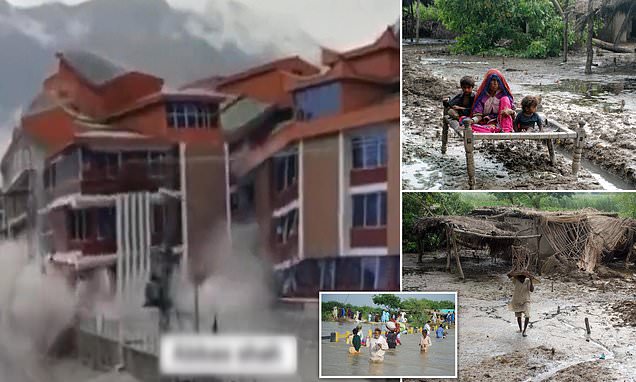 Flood water destroys the hotel
The footage shows the roof and windows sliding away before the building collapses backwards, nothing appears to be left of the building that was standing just moments before, and from another angle of the collapse from far away, people are seen fleeing the scene as the hotel disintegrates, and incredibly it didn't fall Injuries as tourists and staff left the hotel on Wednesday, following government evacuation instructions.
It comes as deadly floods hit the impoverished country hard as rescuers struggled to evacuate thousands of stranded people..
.
#breathtaking #sceneFloods #destroy #sweep #luxury #hotel #PakistanVideo #photos
Jordan Miscellaneous news
Source : اخبار الاردن